Hei Appears On TV Show And Transforms Into Joyful Knight
"I Wish To Participate In Children TV Program, 'Kids, Think Big'!"
– Hei, 6, Acute Lymphoblastic Leukemia
Hei, who was diagnosed with acute lymphoblastic leukemia at 3, is a huge fan of all TV programs, especially a fun and interactive children program called "Kids, Think Big". Apart from the fascinating games, what attracts him most is teaming up with friends and enjoying the playful time. It is also what he longed for when suspended from school.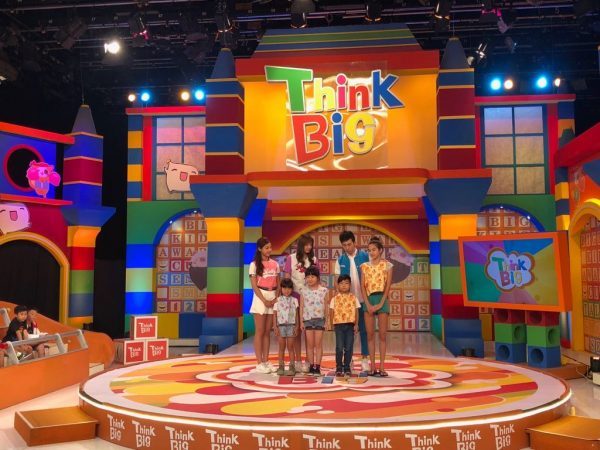 Together with the hosts from the TV show, "Kids, Think Big", we brought Hei to this "mysterious" world – the TV studio! Hei was transformed into a member of elf garden on stage, joining the team of humblebees to collect happy points with new friends. With the help and support from the hosts and friends, he had an incredible moment with his teammate and won the title of "Joyful Knight" that had been given thumb-ups from everyone. (Don't miss the priceless moment on myTV Super!)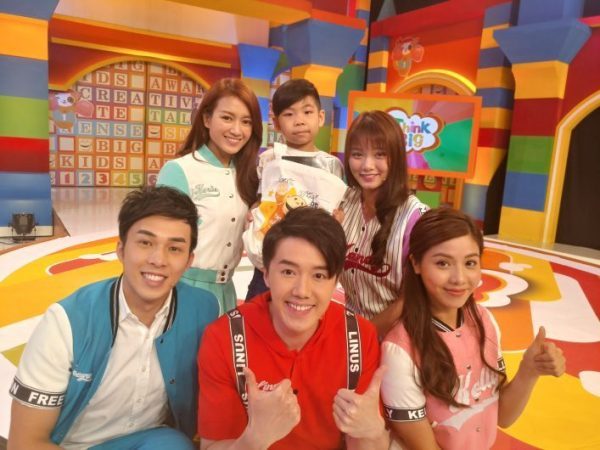 May Hei hold the power of hope, strength and joy through the life-changing Wish Journey!
Acknowledgement: TVB, "Kids, Think Big!"