【Be My Own Hero】
-Sheldon, 4, Relapsed Neuroblastoma
「I wish to fight naughty cell with The Avengers 」
Sheldon suffers from a rare disease called Neuroblastoma. He faces the long period of treatment with bravery, persisting a very optimistic and outgoing personality. 

 He told the Wish Team that he wished to be his own superhero to destroy bad cells and drive away diseases, just like how a superhero would defeat the evil villains.Before the Wish Day, the Wish Team invited Sheldon to draw evil bad cells and defeated them together. Knowing Sheldon's love for superheroes, the Wish Team cooperated with Hong Kong Disneyland to arrange a meet with Sheldon's favourite super heroes.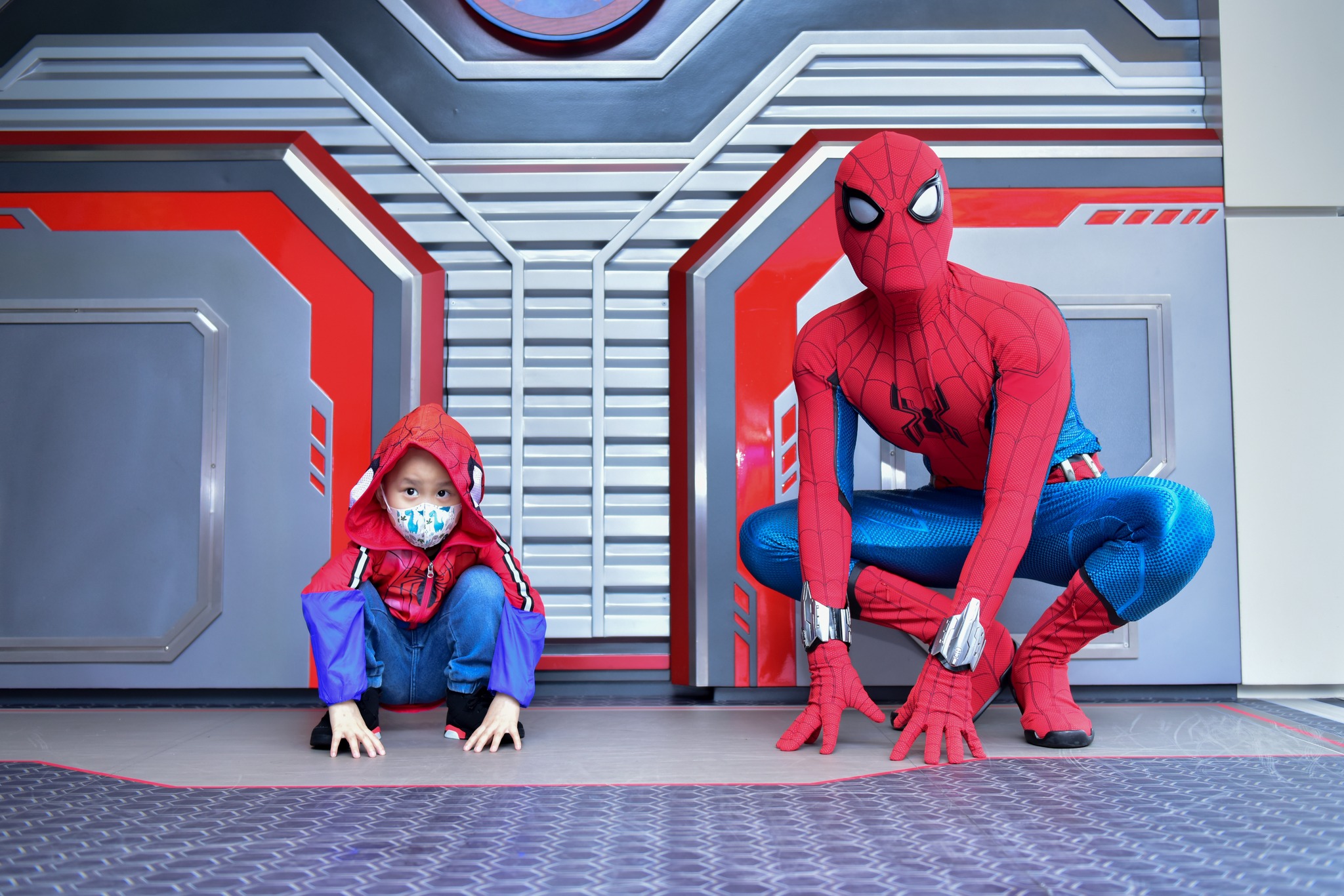 On Wish Day, Sheldon visited Disneyland with his family and the Wish Team. Upon his arrival, the Wish Team prepared a Spiderman outfit for him to further immerse himself and enjoy his experience.
He spent the day playing different exciting games and riding multiple attractions. Disneyland also arranged a special photo taking session with three Marvel heroes, including Iron Man, Spiderman and Loki. When meeting Spiderman, Spiderman noticed Sheldon in his Spiderman costume and knew he was a big fan! Sheldon was even taught how to pose by Spiderman himself.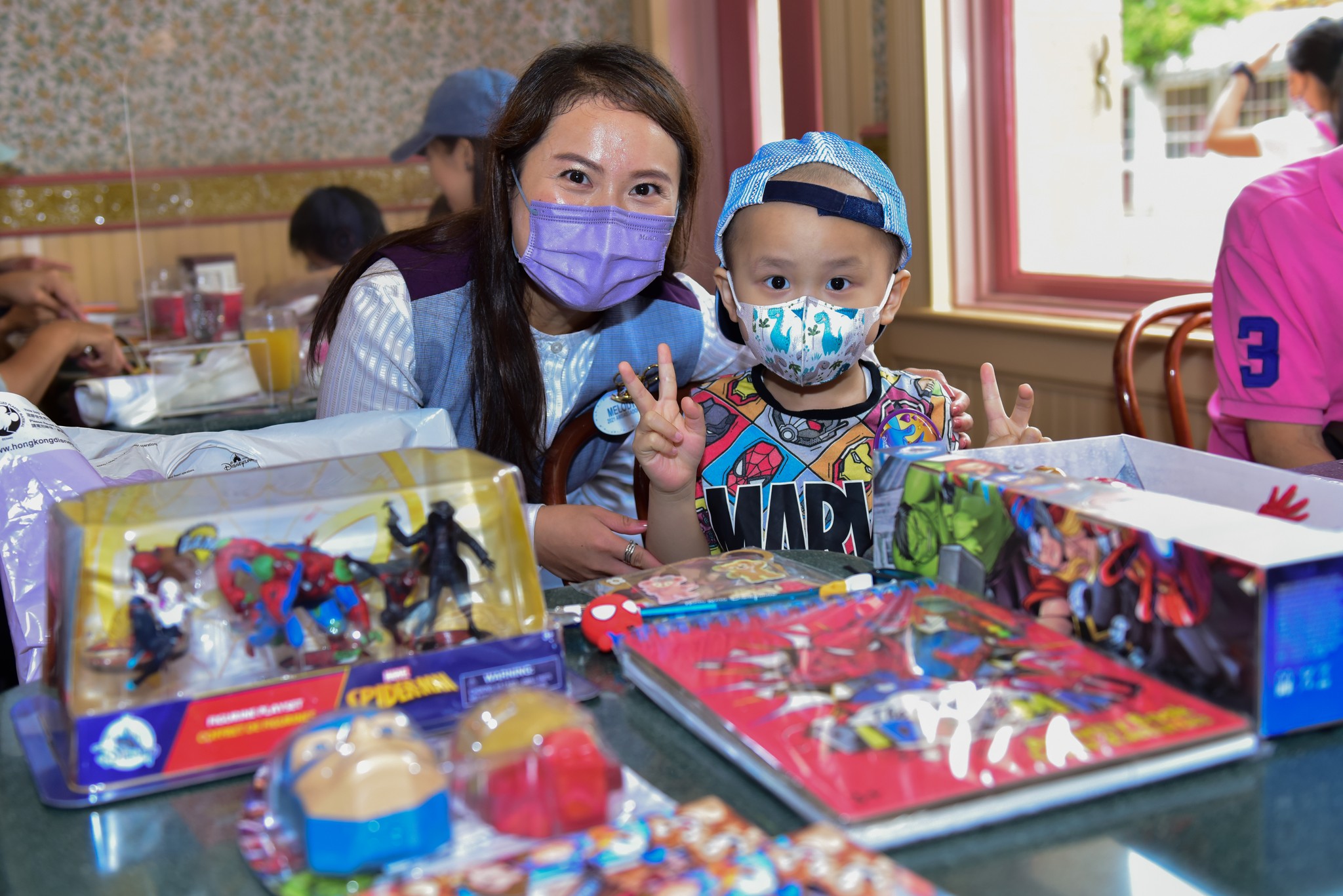 Sheldon had a great time in Disney, and was joyful he was able to make unforgettable memories and collect various photos. Looking back on Sheldon's sweet interaction with his favorite superheroes, the Wish Team and Sheldon's family felt extremely elated for him.
Sheldon said with excitement: "Superheroes are real!", giving him a boost in energetic vibrancy to tackle any challenge he may face in the future.
Sheldon's Wish has been fulfilled by the support of Jockey Club Wish Planet Project, which is funded by The Hong Kong Jockey Club Charities Trust.
Acknowledgement: Hong Kong Disneyland