Make-A-Wish relies on support from our valued corporate partners to ensure that no child misses out on the life-changing and lasting difference a tailor-made wish makes. We love working with organizations to arrange fun and engaging ways for your staff to raise funds. See below different ways to support us to make wishes come true.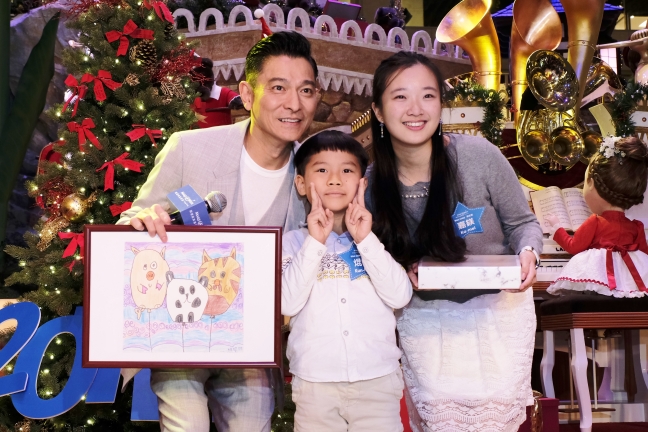 Cause Marketing and Workplace Giving
One of the highly visible ways to engage your staff, customers and partners through gift-in-kind donation, corporate fundraising and/or event ideas tailored to suit your organization. Attract new customers through alignment with an inspiring cause, and make wishes come true!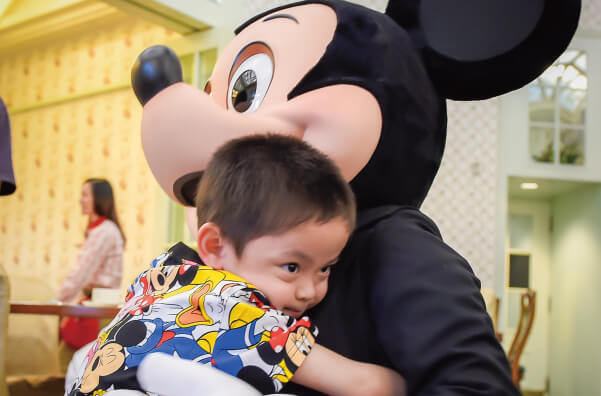 Wish Enhancement
Instead of sponsoring a Wish Day, You may enhance a Wish Journey to bring even more unforgettable moments to a Wish Child, in return, for a heartwarming and empowering experience.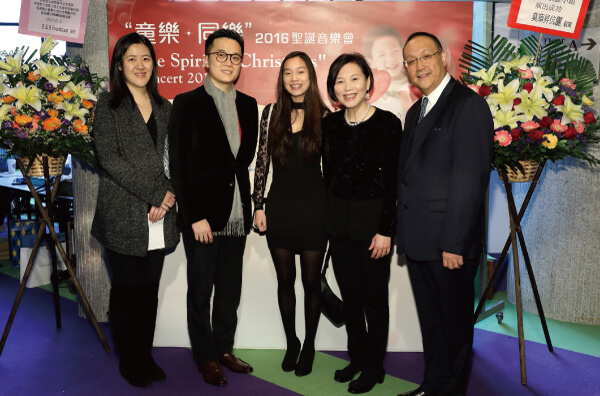 Other Ways to Support