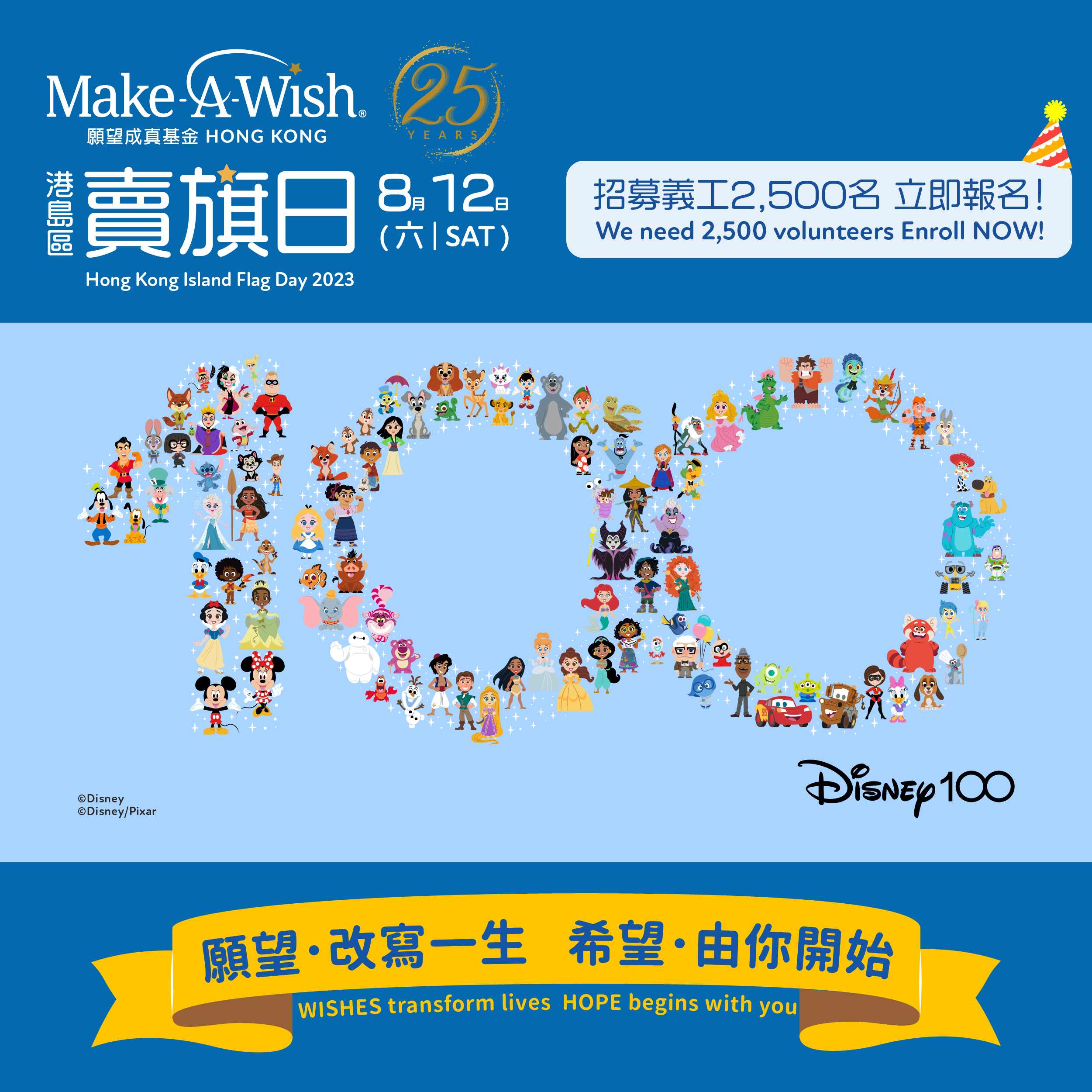 Make-A-Wish Hong Kong Flag Day 2023
Disney100-themed Flags
Help Create Life-Changing Wishes for Children with Critical Illnesses!

— WISHES transform lives HOPE begins with you —
Support Make-A-Wish Hong Kong's Flag Day 2023 on 12 August
Make-A-Wish Hong Kong ("the Foundation") will hold a flag-selling event on Hong Kong Island on 12 August (Saturday). The design of the flags is inspired by the Disney 100 theme. Make-A-Wish Hong Kong aims to deepen the public understanding of the Foundation's mission and services in supporting children with critical illnesses by creating life-changing wishes that are going to bring a positive impact on these children and their families. As the Foundation celebrates its 25 th Anniversary in 2023, with the flag design and the fundraising efforts, we hope to inspire and encourage our Wish Children, induce awareness of the importance of caring for children patients, and to raise a fund of HK$800,000.
Special Flag Sheet Design Featuring 100 Disney And Pixar Pals
The Foundation is thankful for the continuous support of The Walt Disney Company (Hong Kong) Limited. Inspired by the positive traits of 100 Disney and Pixar characters, we are able to create a range of exquisite and beautiful flags for the event. With the "perseverance and hope" demonstrated by the 100 characters from Disney and Pixar, the Foundation hopes to energize and inspire Wish Children to combat their illnesses with happiness and strength!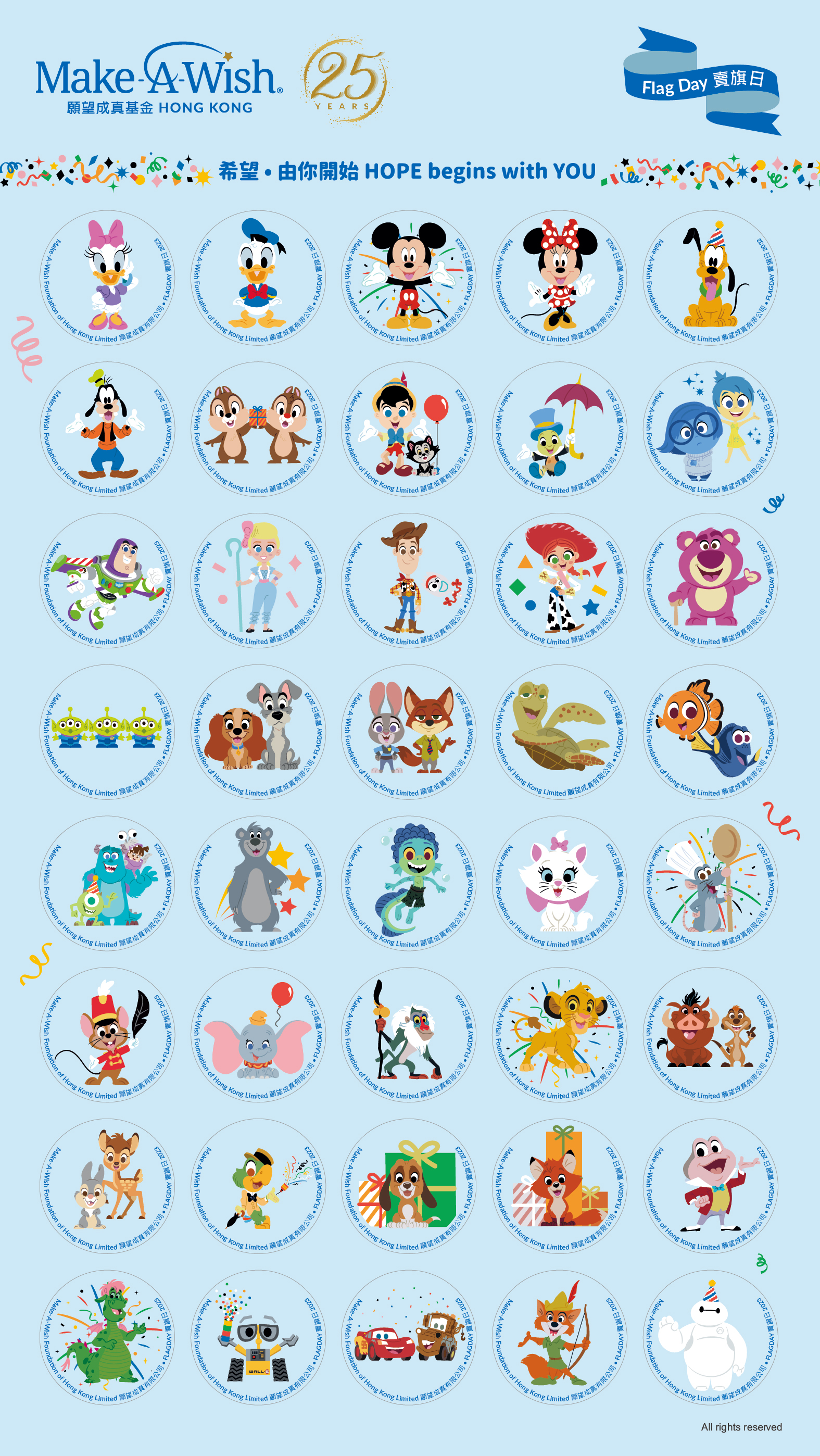 *Photos are for reference only
Join Us To Volunteer On The Flag Day!
We invite you to support us on our Flag Day and promote this meaningful event to families and friends.
Event Information
Date:12 August 2023 (SAT)
Time:7:00am – 12:00noon
District:Hong Kong Island Region (Public Areas)
*The Director of Social Welfare has approved Make-A-Wish Hong Kong to sell flags on Hong Kong Island region on 12 August 2023. SWD Public Subscription Permit No. is FD/R060/2023
We are calling for 2,500 volunteers to help with flag selling! Volunteers will receive a certificate of appreciation. Join us NOW to bring hope, strength, and joy to children with critical illnesses!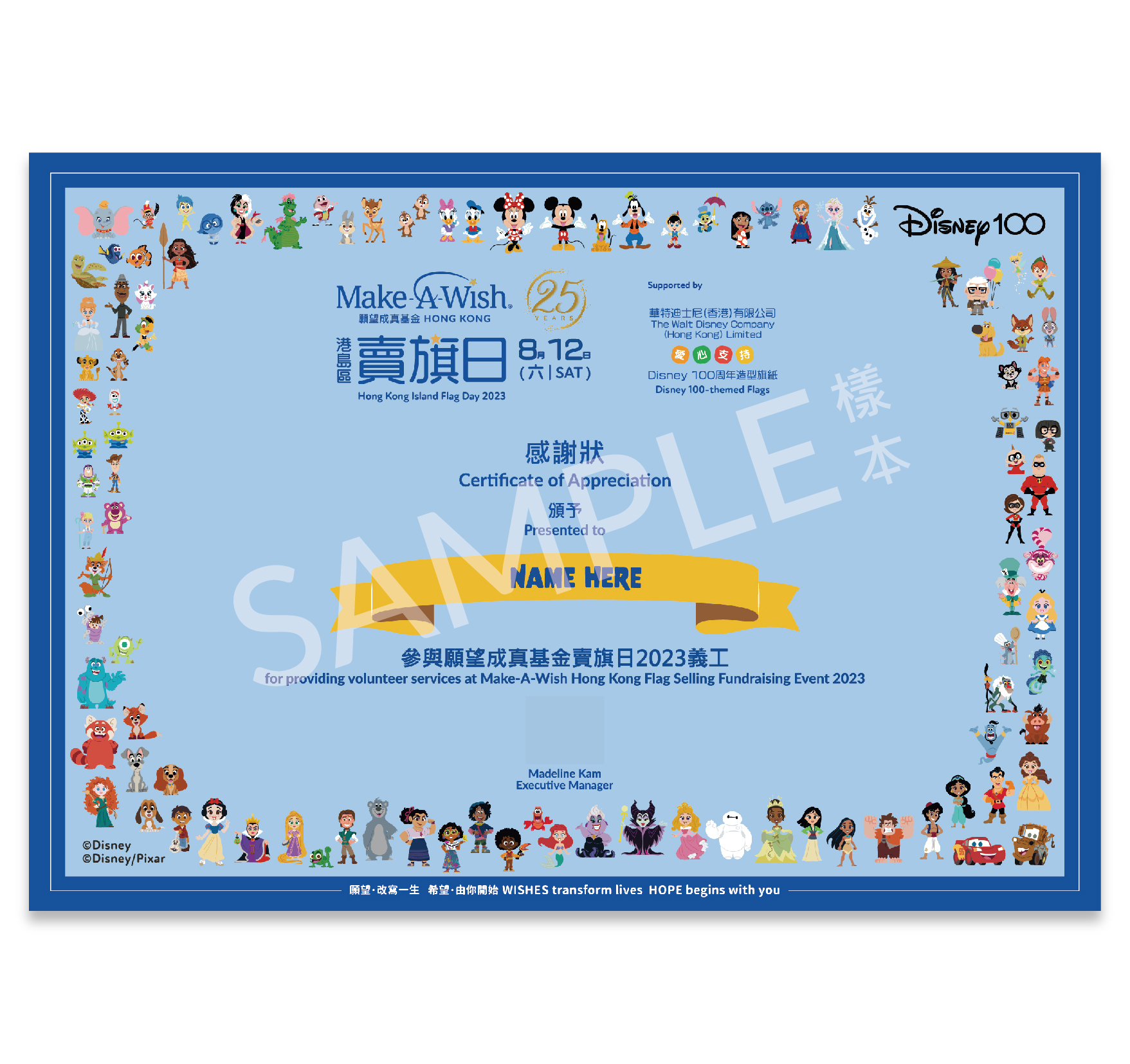 *Photos are for reference only
We welcome

families, organizations, schools and companies

to take part in this meaningful event.

*Parents or guardians must accompany children under the age of 14 to participate in flag selling.
Order the Anniversary Limited Edition Gold Flag [ONLINE ONLY]
Disney 100-themed Gold Flags
For donation of HK$250, you will receive a set of Disney 100-themed gold flag anniversary limited edition. The set included an exclusive flag sheet featuring Disney princesses and characters from Disney and Pixar, and it is collectible for online sales only.
Don't miss the chance to own this special edition of the one and only gold flag set with all 100 characters from Disney and Pixar. Order yours today and join us in making a difference in the lives of children with critical illnesses. Your donation will help children feel loved through their wish-come-true experience.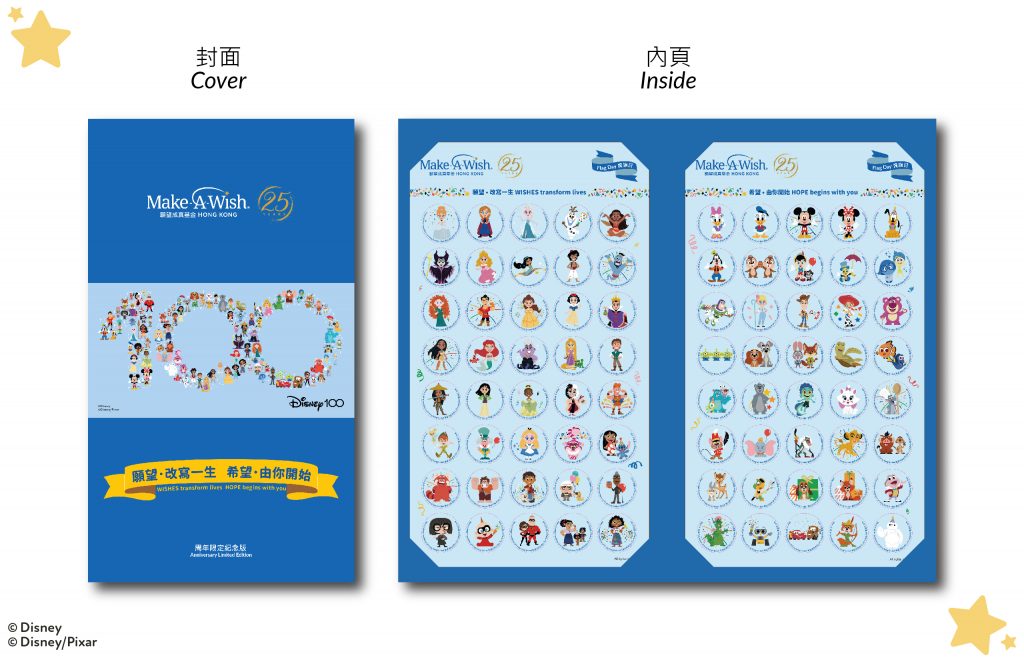 *Photos are for reference only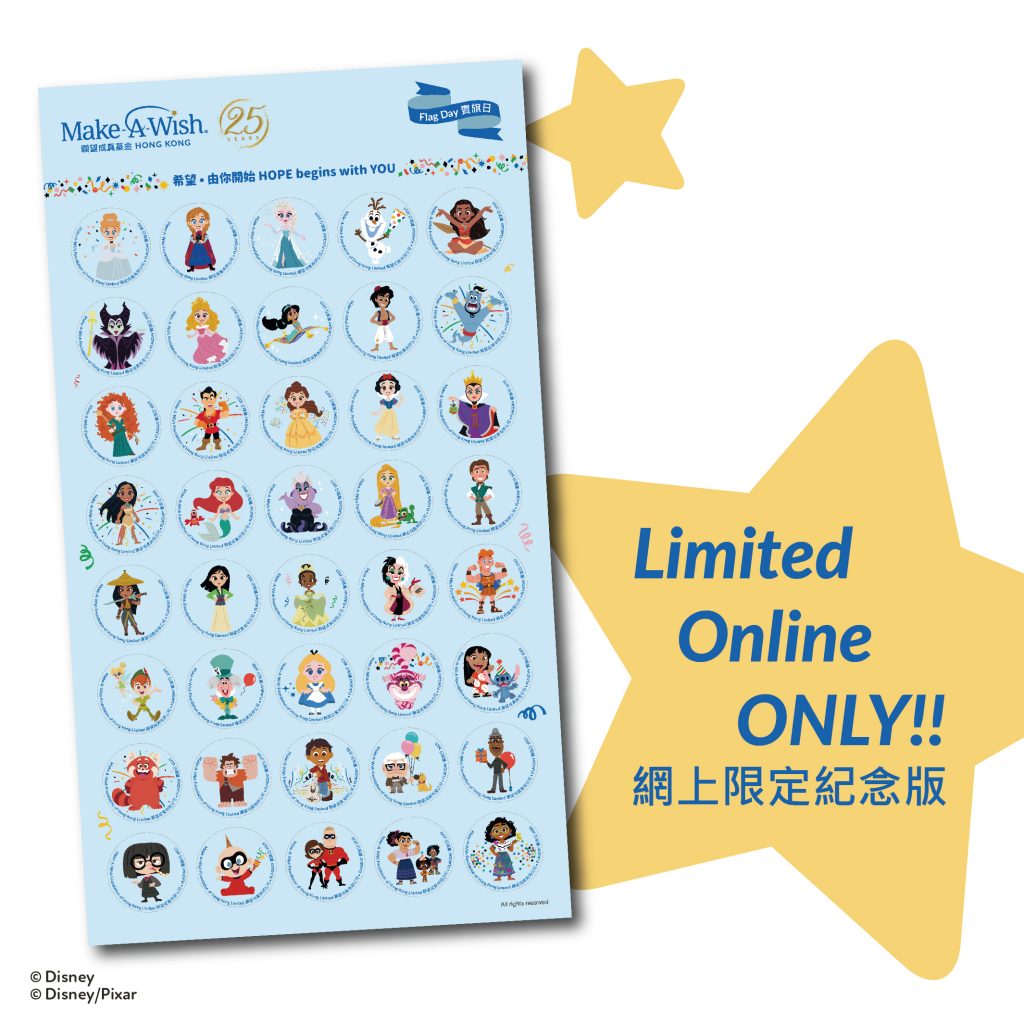 *Photos are for reference only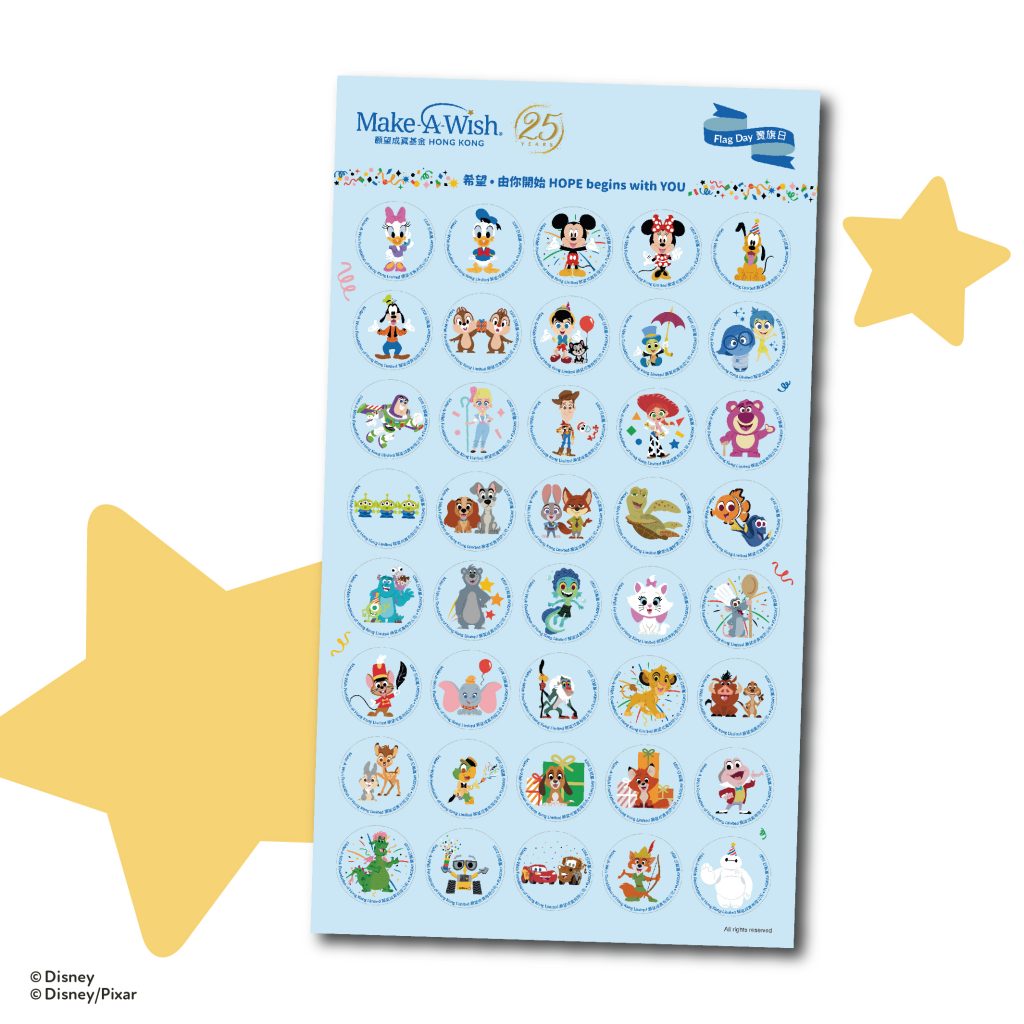 *Photos are for reference only
Donate
Help create life-changing wishes for the Wish Children and bring them hope, strength, and joy!
Special Thanks

Support Organization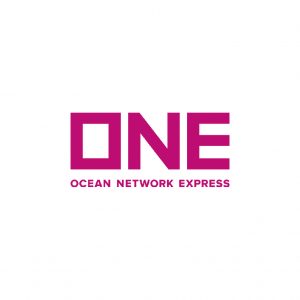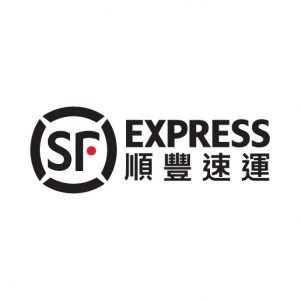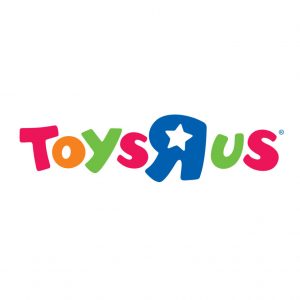 Aesop Hong Kong Limited
ALYSSA
Australia and New Zealand
Banking Group Limited
Glamorous Lady Social Enterprise Ltd.
Harriman Property Management Limited
HK01 Company Limited
Hong Kong Technology Venture Company Limited
IGG Inc
JEMS Character Academy
Joint & Co. Group Limited, Vespa Club Hong Kong
Link Asset Management Limited
Michael Page International (Hong Kong) Limited
MIMS (Hong Kong) Ltd
MSD
Pandora Jewelry Asia-Pacific Limited
Standard Chartered Bank (Hong Kong) Limited
The Hongkong And Shanghai Banking Corporation Limited
theOrigo Ltd
Trinity Medical Centre
Turner & Townsend Limited
Uber Hong Kong
VHD Group
Winco Century Limited
Media Support