"I wish to go to Japan with my family"
– Wing Tung, 8, Cerebral Ependymoma
[If you got the chance to travel to a place, where would it be?]
Most of us would miss travelling so much. While wishing the day would come soon, let's share the joy with Wing Tung who made a Wish to pay a visit to Japan before the pandemic.
Wish Team carried out thorough research about the routes and transportations, so as to make Wing Tung's trip as smooth as possible. Apart from designing those famous tourist spots in the itinerary, the team made a special arrangement to Sanrio Land as Wing Tung was a fan of Little Twin Stars. During the trip, Wish Team in Hong Kong also stood by to give online support whenever the family had inquiries, just to ensure the trip was perfect and smooth. The team was so grateful when Wing Tung said that she enjoyed a lot during trip.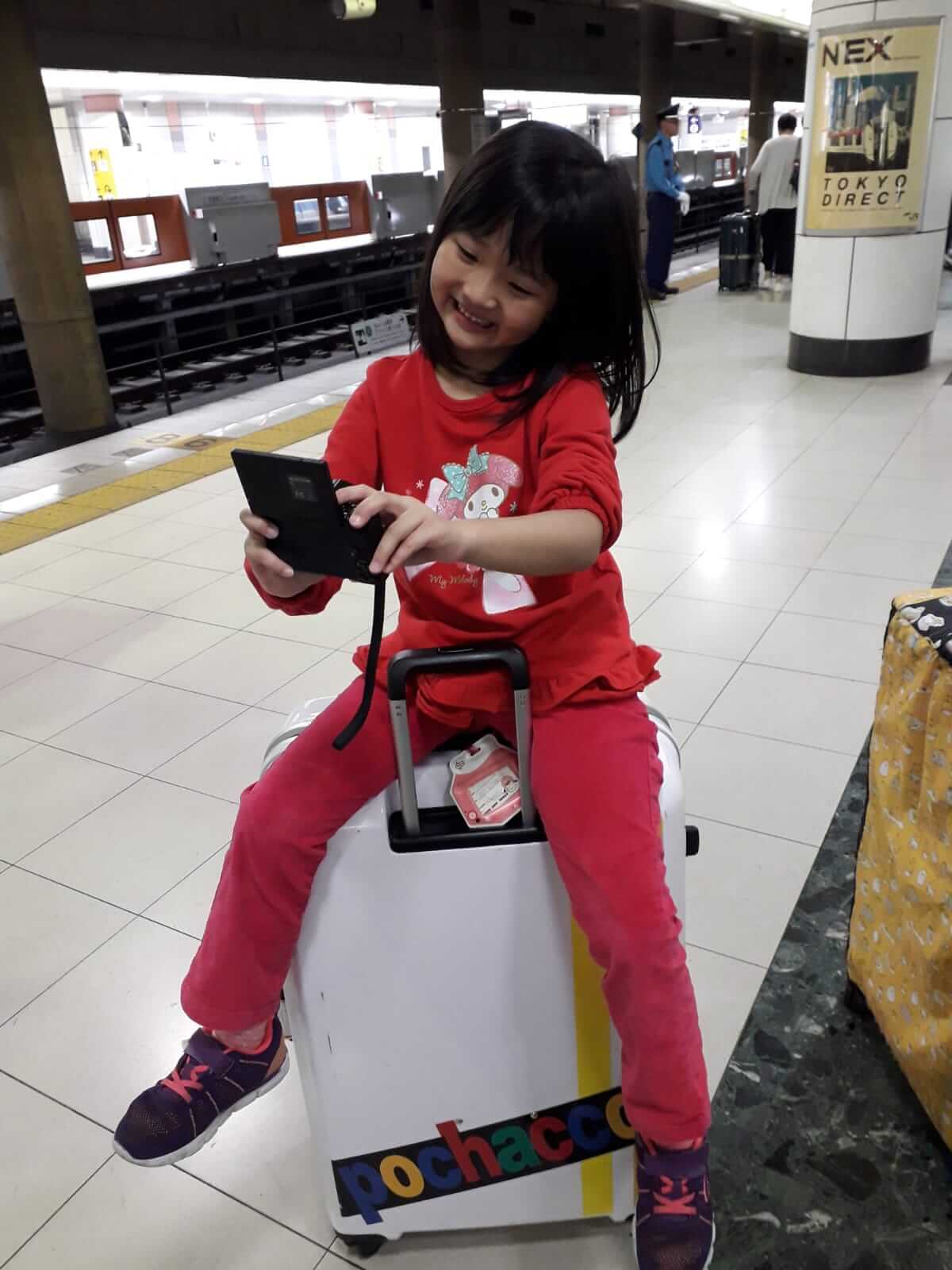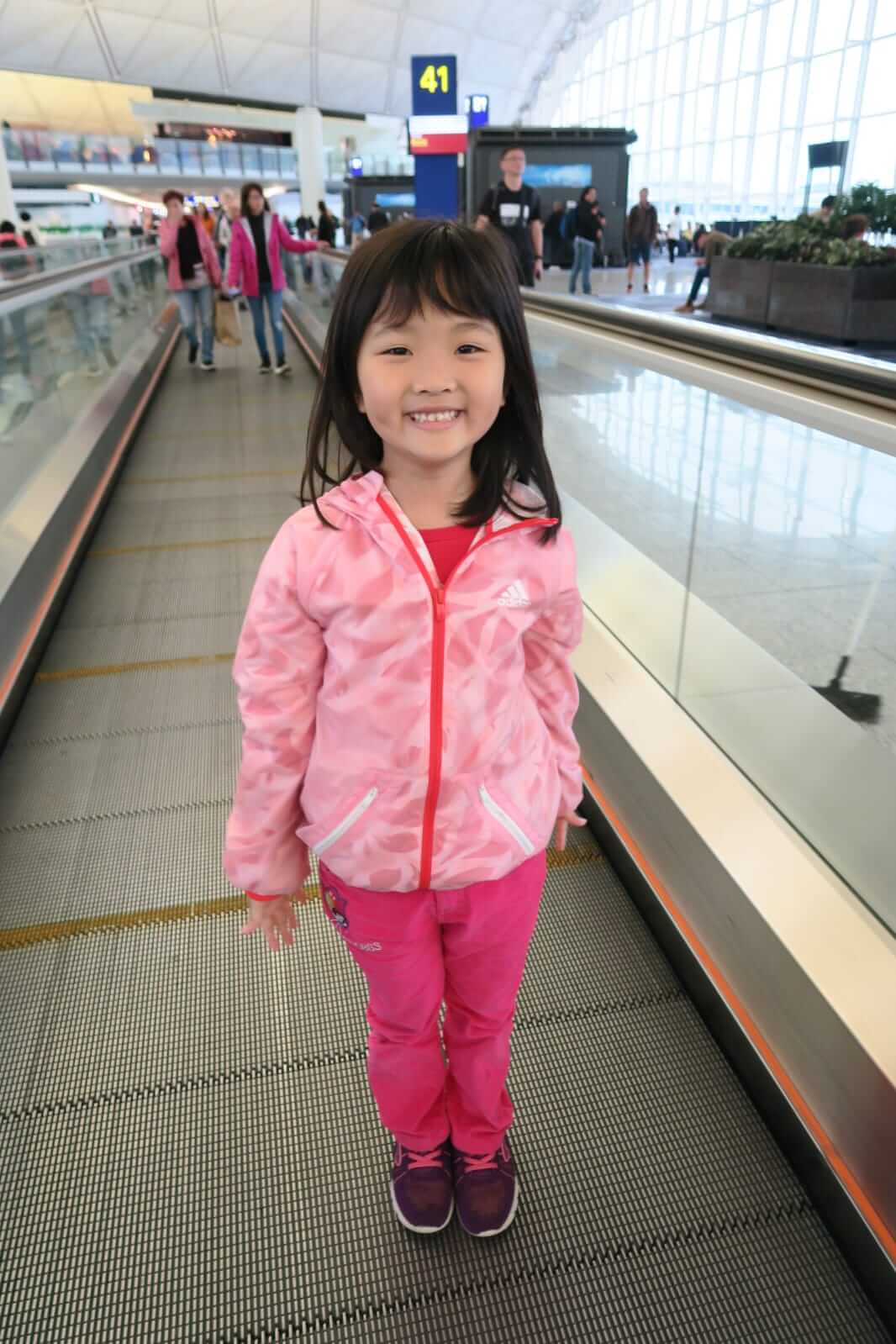 'I was so happy that our family got this chance to travel together and have fun. Thank you Make-A-Wish!' She said.

Acknowledgement: KLOOK