"I wish to have a fun day out with my family and my best friend!"
– Rex, 6, Brain Tumour
"Hey, wanna hang out with me today?" To a child with critical illnesses who has been staying at hospital and home for a long period of time, a chance to hang out with his family and friends might be all he wishes for. When Rex who was diagnosed with Brain Tumour knew that he could have a Wish, he immediately shared everything he liked with our Wish Team–Buzz Lightyear, Lamborghini, car, etc. "Can I invite my family and best friend on my Wish Day as well?" He asked eagerly.
We had only a few days to prepare for the Wish. Since it was a very rare opportunity for Rex to go out and have fun with his family and best friend, we put huge efforts to gather all his favorite elements. All we want is to create a happy and unforgettable Wish Day!
That morning, our Wish Team led Rex, his family and his friend to Ngong Ping 360. Upon arrival, Ngong Ping 360 specially arranged a magic show and balloon twisting performance to welcome Rex. The boys enjoyed the performance very much and showed their balloons to people around!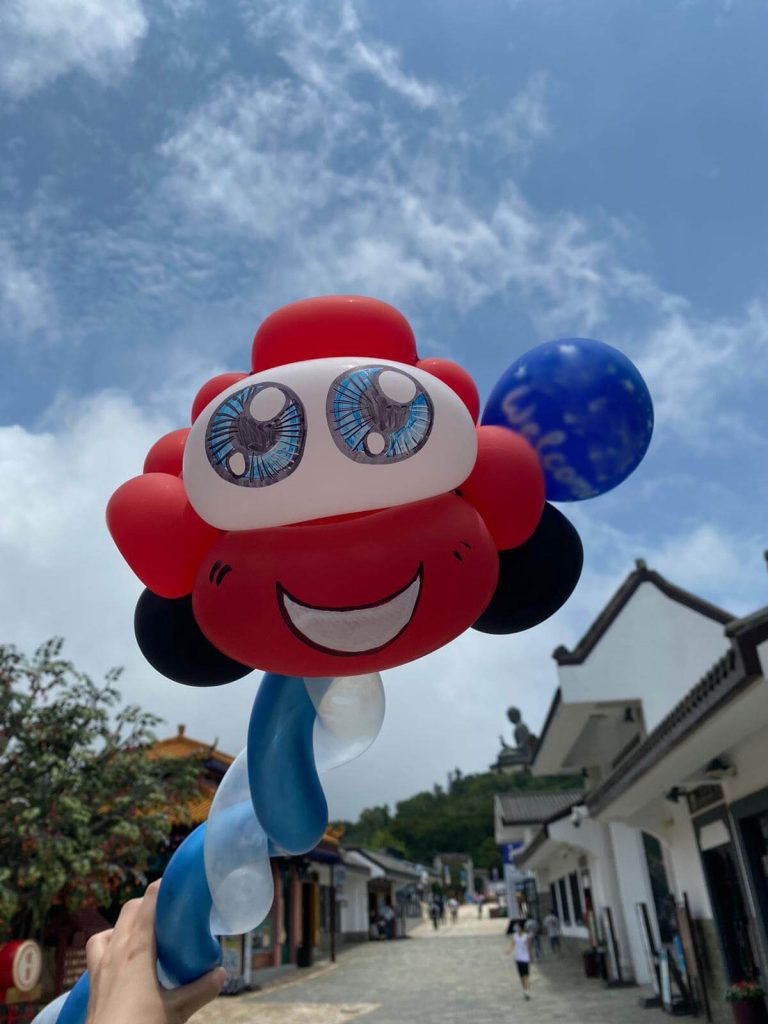 After that, they participated in the DIY workshop of The Art of Chocolate Hong Kong and created their personalized chocolate art. Have a look at his masterpiece!
After lunch, Wish Team secretly arranged three electric cars, including the Rex's favourite Lamborghini, as a surprise. The eyes of a timid Wish Child sparkled and his best friend showed the biggest smile on his face! They laughed and rushed to their favorite Lamborghini.
Here comes the last station of his Wish Day – Hong Kong Disneyland Resort. Surprises never end! When they entered the room, Rex received his mission cards from our Wish Team. Those missions were to find out the hidden gifts in the hotel. After completing the missions, Hong Kong Disneyland Resort also sent a collection of Buzz Lightyear-themed gifts to Rex and his best friend.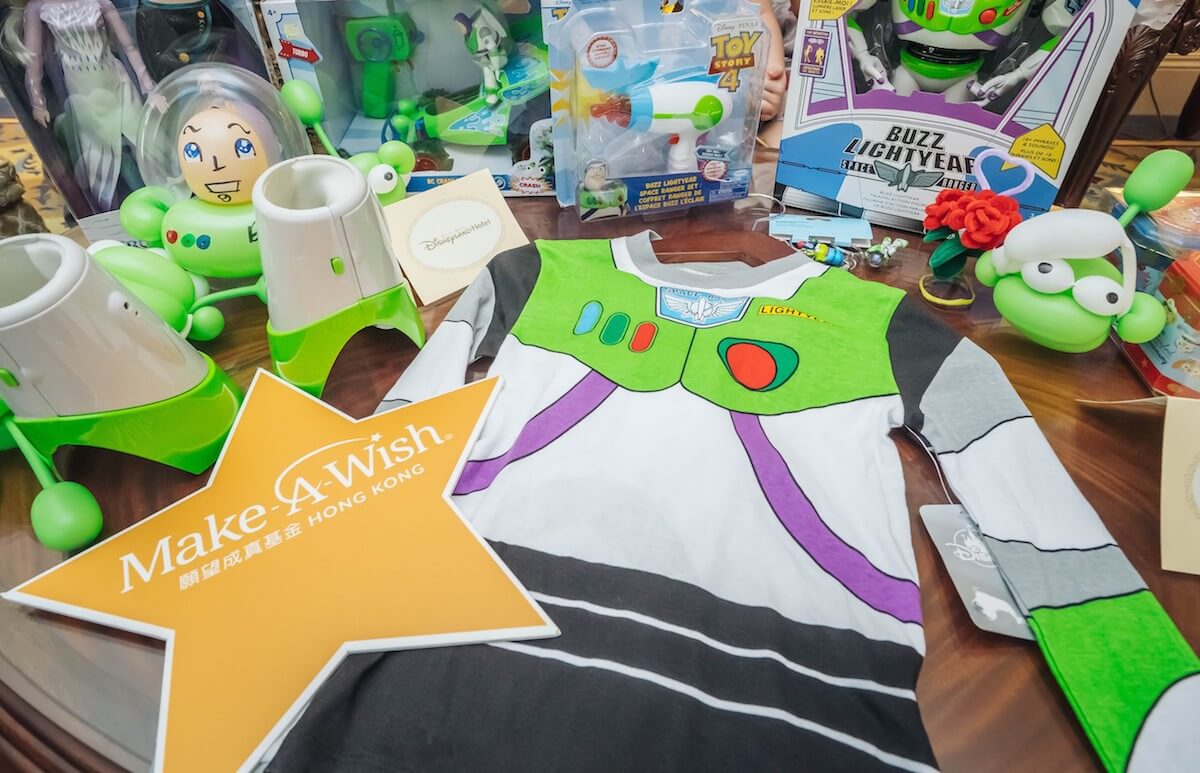 After his Wish Day, Rex's parents shared with us: "Our son had so much fun. My wife and I had a great time and felt relaxed. Thank you for the arrangement!"
To Rex`s parents who spend much time on taking care of Rex, a full fun day out with Rex is an impossible mission. With Make-A-Wish Hong Kong, they can fully relax and enjoy a fun day out with their Wish Child. We believe that the Wish Day not only bringing unforgettable memories to our Wish Child and Wish Family, it is also a day for them to take a weight off their shoulders. We hope that the joy brought from his Wish Day will go a long way in our Wish Child and Wish Family's hearts!
Acknowledge: Ngong Ping 360, Hong Kong Disneyland Resort, G.A.Y. Trading Limited