"I wish to be Princess Elsa"
– Wai Yan, 8, Neuroblastoma & Opsoclonus Myoclonus Syndrome
[Olaf: Some people are worth melting for.]
Wai Yan, an 8 year-old girl, is a loyal fan of Elsa. She dressed like Elsa when meeting Wish Team for the first time. Not only the dress, but also the shining shoes of Elsa on her feet would make her face glowing. She was an outgoing and adorable girl who was willing to share a lot about her school life and hobbies.
'I want to become princesses with my best friend! ' She emphasized when talking about her Wish.
Wish Team prepared all her favorites on her Wish Day – a magical journey to Disney with her friends and family. Throughout the journey she could enjoy her favorite food in the venue decorated in her dearest color. Most importantly, she could finally become Elsa on that day. The highlight of the Wish Day was when Wai Yan put on the stunning gown of Elsa. People were so touched when seeing her mum put the ring of Elsa on Wai Yan's finger, as this little girl accomplished her Wish and gained a piece of precious memory with her friends and family.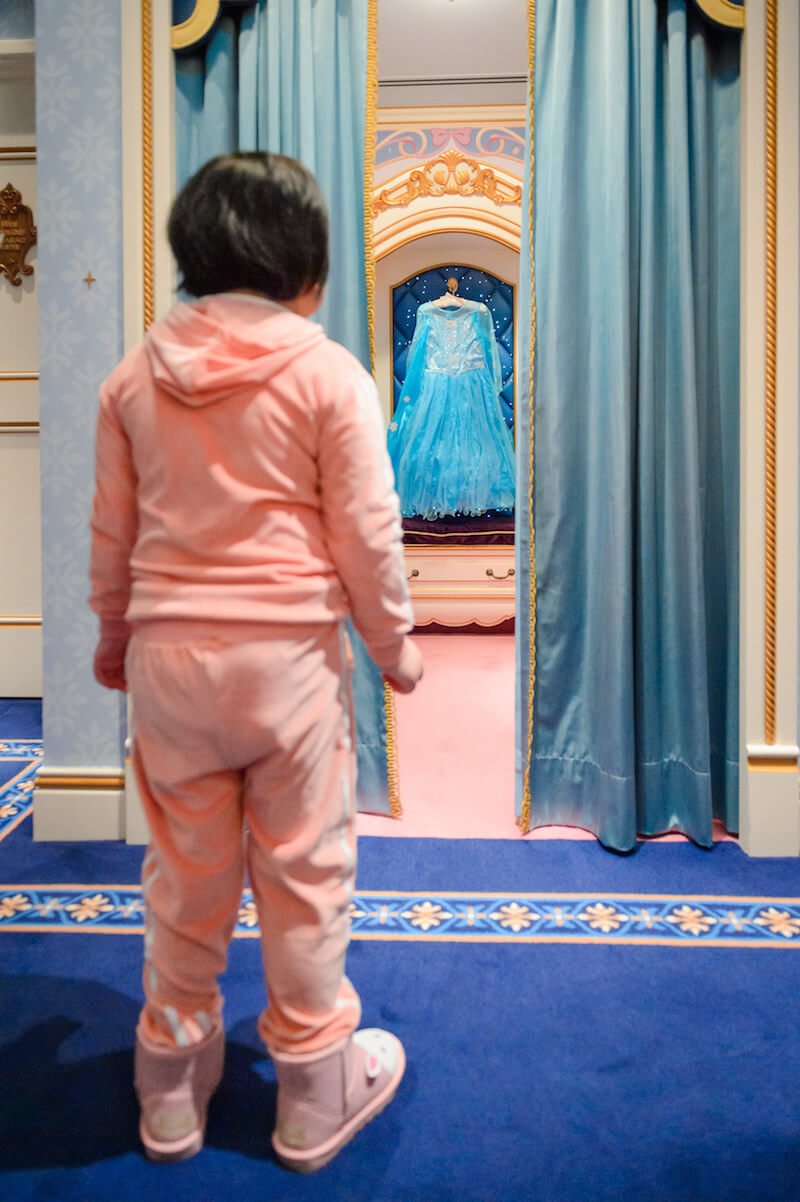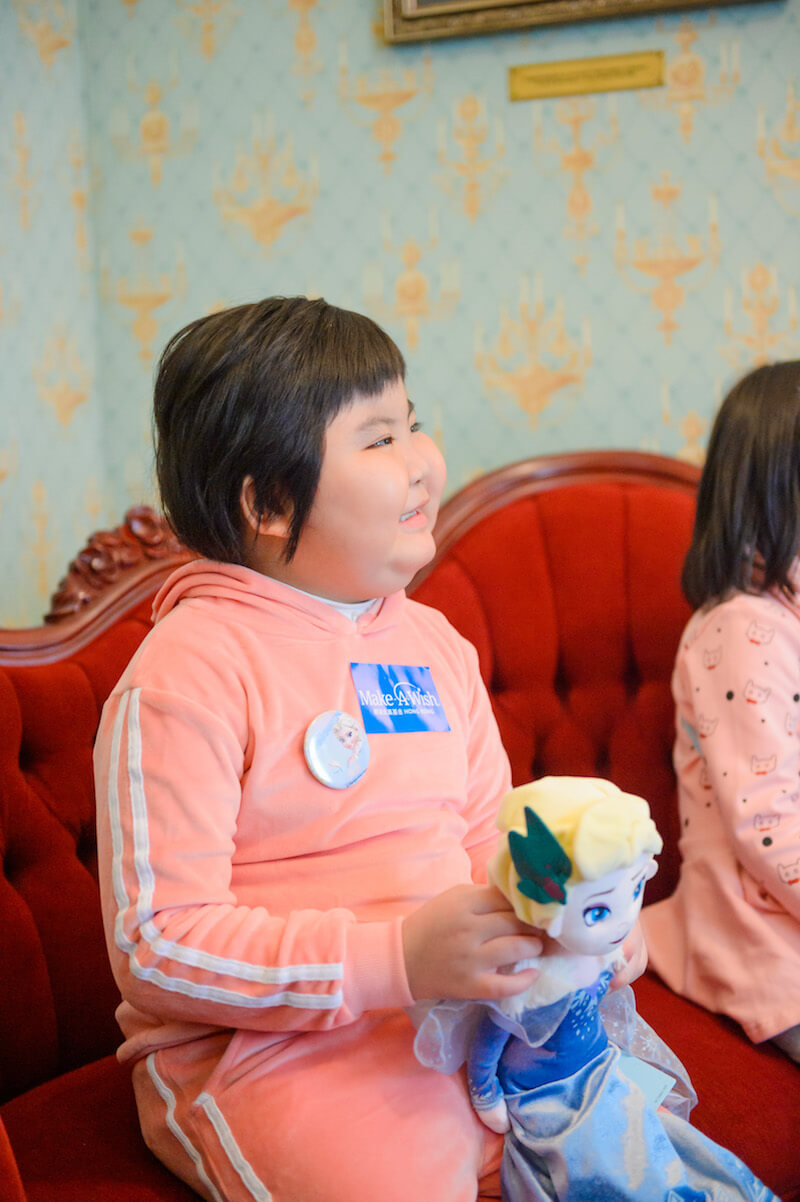 We wish the cold never bothered her, the Queen of Elsa.