"I wish to have a time trial bike."
– Leong, 17, Bcor Ewing Like Sarcoma
In the eyes of the Wish Team, Leong is a dazzling star of tomorrow. His enthusiasm for sports, perseverance, and endless sharing of his understanding of cycling had inspired the Wish Team and set us all on fire. Leong was a track and field enthusiast before he was diagnosed with Ewing's sarcoma. But after being diagnosed with a tumor in his left foot, the doctor advised him to stop sprinting. At first, Leong felt lost when he heard about the news. However, he once read on the In-ternet the story of the seven-time Tour de France champion, Lance Edward Armstrong's diagnosis with cancer. Not only did Leong identify himself with Armstrong's encoun-ter, it also inspired his athletic spirits where he decided not to give up but to cooperate more actively with the doctor's treatment. On the advice of the doctor, he also decided to start an endurance-type sport and picked cycling.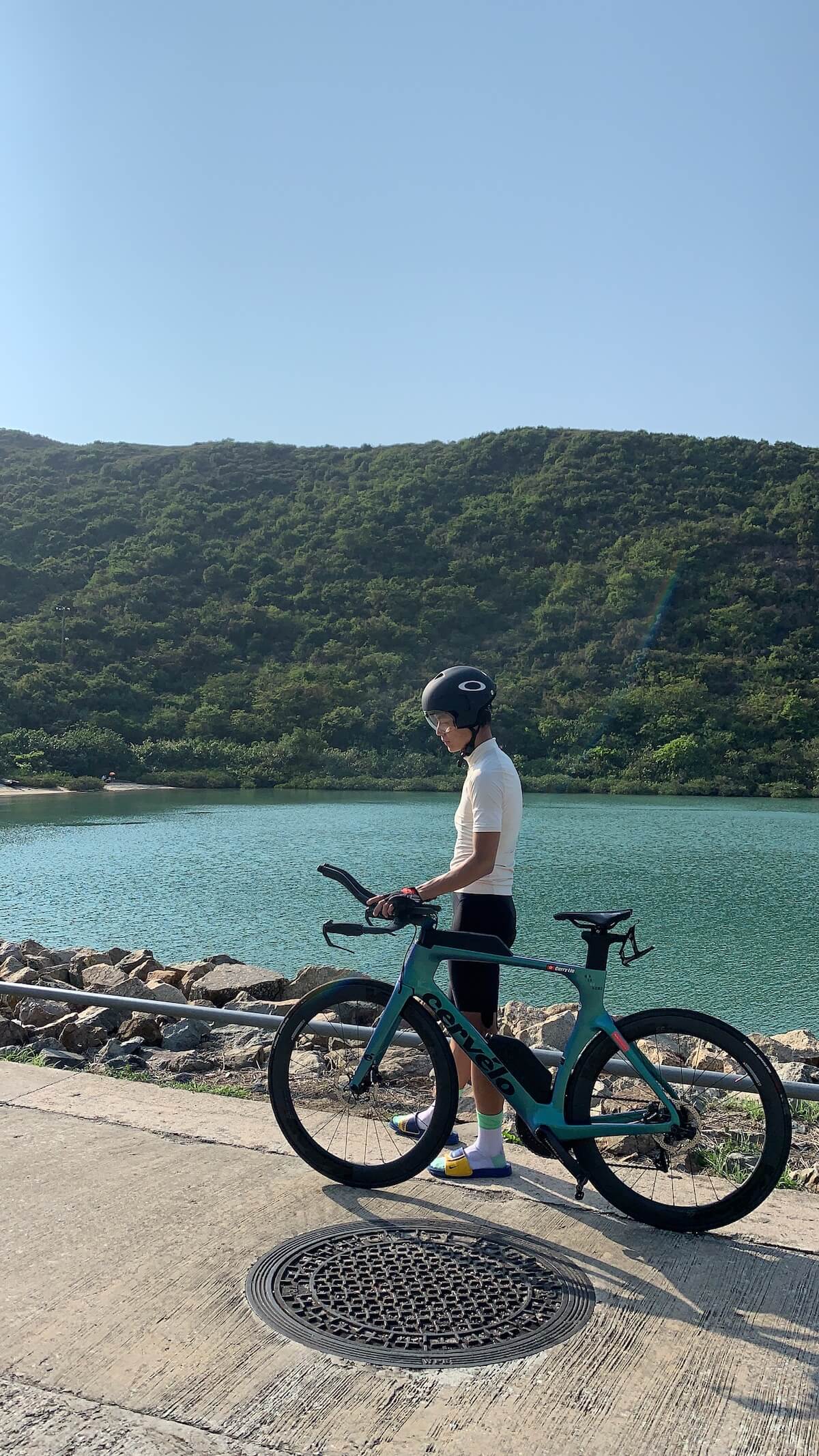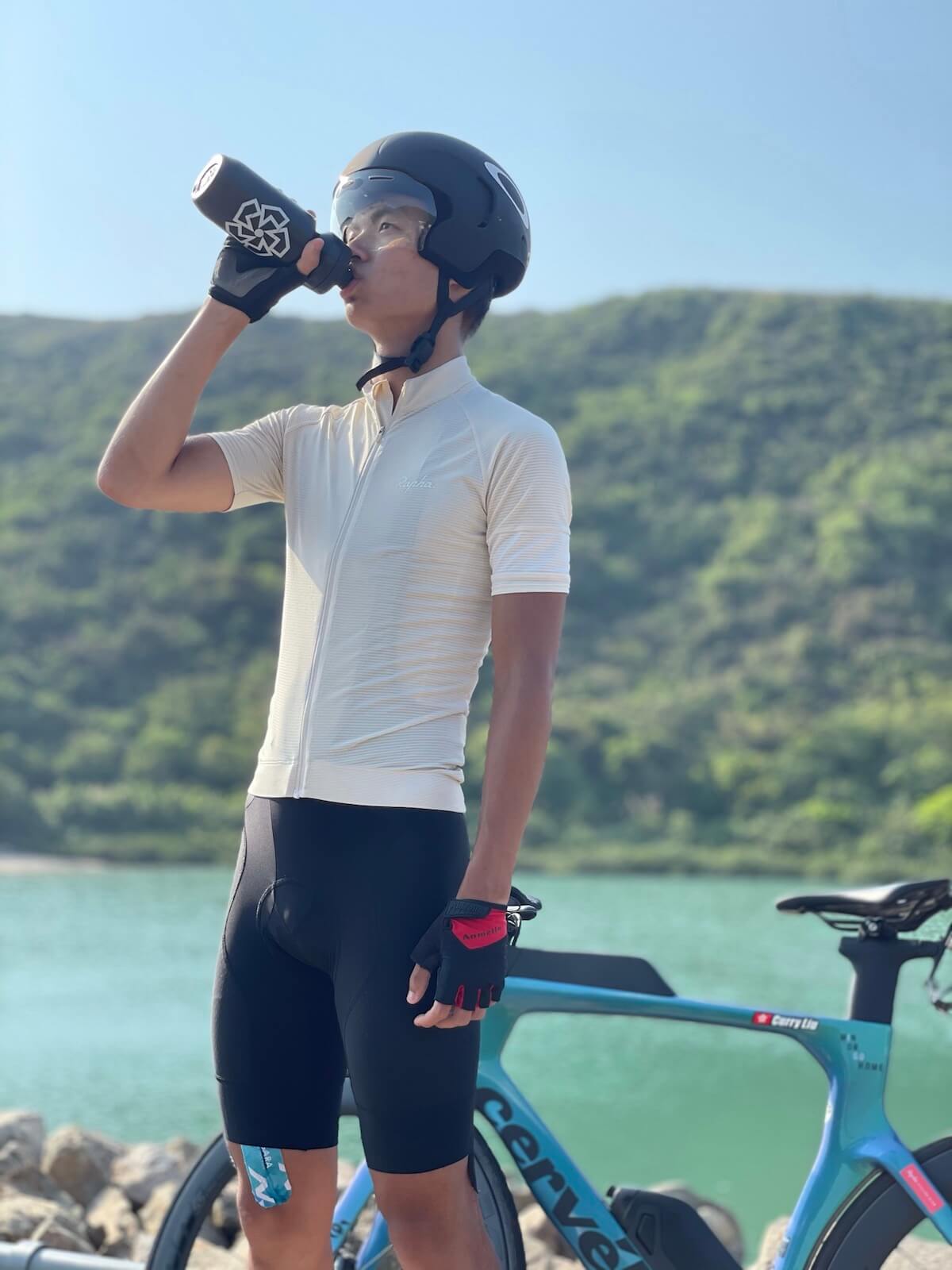 A Wish Gets Me Closer To Becoming Part Of The Hong Kong Team
When the Wish Team chatted with Leong, he made it clear that he would like to have a time trial bike because it would bring his daily practice to another level. The design of the bike would also enable him to cycle at a higher speed, thus enhancing his training and leading him closer to his goal of becoming part of the Hong Kong team within two years. In preparing for the Wish Day, our Wish Team tried to understand Leong's situation and his goal, and has sought assistance from professional cyclists, hoping to get him a time trial bike that can best help him pursue his goal.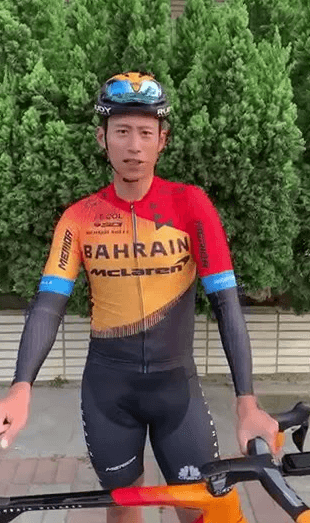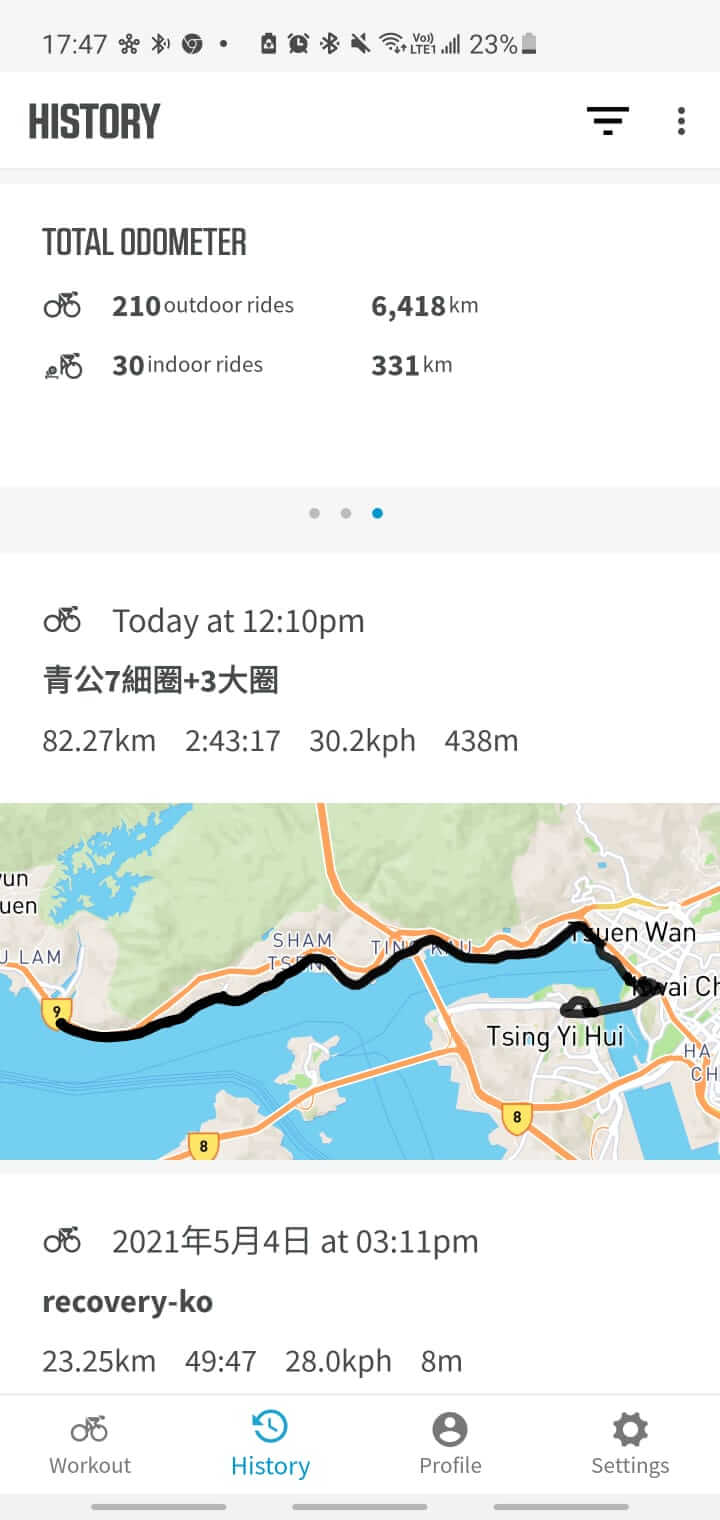 A Surprising Serious And Professional Wish Day!
On the trial day of the bike, we worked with the Flying Ball Bicycle to arrange an effective trial session. As soon as Leong arrived at the test site, he was very excited. Initially, he thought that it was just a session to bring the bike home. It turned out that there was not only professional coach observing Leong's cycling posture, the team also helped pick a bike that could best help him perform, through computer data analysis on the level of balance and speed and with reference to Leong's height and weight. On the day, the coach also provided professional advice to him on the strength of his left and right leg so that Leong can pay attention to it in his daily practice to reduce the chance of injury. Even though he was sweaty after the trial, he was very content that he got to witness cycling of professional level on the day.
"Leong, I hope to see you in the world championship in the future." – encouragement from his idol cyclist
Our Wish Team remembered that Leong has shared about his idol cyclist, Taiwanese cyclist Feng Chun-kai. To make this Wish a more unforgettable one and to encourage Leong, the Team has put in much effort to connect to Feng and invited him to say a few words to cheer up Leong. Leong was very surprised to receive the video from Feng and shared that it empowered him to face his upcoming challenges!
Words To The Wish Team
"Make-A-Wish Hong Kong has given me the equipment that I dreamt of and it helps my training. Thank you, Calvin of the Wish Team who tried to get into my world to understand more about my hobby in cycling and has spent much time to conduct research. This is precious! I will not take this bike for granted. It is an obligation for me. I will make good use of it and give in my all to the upcoming trainings." Leong shared.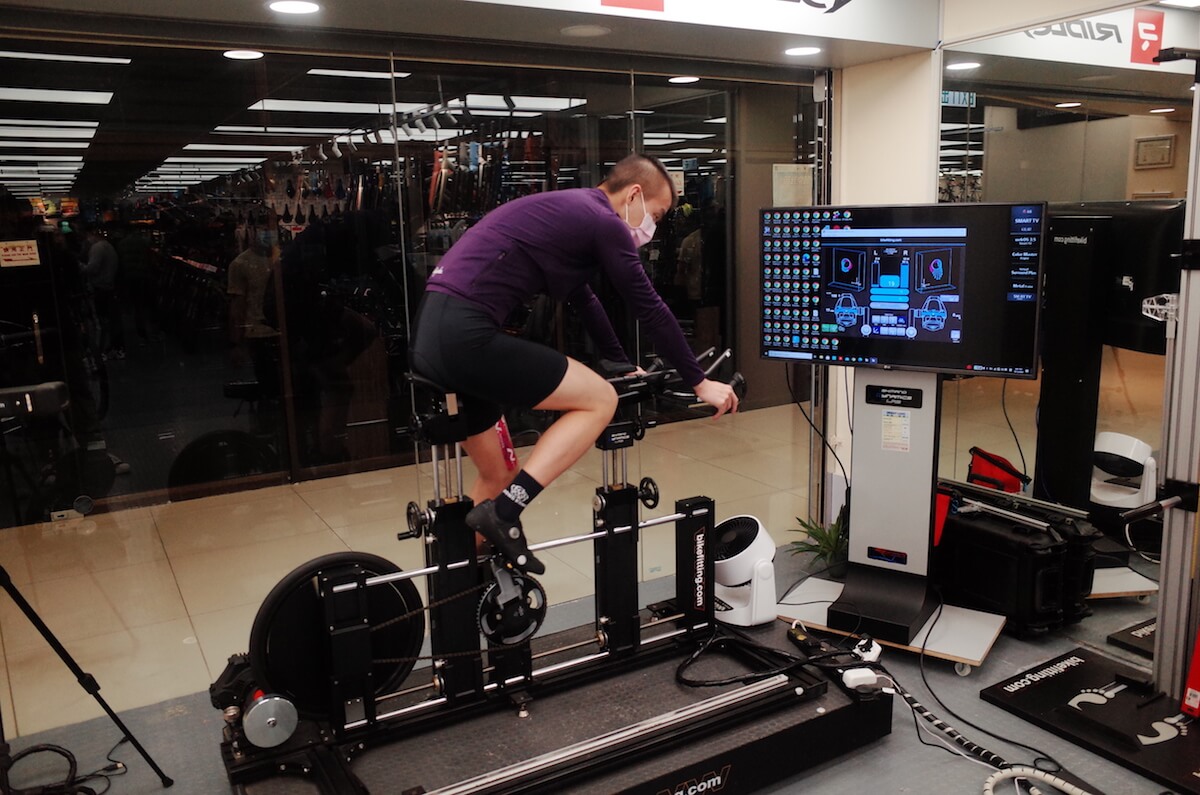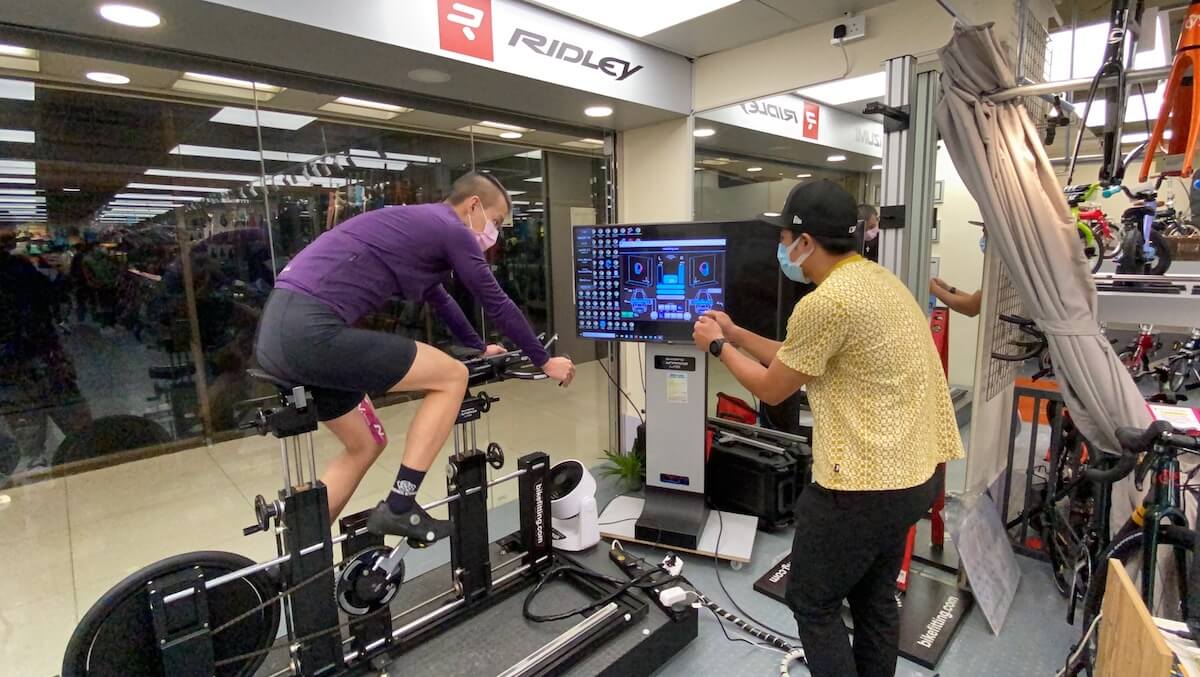 The Power Of A Wish
Helping Wish Children to fulfill their Wish is more than just owning something. More importantly, it is about the time and efforts that the Wish Children is willing to put in and the experience of a Wish Journey together. The Wish Team plans unique Wish Journey in accordance with the Wish Children's preferences and reasons. We believe that when the Wish Children feel respected and appreciated, it can be turned into powerful energy during their medication and treatment.
Calvin of the Wish Team shared, "Leong's story has deepened my understanding of cycling, and I appreciate his passion for sports. From time to time, I received his messages about his cycling training. He will sometimes introduce me to various cycling routes. For example, he shared that his teammates and he cycled from Sunny Bay Station to the Inspiration Lake for four rounds today. He also shared that he had trained for 100 km with this bike within few days. I admire his perseverance and will continue to support him in his pursuit of his dreams."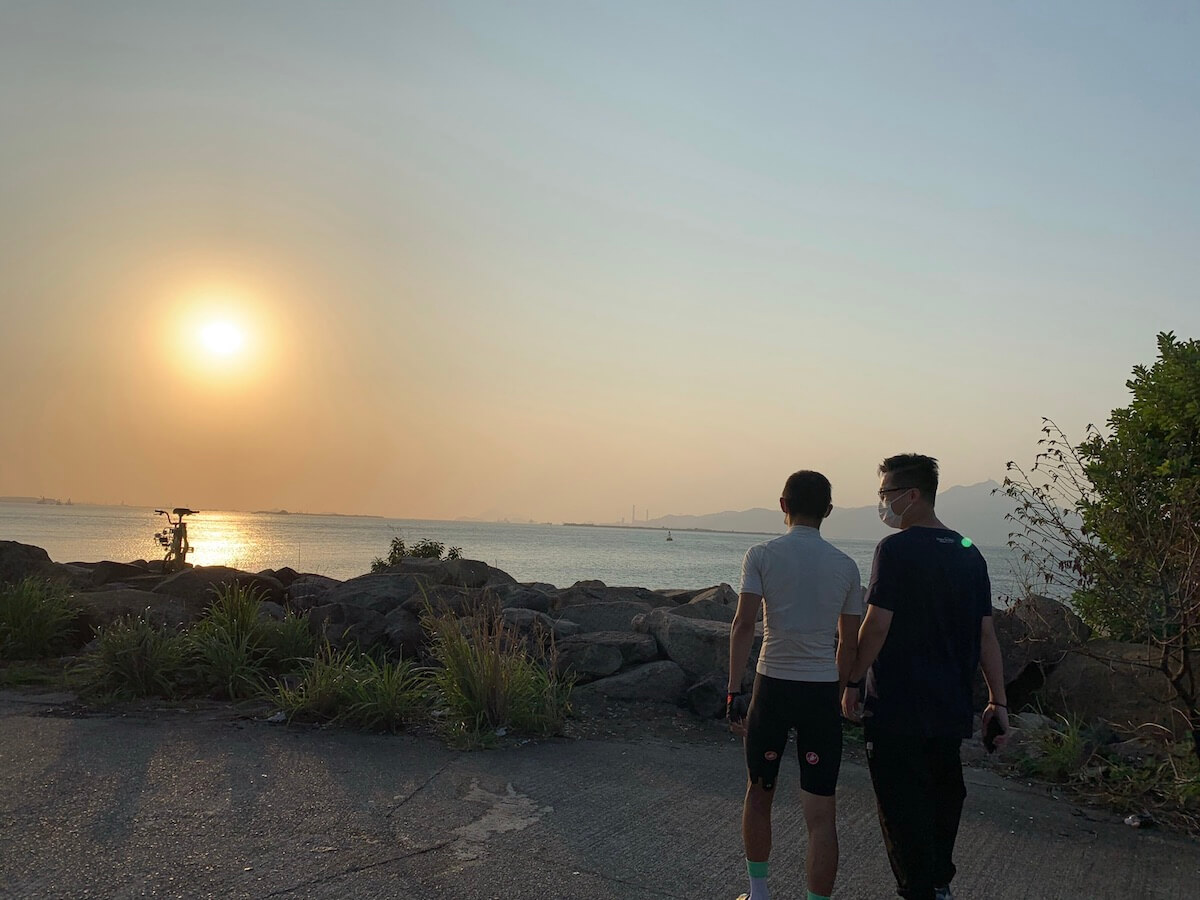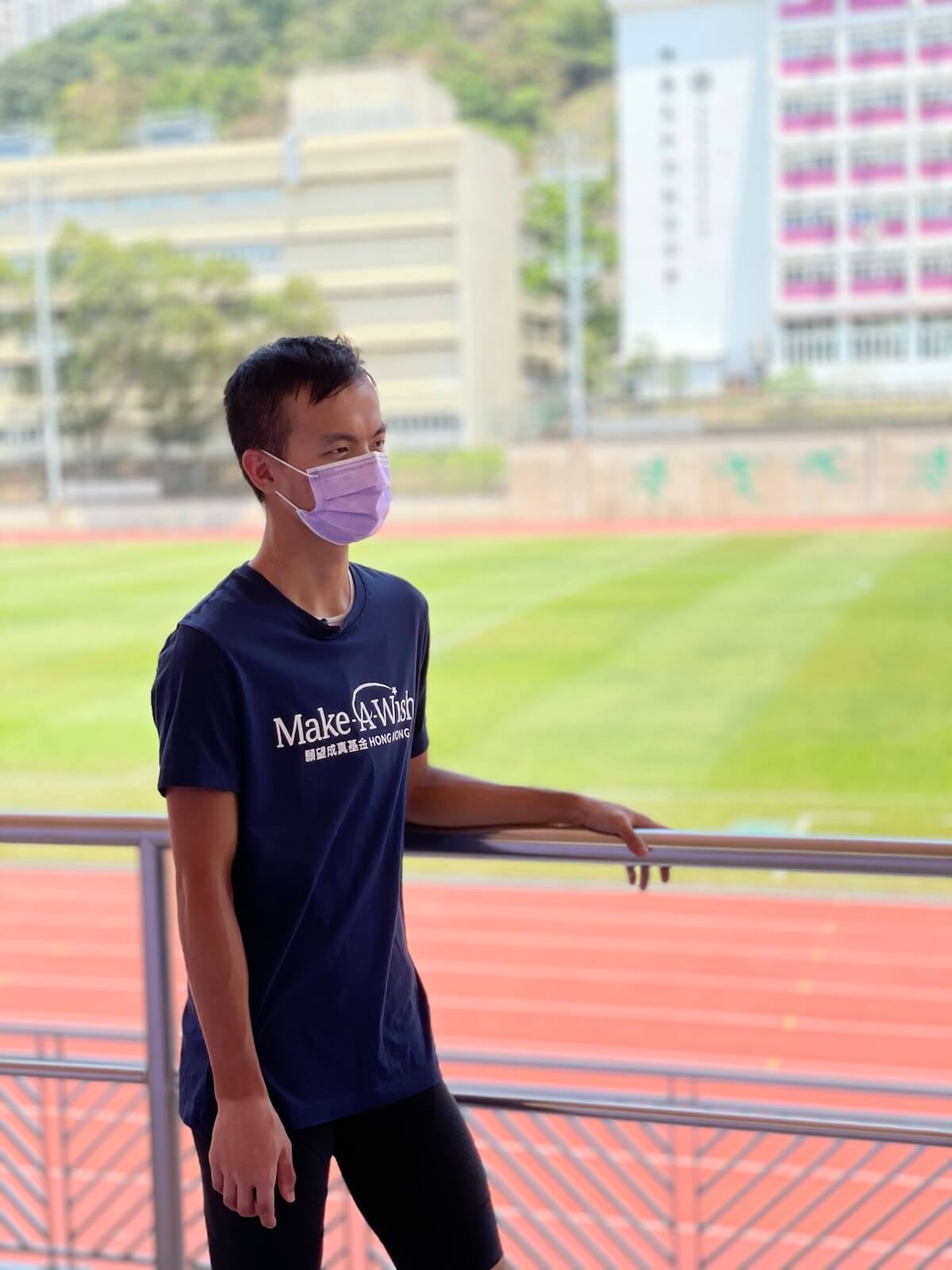 Acknowledgement: Flying Ball Bicycle, Taiwanese cyclist Feng Chun-kai, Li Ka Shing Foundation