"I wish to have 500 PUBG crates"
– Kuan Lok, 11, Severe Haemophilia B
[One good deed, one crate opened]
Despite having been born with Severe Haemophilia B, Lok Lok has never let his illness get in the way of living his life to the fullest – especially regarding his love of PUBG, an online mobile game.
Lok Lok has been longing to acquire his most sought-after item – the King Kong outfit from the Godzilla vs King Kong crate, which can be obtained through a PUBG lottery.
When we asked about how his favourite live-stream players usually win these items, Lok Lok told us that "people with good morals usually win at lotteries! ". Thus, as our Wish Team worked hard to obtain enough tickets for this sought-after crate, Lok Lok made a promise to do one good deed per crate opening as a show of goodwill. Lok Lok worked hard to perform various acts of kindness; such as helping his mom with the dishes, doing the laundry, cleaning up his toys and making his bed.
To support Lok Lok, we invited the community to share any good deeds they had done through social media. Thank you to everyone who contributed, Lok Lok successfully garnered over 500 good deeds!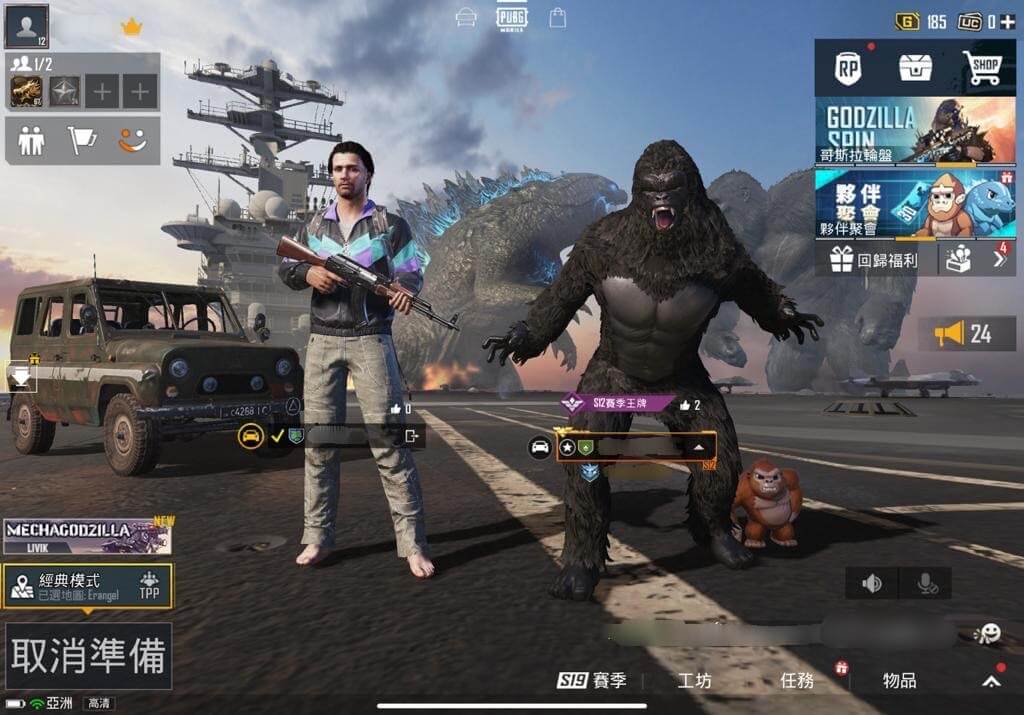 [Winner Winner Chicken Dinner!]
With his mission accomplished, our Wish Team set out to make Lok Lok's Wish Day a special one. Lok Lok's mother surprised him by bringing him home after a long school day to log on to PUBG. We sent him a monkey toy and started the draw together with him online. Throughout the call, Lok Lok clutched his new pet monkey toy – a special extra gift from our Wish Team – as he excitedly anticipated his crate prizes. Lok Lok's good deeds led to his Wish coming true. We hope that Lok Lok will continue to perform many good deeds, and win many more crates!