"Mickey 90" Charity Boxset
To celebrate the 90th Anniversary of Mickey Mouse, Times Square is going to present you with the limited edition of "Mickey 90" Charity Boxset (HK$200/set). All proceeds without cost deduction will go to Make-A-Wish Hong Kong. You may also SHARE YOUR EARS, upload to social media platforms with hashtag #shareyourears #makeawishhk #hkdisneyland and help realize wishes of children with critical illnesses!
The charity boxset was supported by various celebrities.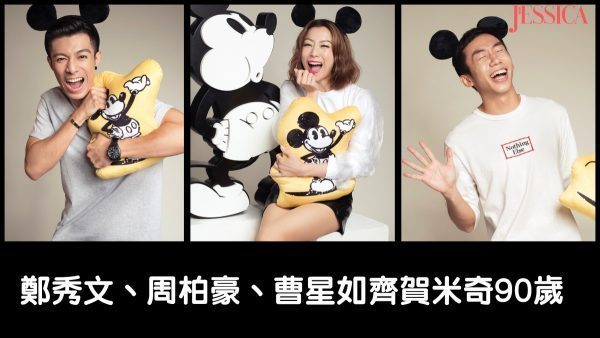 MORE THAN JUST A GIFT MAKE-A-WISH COME TRUE. Hope to see you there and make the wishes come true.
Details is as below:
Date: From 17 November 2018 (Sat) to 1 January 2019 (Tue)
Time: 12am – 8pm (17 November 2018  – 30 November 2018, 27 December 2018  – 1 January 2019)
           12am – 10pm (1 December 2018 – 26 December 2018)
Location:  Times Square 5/F Charity Counter