Trees of Hope 2018 Charity Sales Counter Volunteer Recruitment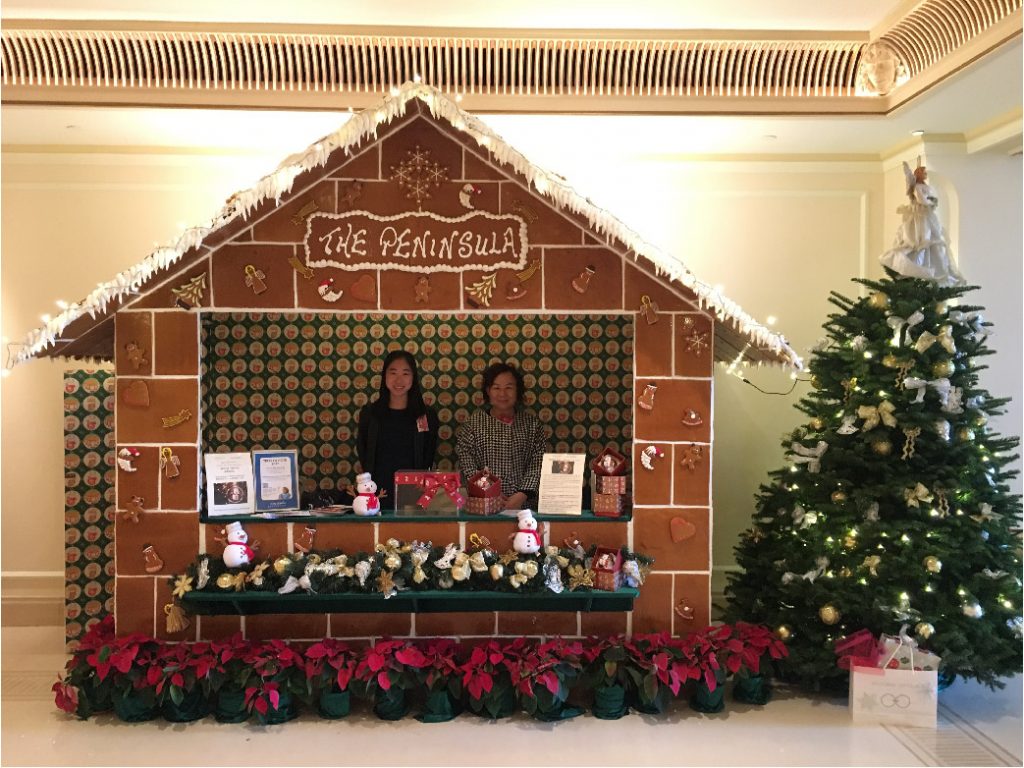 With the continuous support and sponsorship from The Peninsula Hong Kong,"Trees of Hope", our annual Christmas fundraising event, will be held from 1 December 2018 to 31 December 2018. People who purchase ornaments at Make-A-Wish Hong Kong counter can make a wish by hanging it on the Christmas tree as a blessing to children with critical illnesses.
Your contribution, effort and kindness will help make more wishes come true. Please join us this Christmas to bring hope, strength and joy to children with life-threatening medical conditions! Your support is essential to our success. Program details are as below:
I. Volunteer
Date: 1 December 2018 (Sat) to 31 December 2018 (Sat) (*Partial availability will be considered)
Location: Lobby, The Peninsula Hong Kong, Tsim Sha Tsui
Time: 09:45am – 08:15pm (3 sessions per day)
1st session: (AM) 09:45am – 01:30pm
2nd session: (PM) 01:15pm – 05:00pm
3rd session: (Evening) 04:45pm – 08:15pm
Target: Age 16-75,fluent in Cantonese, Mandarin or English
Duties:
.Assist in charity sales
.Stock management
.Introduce our organization whenever possible
Enrollment: Please click HERE to apply and fill the online application form.
Should you have any enquiries, please contact Katy/Hilda at 3101 2831 or email at wish@makeawish.org.hk
Remarks:
★ Volunteers under the age of 16 must be accompanied by a guardian
★Individual volunteer need to participate in at least 2 sessions
★Max. number of volunteers for each session: 2
Enrollment : Please click HERE to fill in the online application form
Should you have any enquiries, please contact Katy/Hilda at 3101 2831 or email at wish@makeawish.org.hk