"I wish to give a surprising staycation to my father."
– Natalie, 13, Hodgkin's lymphoma
Meeting with YouTuber, traveling to the world….in face of a one-and-only Wish Journey, there was once a wild imagination in Natalie's mind. However, this thoughtful and sweet girl soon made up her mind when seeing her father suffered from the relapse of leukemia – to make a wish for her dad, "I wish to bring a perfect staycation to my ill father."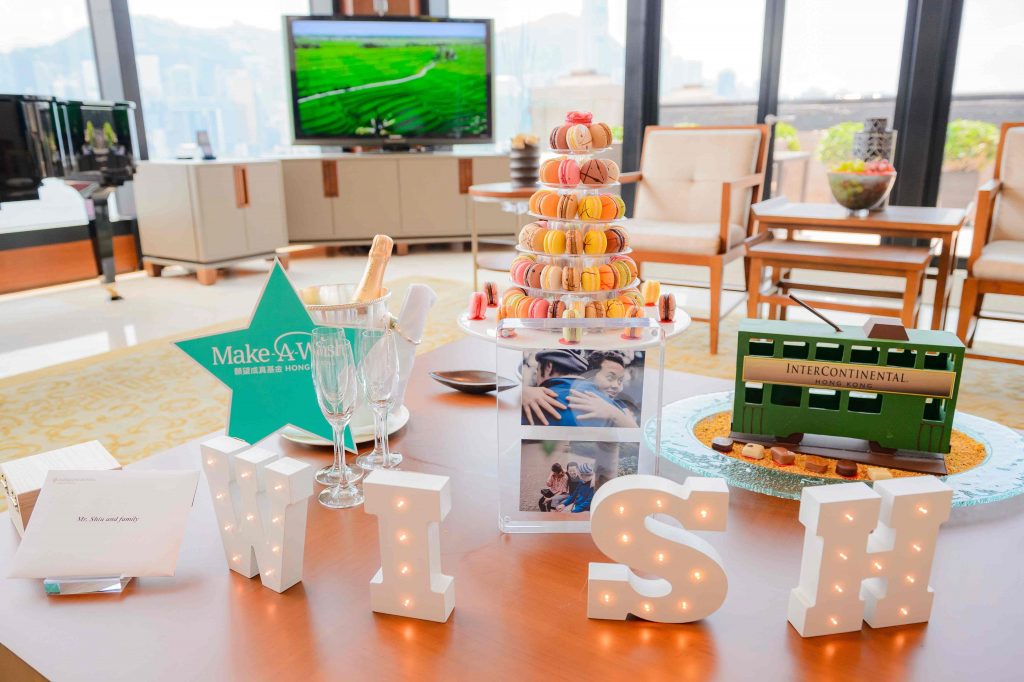 Wish Day, Family Day
In 2017, the 10-year-old girl was diagnosed with Hodgkin's lymphoma, whilst her father also got a relapse from leukemia. Natalie was supposed to be like other teenagers, enjoying their childhood and hanging out with friends in holiday, instead of bearing sorrow and stress from a critical illness with her family. The wish-come-true experience sparked her imagination, distracting her from sadness and exploring about her Wish. Sometimes, it may take a while to catch one's one-true-wish, like Natalie's, but when it comes, the moment changes everything. In an occasion, she joined a Wish Party sponsored by the InterContinental Hong Kong and experienced a presidential suite tour. A word then popped up in her mind : Vacation.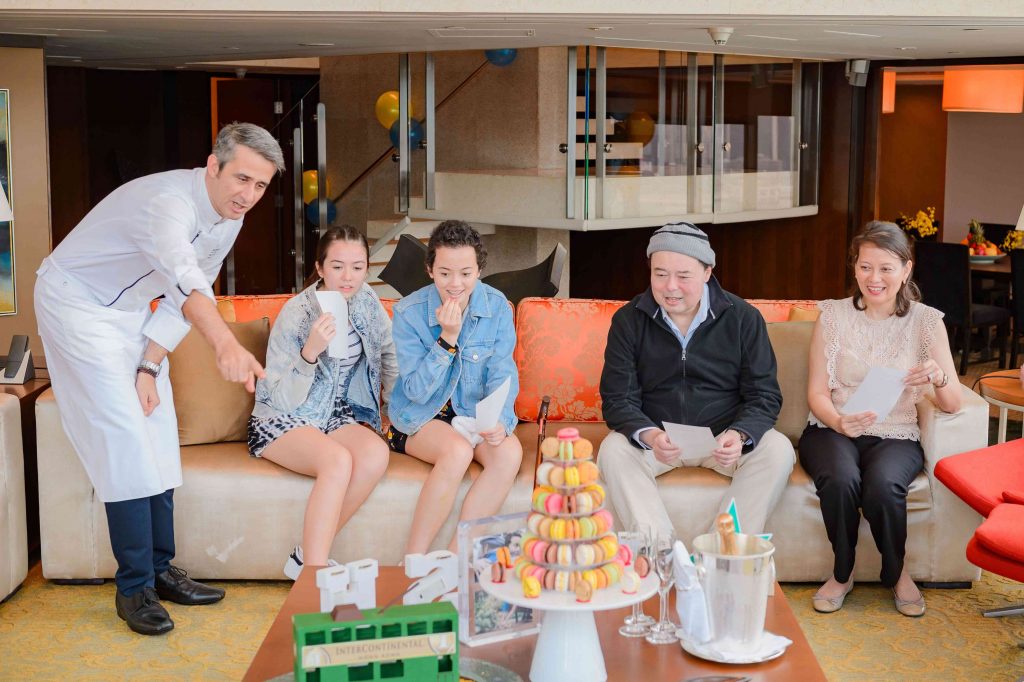 Vacation – She recalled her happy childhood memory of her family trip. Every year, her parents took her and her sister on a holiday overseas – the precious time for the whole family when she was little. It was however the family custom was turned into an impossible dream after she and her father was diagnosed with critical illnesses. In Natalie's world, family and friends are everything. Thinking of these childhood memories and her family, she knew what her life-changing Wish Journey will be,
"If my father can't go traveling, I will bring 'a vacation' to him."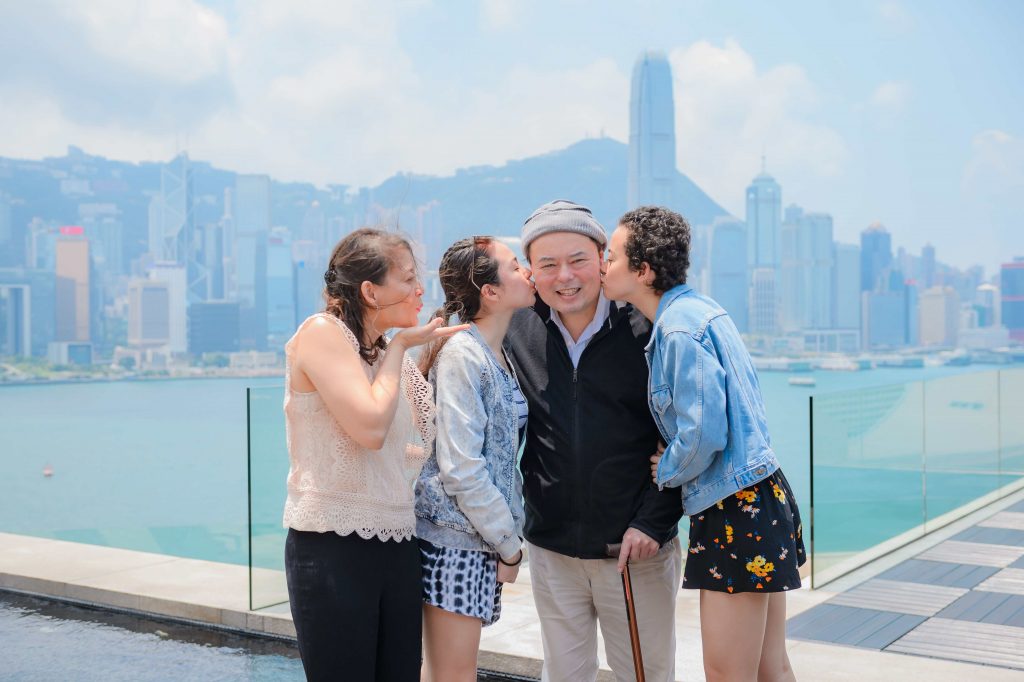 Touched by Natalie's Wish, The InterContinental Hong Kong wholeheartedly supported the family. On her Wish Day, the father was lured to go out. "He thought we were going to yum cha." Natalie grinned. Her father was shocked when a hotel-specially-arranged Bentley waiting for them, and he had no clue on what was in Natalie's mind until they arrived.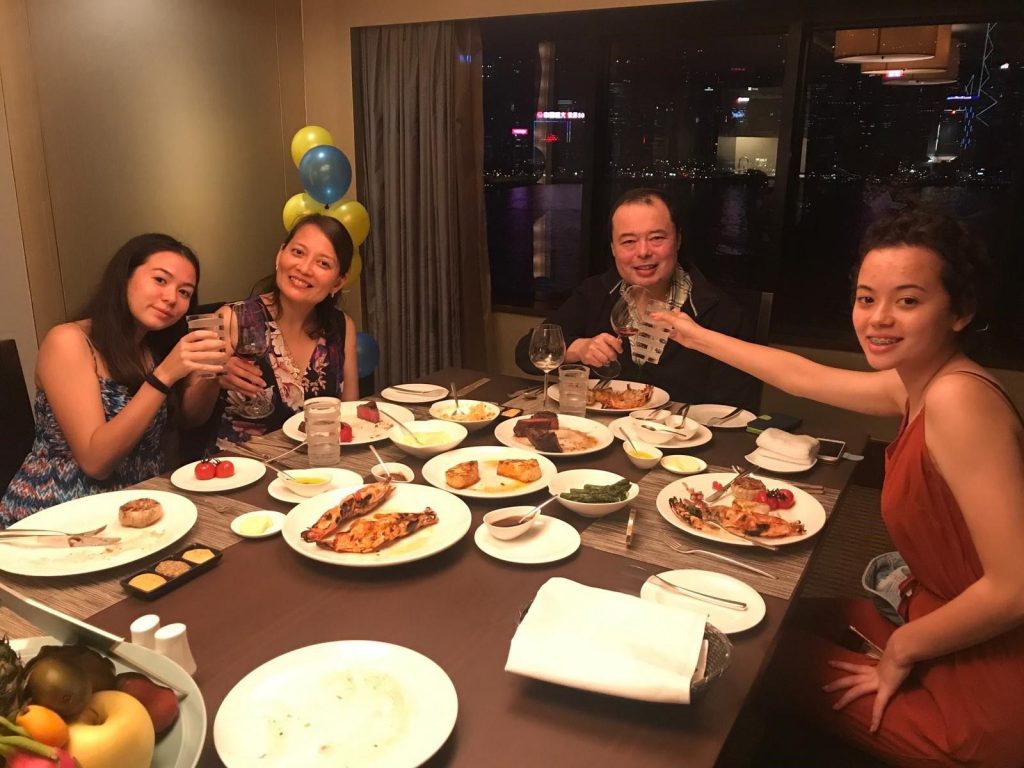 With the heartwarming arrangement by the InterContinental Hong Kong, Natalie was going to give her father the biggest surprise – to have an extraordinary family day in Hong Kong's biggest and most luxurious presidential suite. Thanks to the hotel staff and Wish Team, the suite was delicately decorated, with Natalie's favorite Macaron Mountain and a specially designed chocolate tram setting up on the welcoming table! These lighted up the whole family, even Natalie's father was moved too.
"It has been a long time since we saw you smile, we wish you happy, Dad." said Natalie. There were far more surprises ahead, as it was very thoughtful of the hotel to further enhance Natalie's wish by providing butler's housekeeping service, a special dinner prepared by their head chef…… she was overwhelmed by seeing all these going beyond her imagination, "I thought I have got everything and these are just what I could never ever imagine!"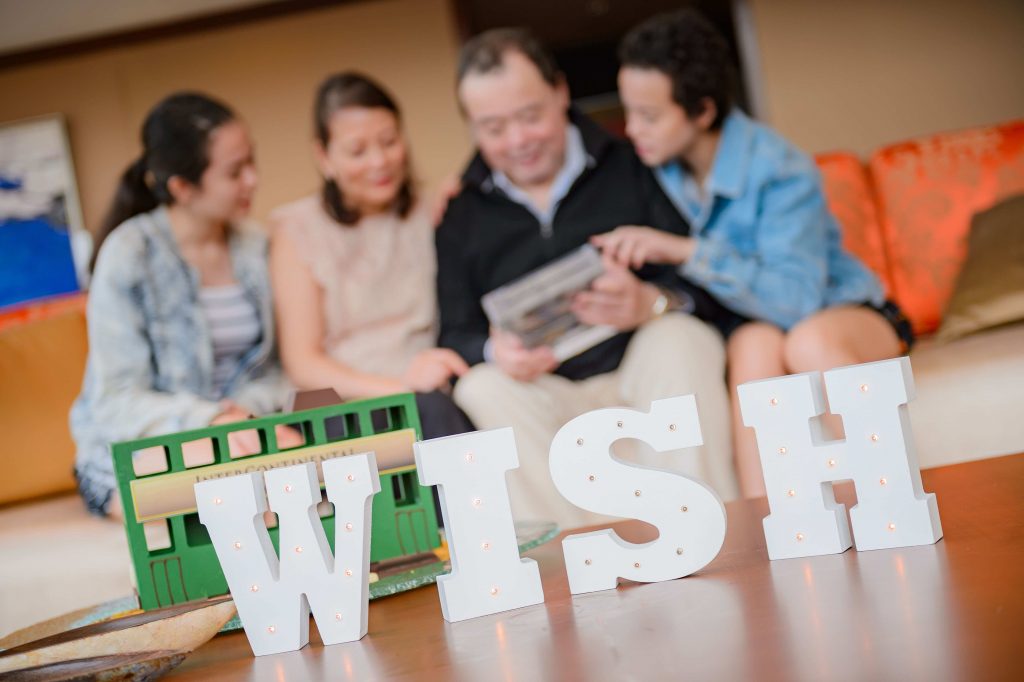 Memory for a Lifetime
It was the family joy and a break from illness made this journey priceless. These years, Natalie was having a battle with a critical illness whilst cancer has returned to her father with a more severe threat. The stress was huge but this family has determined to bear the hard time together with love and support.
"We are sure that the wish empowers us to overcome hurdles in the future. No matter how tough the future may be, the wish will turn into a beacon of hope, strength and courage for us to embrace all challenges and hardship." said Natalie's mother.
Acknowledgement: InterContinental Hong Kong Hotel