"I wish to meet sea turtles!"
– Sum Sum, 2016 Wish Child
In 2014, Sum Sum was diagnosed with rhabdomyosarcoma (RMS), a rare and highly aggressive form of cancer. Sum Sum endured countless hours of intense treatments and physical therapy appointments as she bravely fought her debilitating illness. While Sum Sum was at the hospital, social workers introduced Sum Sum's mother to the Make-A-Wish Hong Kong. Shortly thereafter, Sum Sum's wish journey would officially begin.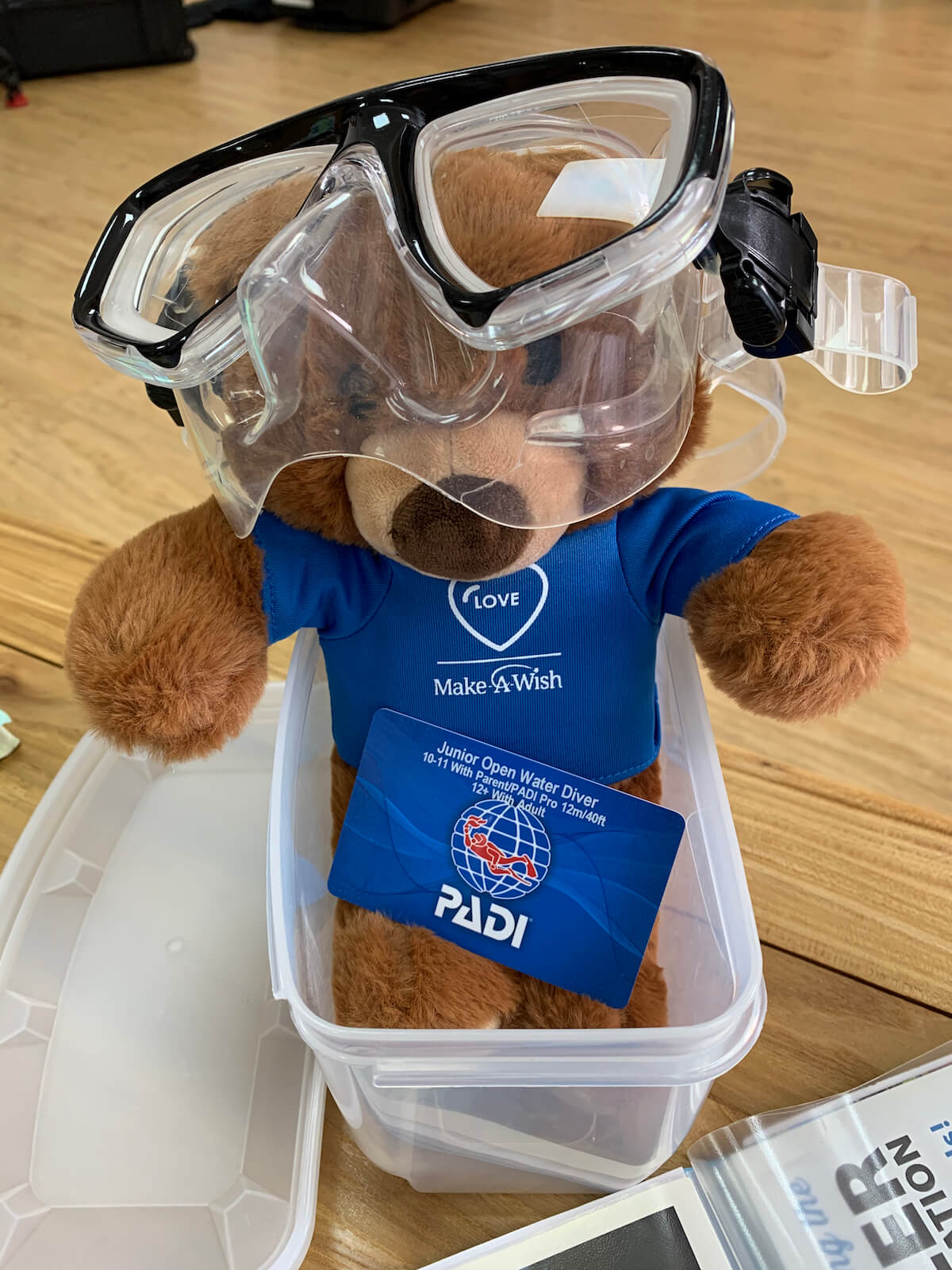 Dreaming of meeting the turtles
Sum Sum had always loved animals. In particular, there was one giant-sized, ancient sea creature that held a special place in her heart. Sum Sum's love of the endangered sea turtle was sparked by the colorful turtles depicted in the kindergarten book 'A Trip to Turtle Kingdom'. Sum Sum shared with our Wish Team about how she dreamed of one day meeting and swimming with these flippered friends in the deep blue sea.
From that point on, our Wish Team worked tirelessly to make Sum Sum's Wish come true. Sum Sum recounts that the updates our team sent to her about the progress of her Wish inspired her to persevere during the more strenuous moments of her treatment. Knowing that every day of recovery meant that she was one step closer to meeting her favourite animal made Sum Sum determined to battle her illness with everything she had.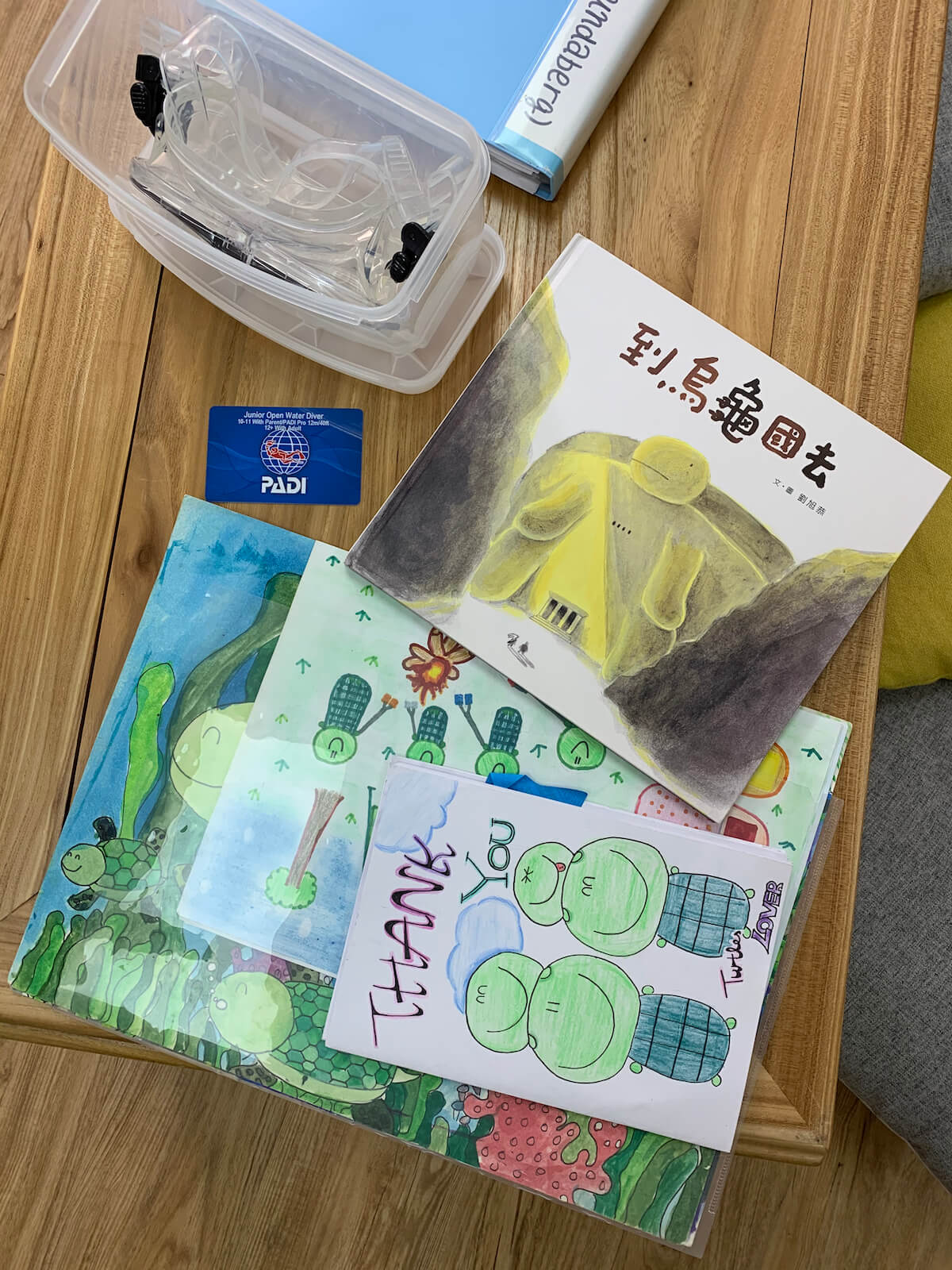 Adventure in Australia
Sum Sum's unfaltering willpower to overcome her illness was rewarded in 2016, when, with the help of our Wish Team, she was able to finally visit her beloved sea turtles in Bundaberg, Australia. With an infectious smile on her face, she watched as a batch of baby turtles hatched and began their journey towards their new homes in the sea. Recounting this moment, Sum Sum talks about how inspiring it was to see the tiny sea turtles struggle to make it from their nests to the open sea – a distance that for a human, would take a couple of short steps, but for a sea turtle, no doubt felt like a marathon.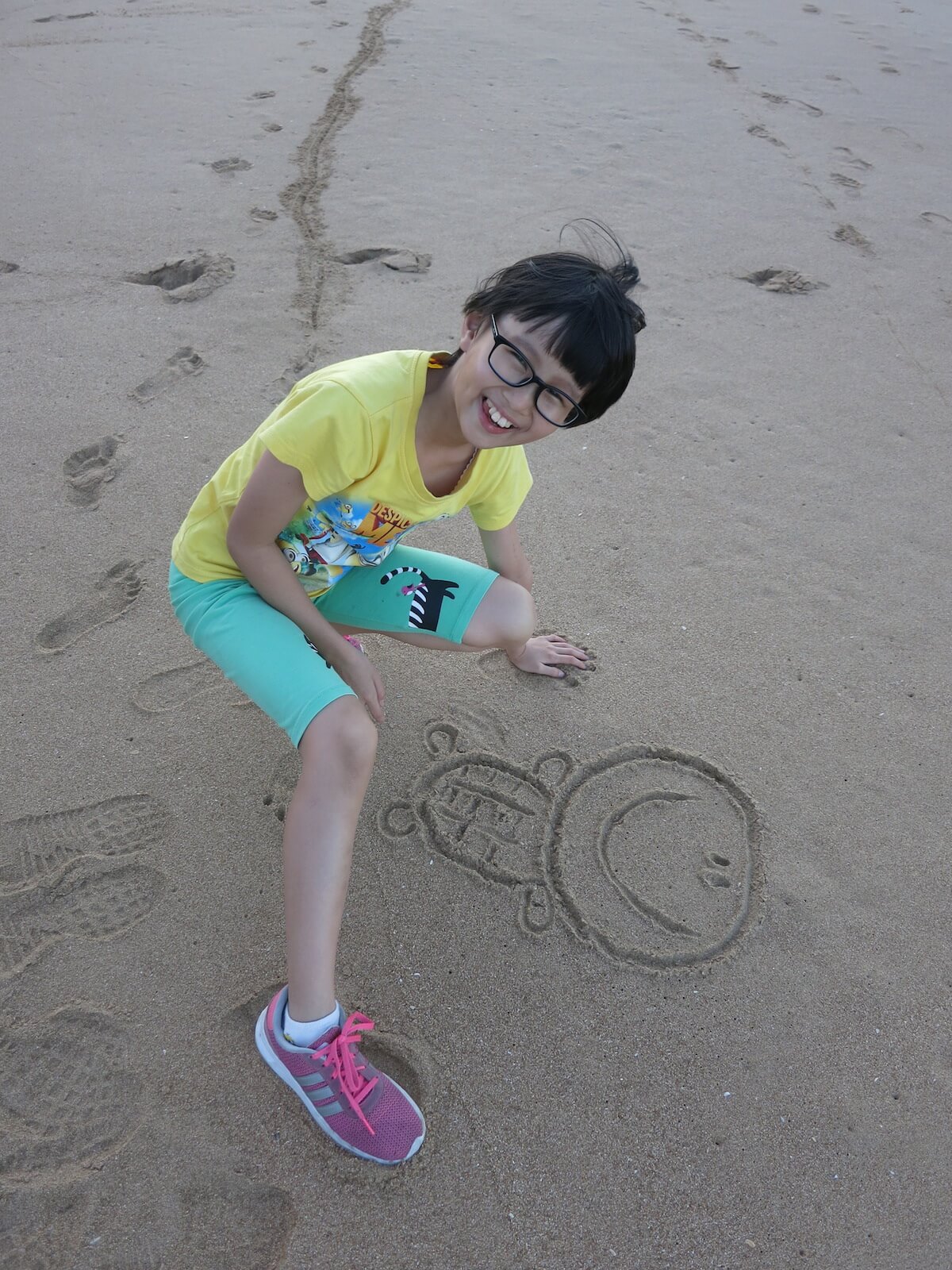 Animal conservation hero!
After her trip, Sum Sum's passion for marine conservation only grew. She not only obtained her diving license, but also visited Ocean Park with our Wish Team, where she got the chance to feed and visit the green turtles who are currently rehabilitating in the back-of-house area of the Grand Aquarium. Sum Sum spoke with the animal caretakers and met Kickboard the green turtle, who had been injured by fishing hooks, and was rescued by the Park and Agriculture, Fisheries and Conservation Department in October 2019. After her trip, Sum Sum promised to protect the ocean through small acts of sustainability, such as using less single-use plastic and recycling more often.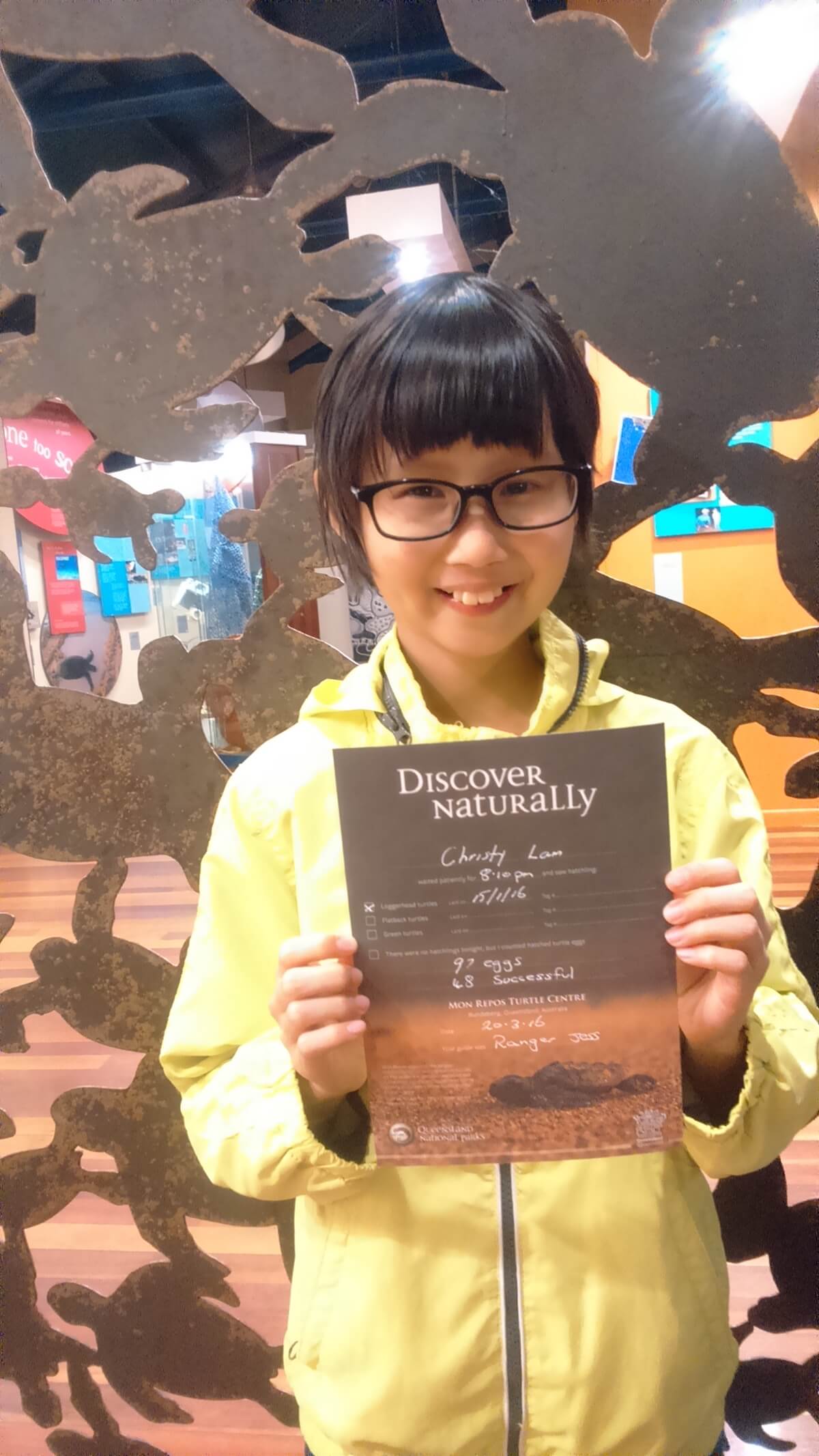 Nearing the end of her Wish Journey, Sum Sum shared with us that she had been inspired by her oceanic experiences with Make-A-Wish and would continue her passion for marine conservation and sustainability. Sum Sum also talked about her recent decision to pursue a career as a paediatrician to give other children with critical illnesses the same support she received throughout her time at the Children's Hospital.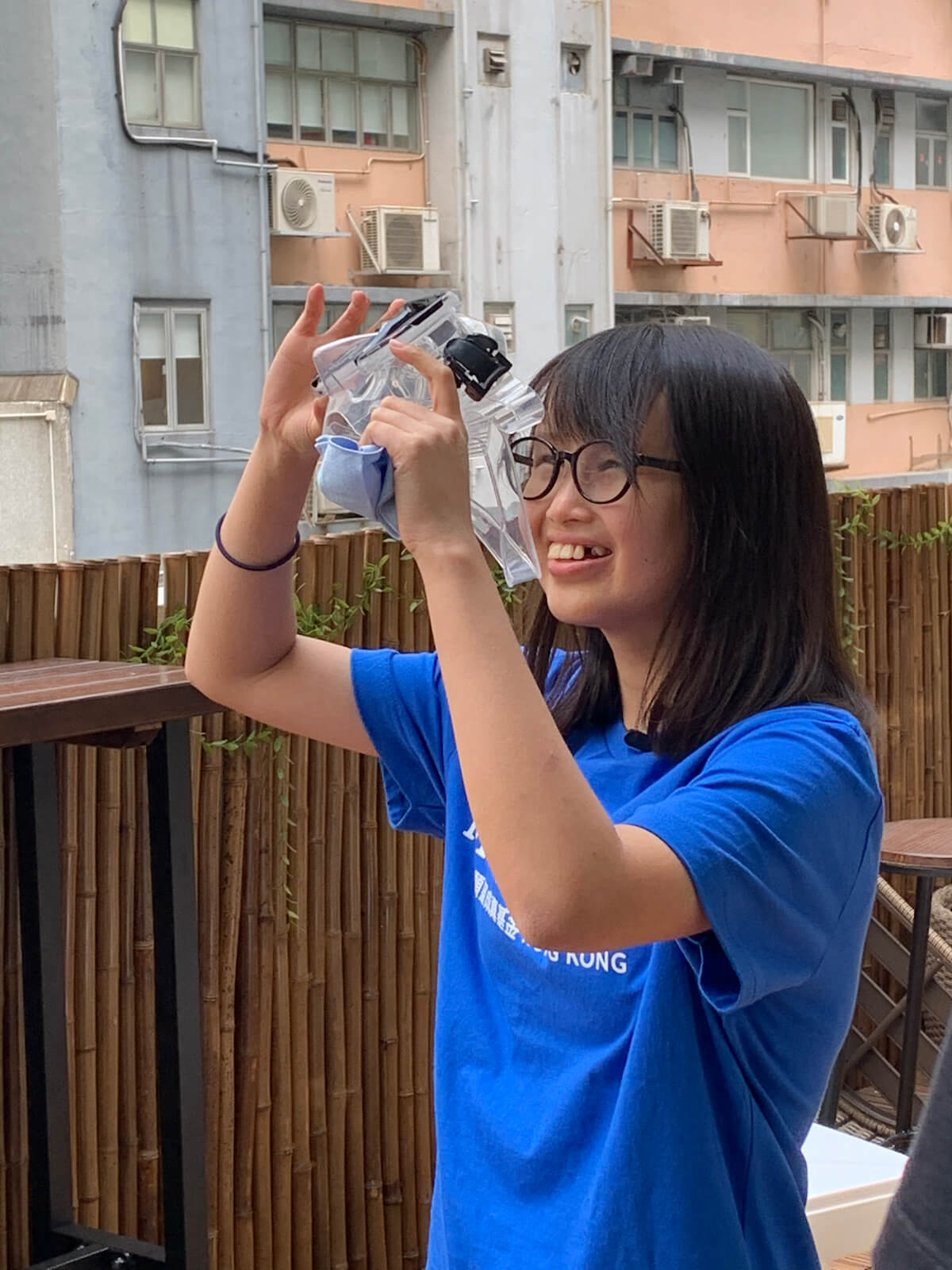 The power of Wishes not only supported Sum Sum throughout her grueling treatment, but also encouraged her to be fearless in the pursuit of her dreams and goals. To quote Sum Sum herself, "I will keep fighting even when facing difficulties. If the sea turtles can do it, why can't I?". We wish Sum Sum the best of luck in all her future adventures!
Acknowledgement: Adbrownies Advertising Ltd, Ocean Park