"I wish to be Snow White"
– Suet-yi, 4, Acute Lymphoblastic Leukemia
A sweet promise for the Little Princess
Suet-yi is an optimistic and energetic 4-year-old girl. She loves the story of Snow White, which was the first princess fairy tale that her dad read for her in the hospital. Suet-yi became fascinated by the beautiful princess and her courage for challenges. Suet-yi's mum shared that when Snow White's song was played at home, her daughter would act as Snow White and dance with prince daddy.
''I wish to become Snow White…''. When the Wish Team heard Suet-yi's wish, they were determined to give her the most memorable and sweetest Wish day!
The long-awaited Wish day finally came! The Wish Team brought Suet-yi to the Bibbidi Bobbidi Boutique of Hong Kong Disneyland, where the Fairy Godmother gave her a great makeover. After casting the last spell, Suet-yi turned to the magic mirror to see her ultimate look – from hair and makeup to the gown and the accessories – she looked just like Snow White!
With great excitement, she blew kisses to everyone. Her parents were overjoyed to see their little princess so happy.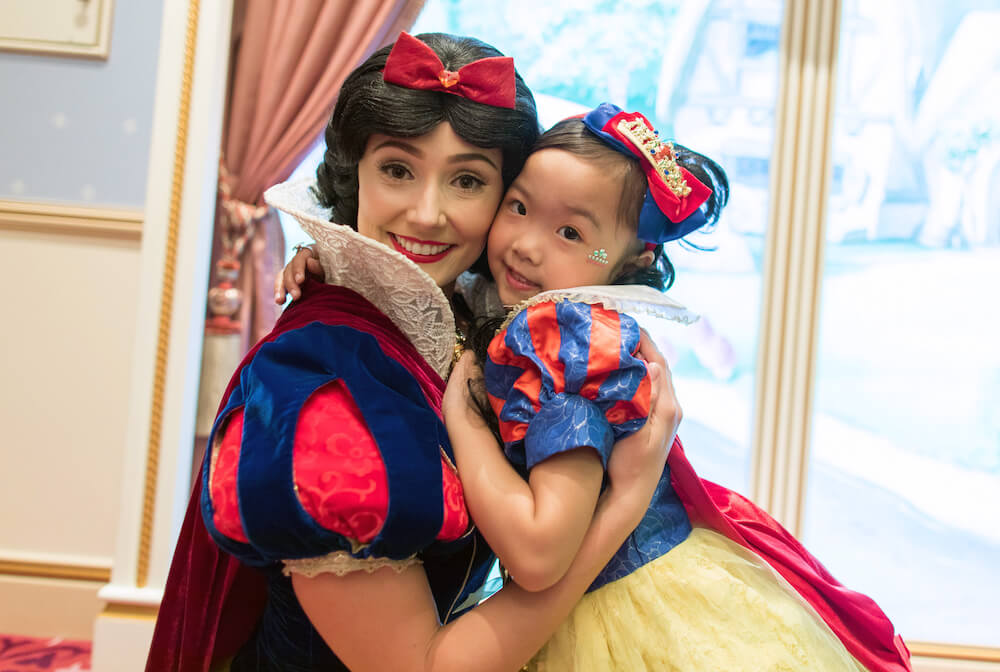 Next, Suet-yi got to meet Snow White. Suet-Yi could not help but feel bashful and shy. Nonetheless, she plucked up the courage to talk with Snow White. She also got an autograph and photo of Snow White kissing her cheek.
Then, the Wish Team specially brought them to the front of the carousel and Prince daddy got to dance with Princess Suet-yi. This was the moment Suet-yi had been dreaming about. Everyone could feel the warmth and happiness.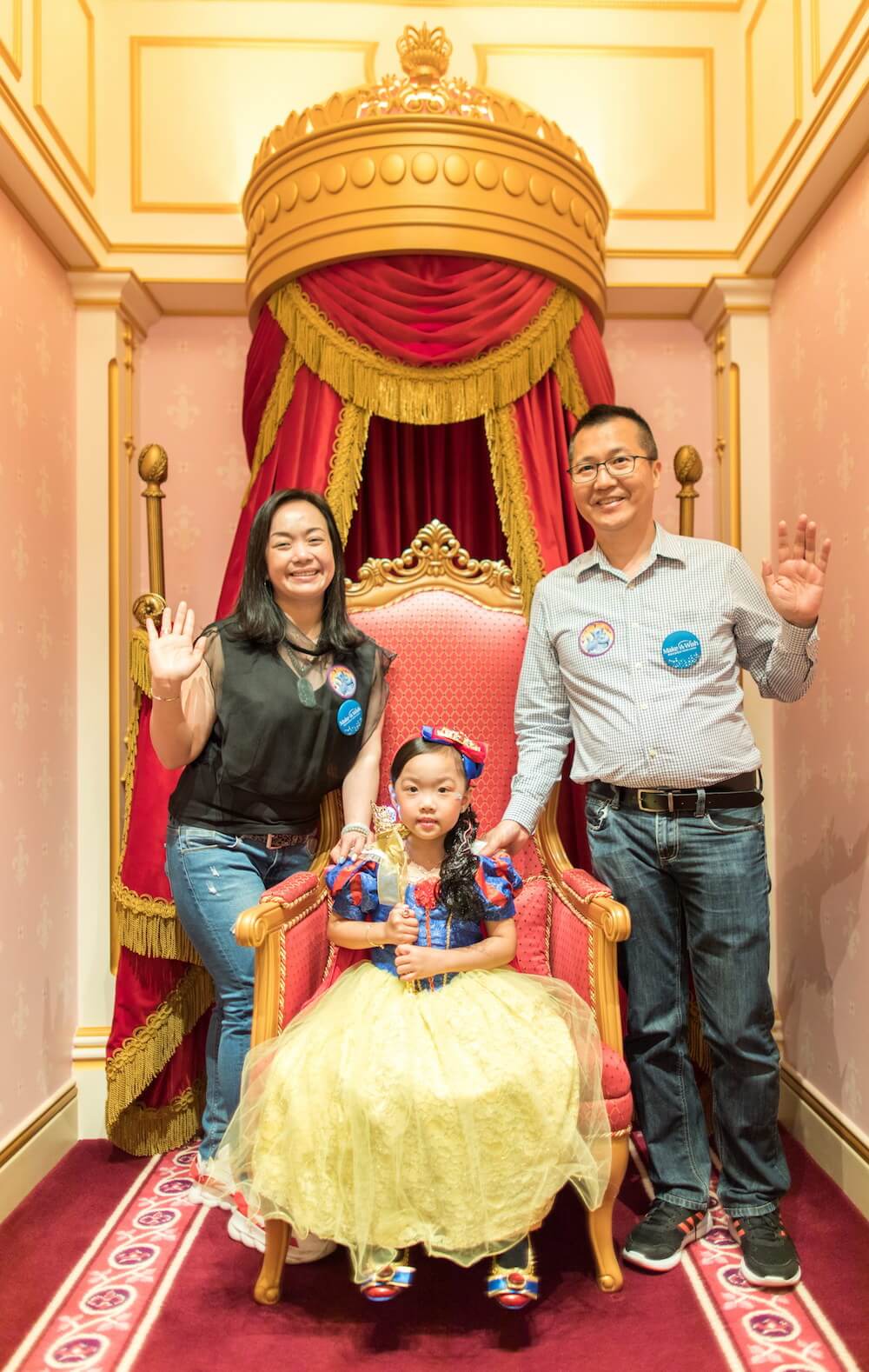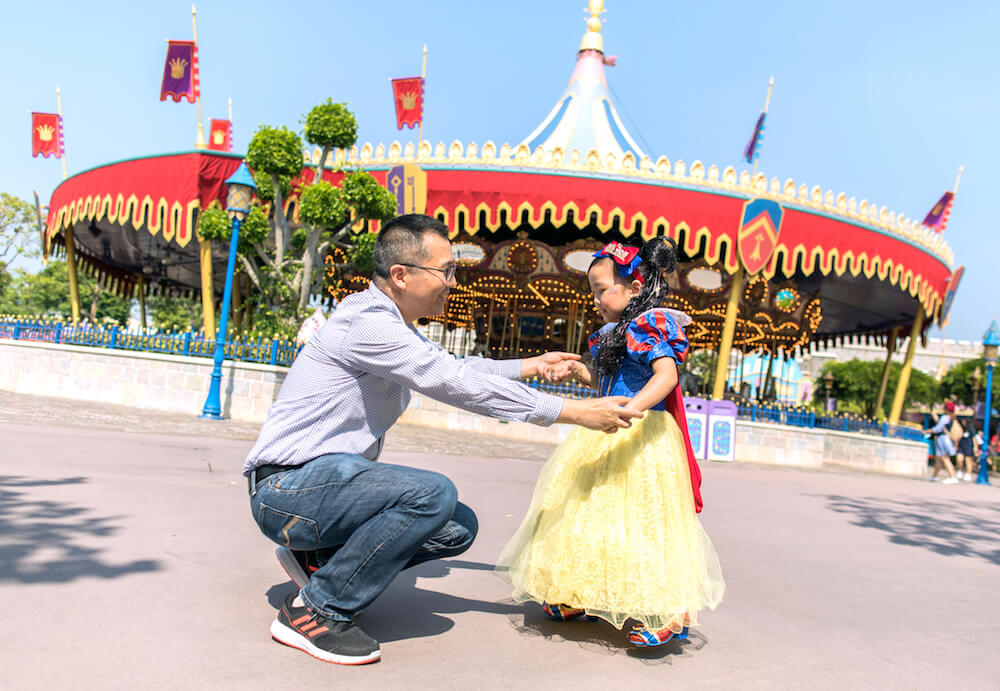 After the Wish Day, Suet-yi wrote a letter to the Wish Team, ''I would like to thank Make-A-Wish for making my wish come true!''.
Princesses in the fairy tales embrace hope and passion about life. The Wish team believes that Suet-yi will be inspired by the Wish to be courageous and overcome challenges, and ultimately: live happily ever after!
Acknowledgement : Hong Kong Disneyland