"I wish to have LEGO bricks."
– Cheng, 5, b acute lymphoblastic leukemia
The Next Stop is Wish-Come-True!
For those of you who have visited LEGOLAND Discovery Centre Hong Kong recently, have you noticed this red bus? This represents Cheng's Wish story!
Cheng loves transportation and LEGO, especially the red double-decker buses in London. During the course of treatment, Cheng would get excited whenever he passed by a LEGO shop. He would stop and admire the window displays every single time, so naturally his Wish was to have LEGO blocks.
After uncovering his Wish, our Wish Team decided to prepare a surprise for him after his exams and treatment. On the day, the Wish Team brought Cheng to LEGOLAND Discovery Centre Hong Kong, where he immediately realised his Wish was about to come true!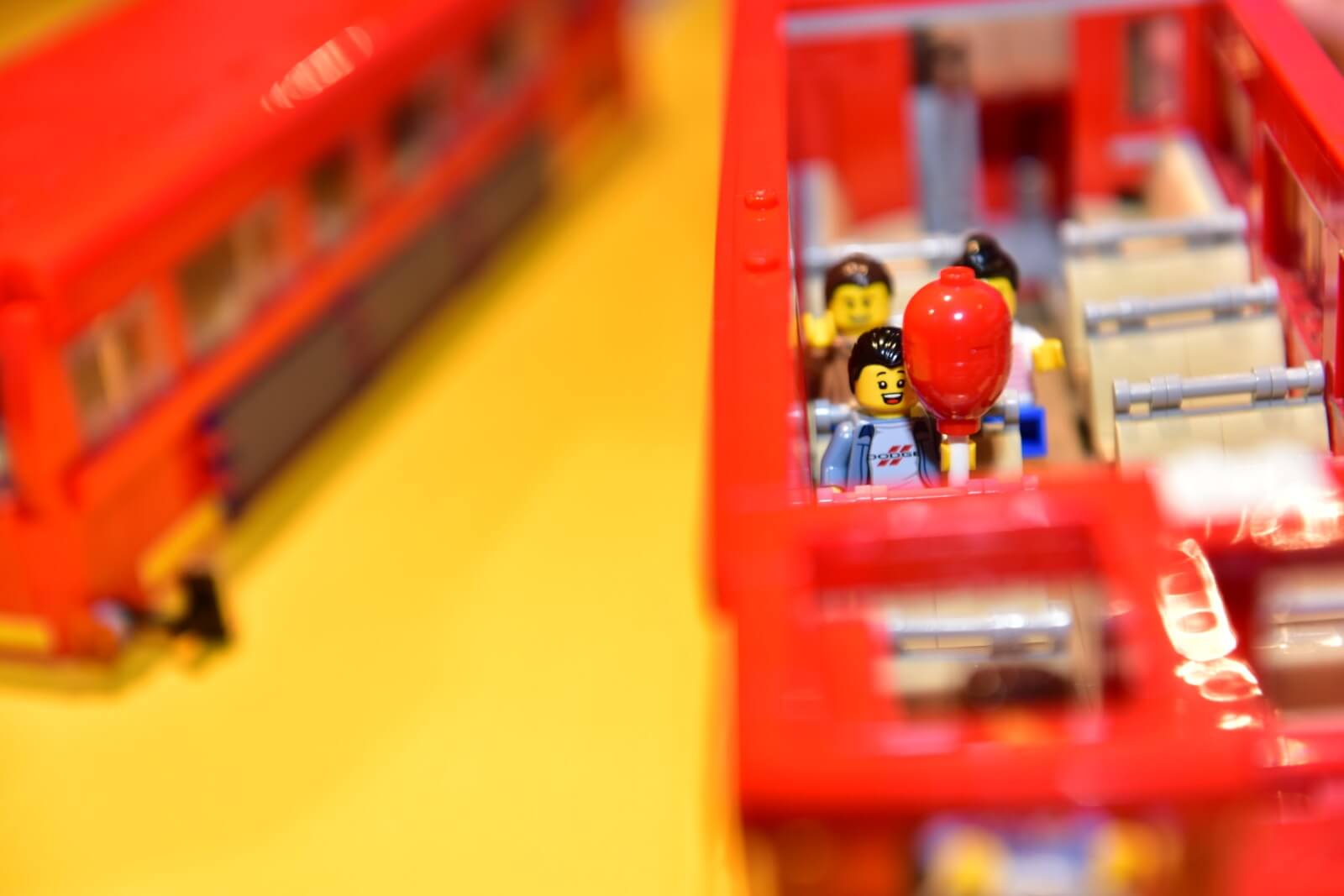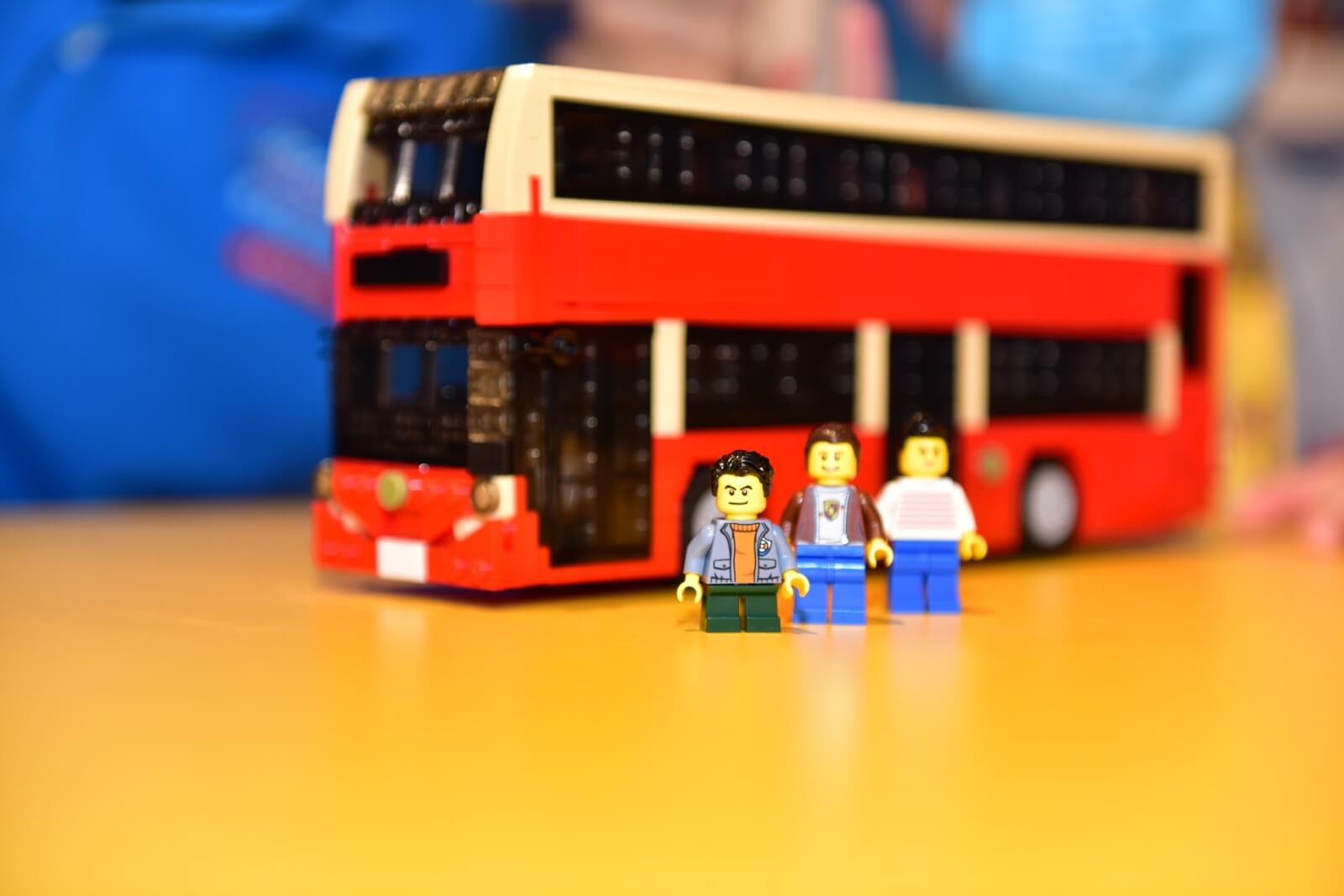 After putting on an exclusive LEGO name badge, Cheng was asked to complete a series of tasks, including spotting subway trains in the LEGO Mini-World, as well as participating in gun shooting and speed racing competitions. Cheng also joined a workshop led by Master Builder King to learn about the architecture of LEGO, in which they built a red bus together.
Just as he thought it couldn't get any better, there was another surprise! King prepared three LEGO minifigures, which were customised to resemble Cheng and his family. Cheng was extremely happy and he affectionately placed the three dolls inside the bus.
Besides bringing his favorite LEGO bricks home, he also had a fun and unforgettable day with his parents on his Wish Day. We hope that the joy of a Wish would accompany them all along!
Acknowledgement: LEGO Discovery Centre Hong Kong