"I wish to meet Goofy."
– Kiki, 4, Acute Leukemia
An unforgettable Wish Day for the Wish Team
When the Wish Team was asked: "What was the most unforgettable Wish Day you came across this year?", they thought for a long time and shared: "A lot of the Wish Days left a big impression, but there is one Wish Day was especially memorable, it brings us a smile whenever we think of it."
The memory of Goofy
Kiki's adoration of Goofy began when she and her Mum visited Hong Kong Disneyland Resort. As they were having a meal, Goofy came up to Kiki and gave her the biggest hug ever, making Kiki extremely happy! From that day onwards, Goofy had a special place in her heart and she wished very much to see him again.
Kiki: "I really wish I could see Goofy!"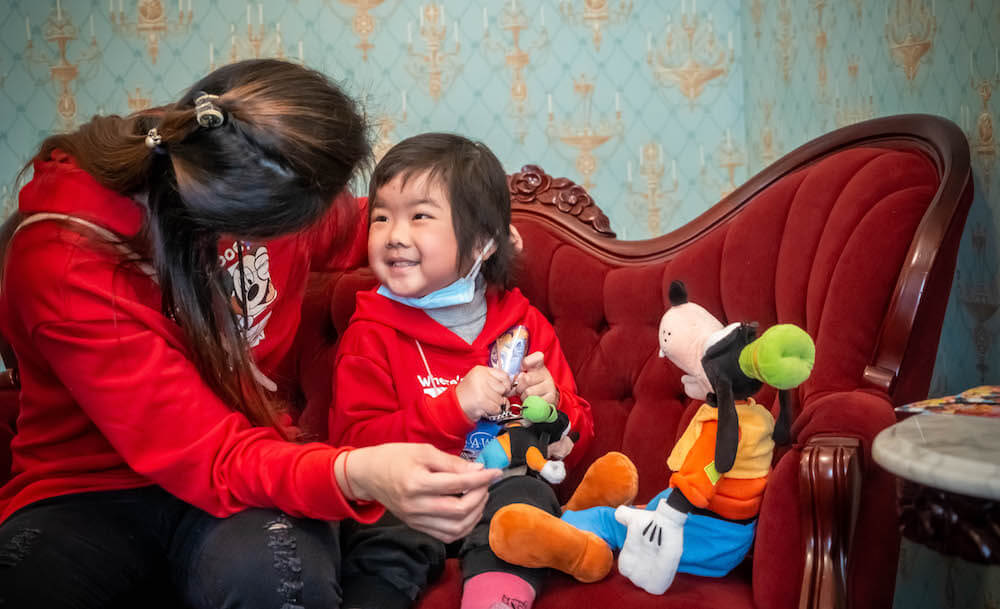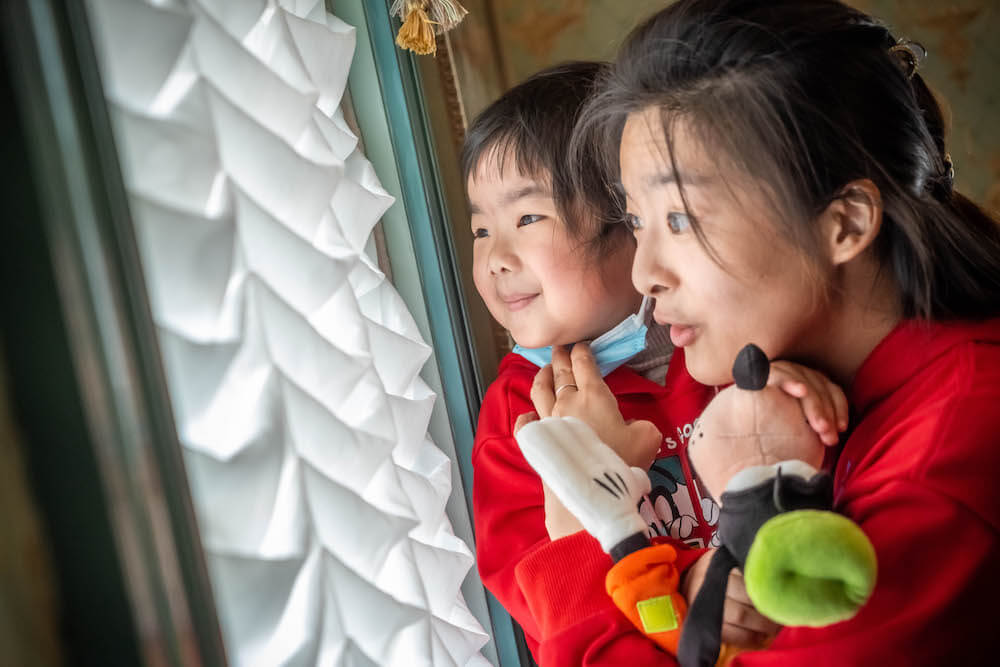 Upon finding out Kiki's Wish, the Wish Team arranged with Hong Kong Disneyland so that Kiki could meet Goofy once again. On the Wish Day, Kiki could not contain her excitement as she held a Goofy stuffed toy and posed for many photos.
The moment she had been waiting for finally arrived. Goofy appeared in front of Kiki. Everyone expected Kiki to give Goofy a great big hug, but Kiki suddenly started to cry. Because of Goofy's Chinese New Year costume, he appeared much bigger than Kiki remembered and she became a bit timid. The Wish Team and Kiki's family were caught off guard. Luckily, Goofy worked hard and did everything he could to calm and cheer up Kiki. In the end, they shook hands to affirm their strong friendship.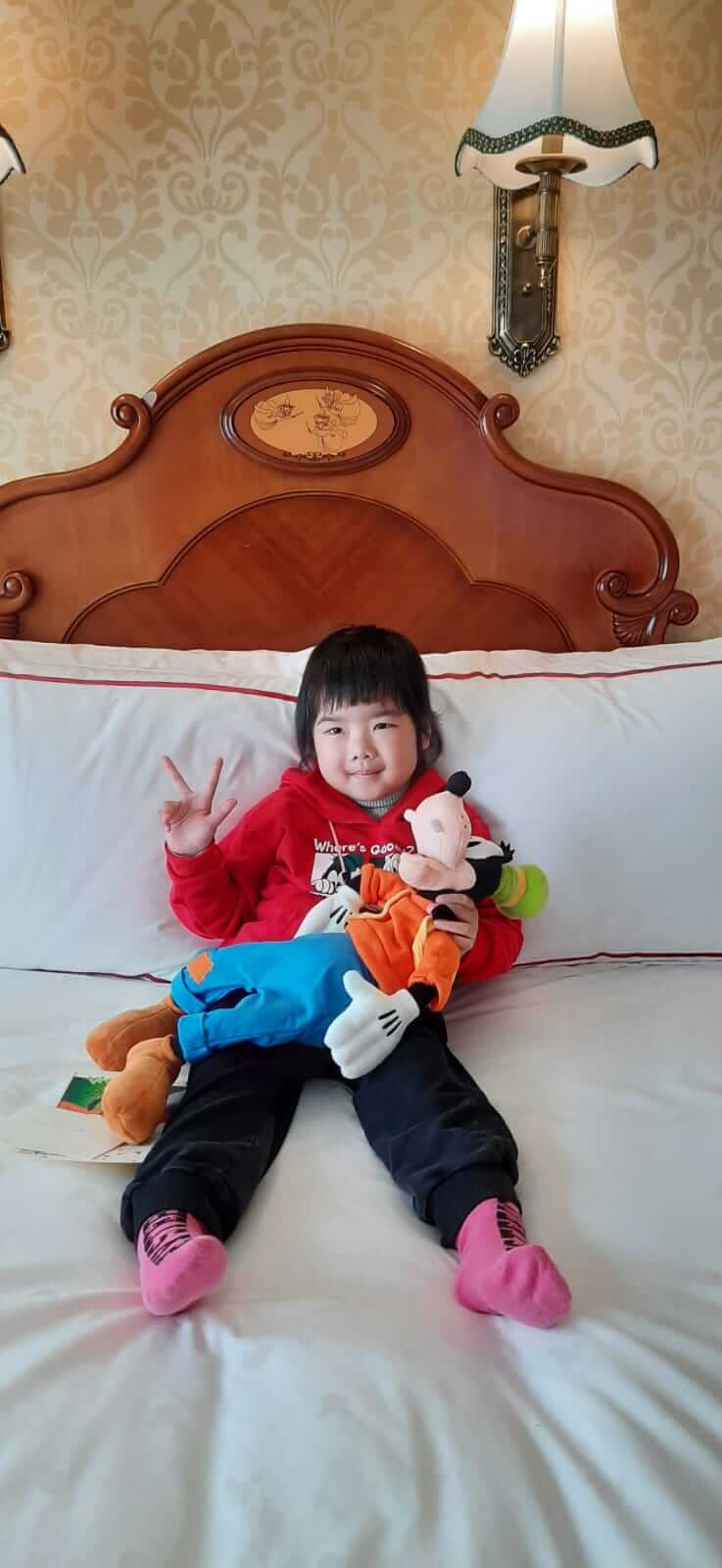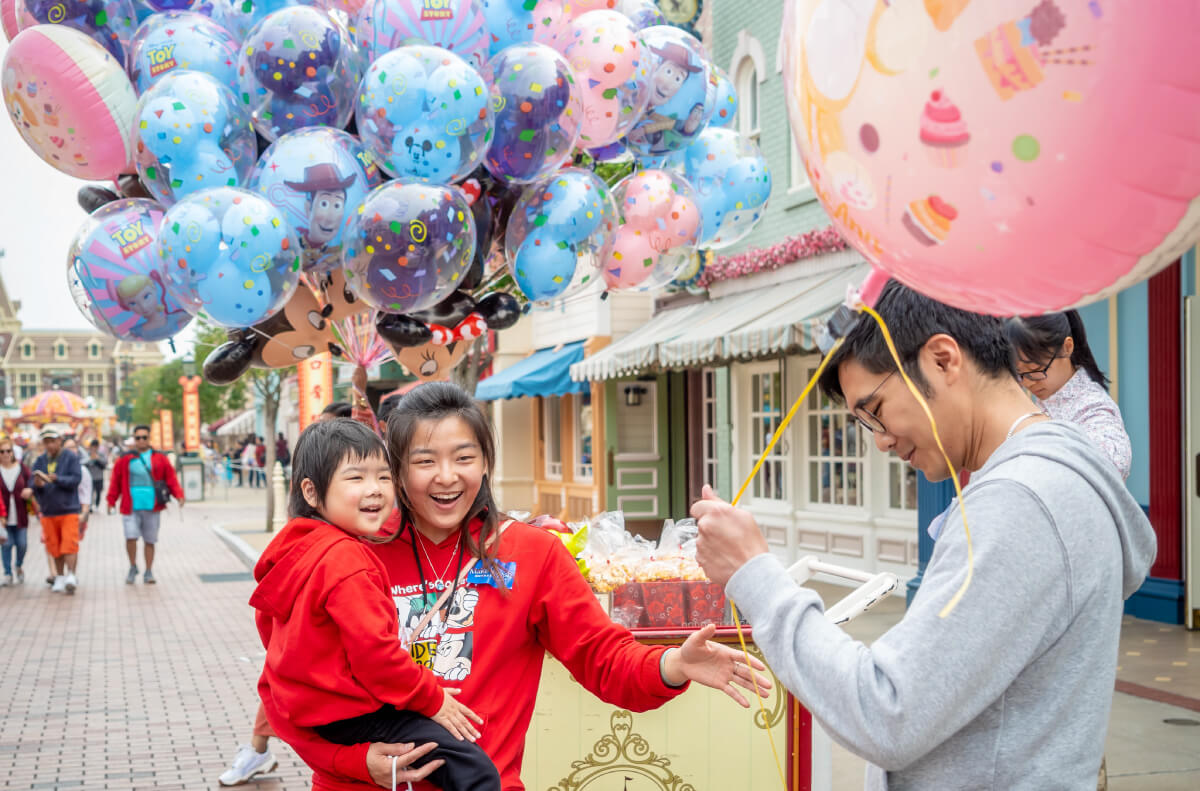 After meeting Goofy, the Wish Team made sure Kiki and her family had a pleasant stay at Disneyland and its resort, where they experienced many wonderful memories.
Sometimes, there will be unexpected obstacles during the Wish journey that test the Wish Team. It is precisely these situations that allow the Wish Team to continuously learn, making them more determined to give each child a unique and special Wish Day.
Acknowledgments: Hong Kong Disneyland and Resort, Fox's Image