[I want to have a birthday party at Hong Kong Disneyland Hotel!]
Tse Chun, 4, Burkitt's Leukaemia

【I want to have a birthday party at Hong Kong Disneyland Hotel!】
Tsz Chun always celebrates his birthday with his beloved brother and parents and this year was no exception. After the long treatment process, Tsz Chun was very excited as he was looking forward to his 4-year-old birthday party at Hong Kong Disneyland Hotel, with a special guest being invited to join.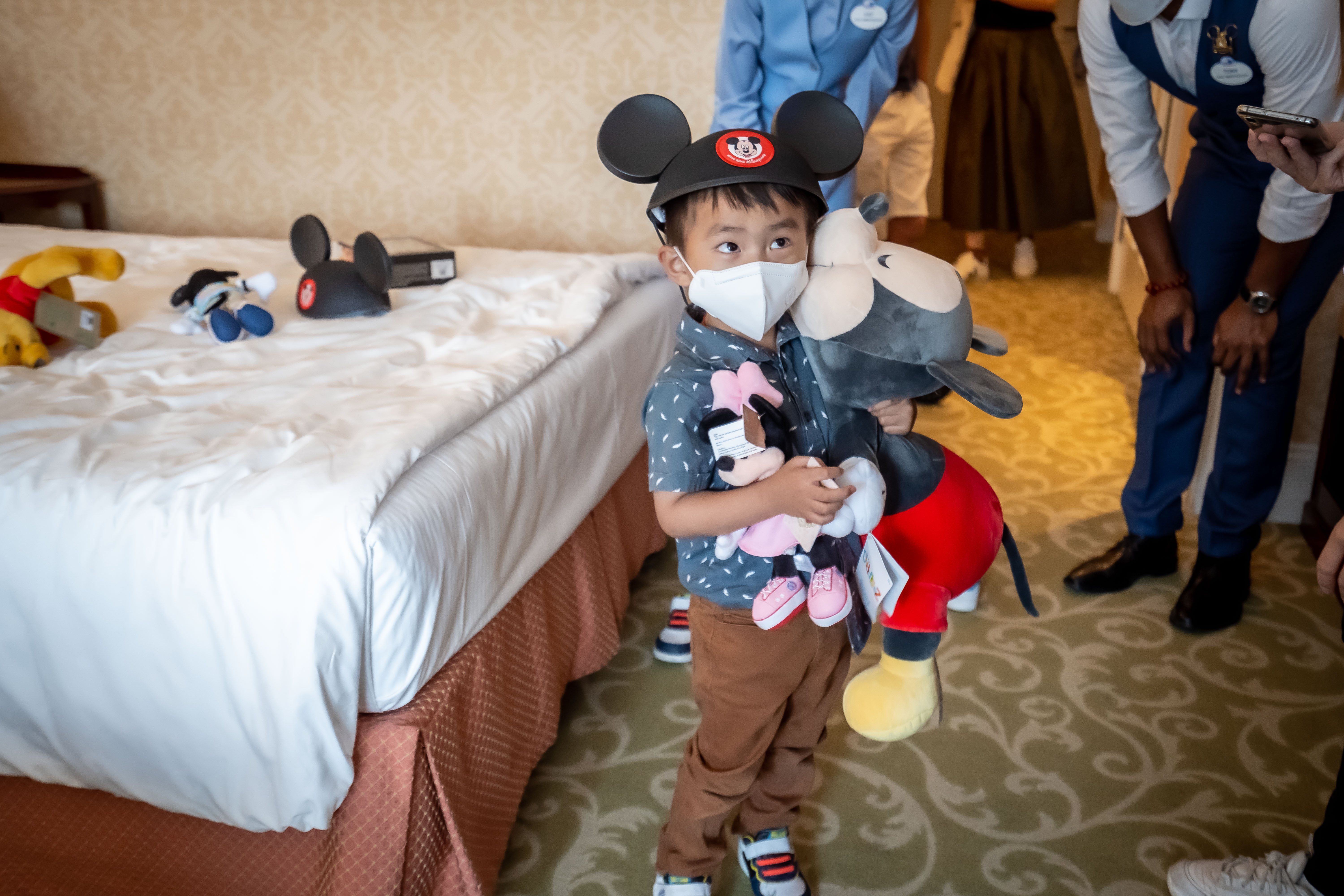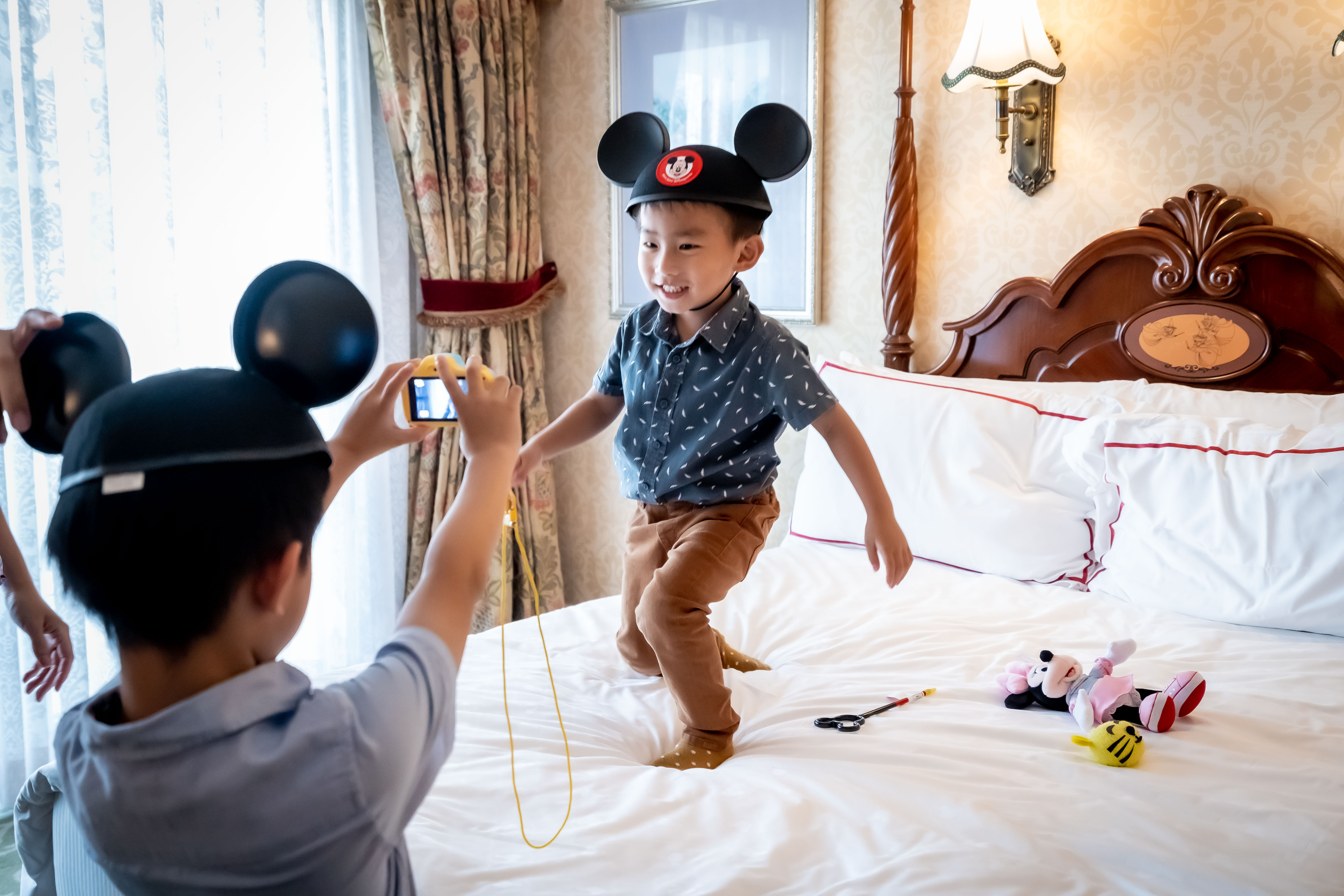 Tsz Chun also shared with Wish Team his love for trains and this gave some ideas for the Wish Team to pick the best birthday gifts for him.
A few days before his Wish day, Tsz Chun made a beautiful invitation card to Minnie; hoping he would soon meet Minnie on this special occasion.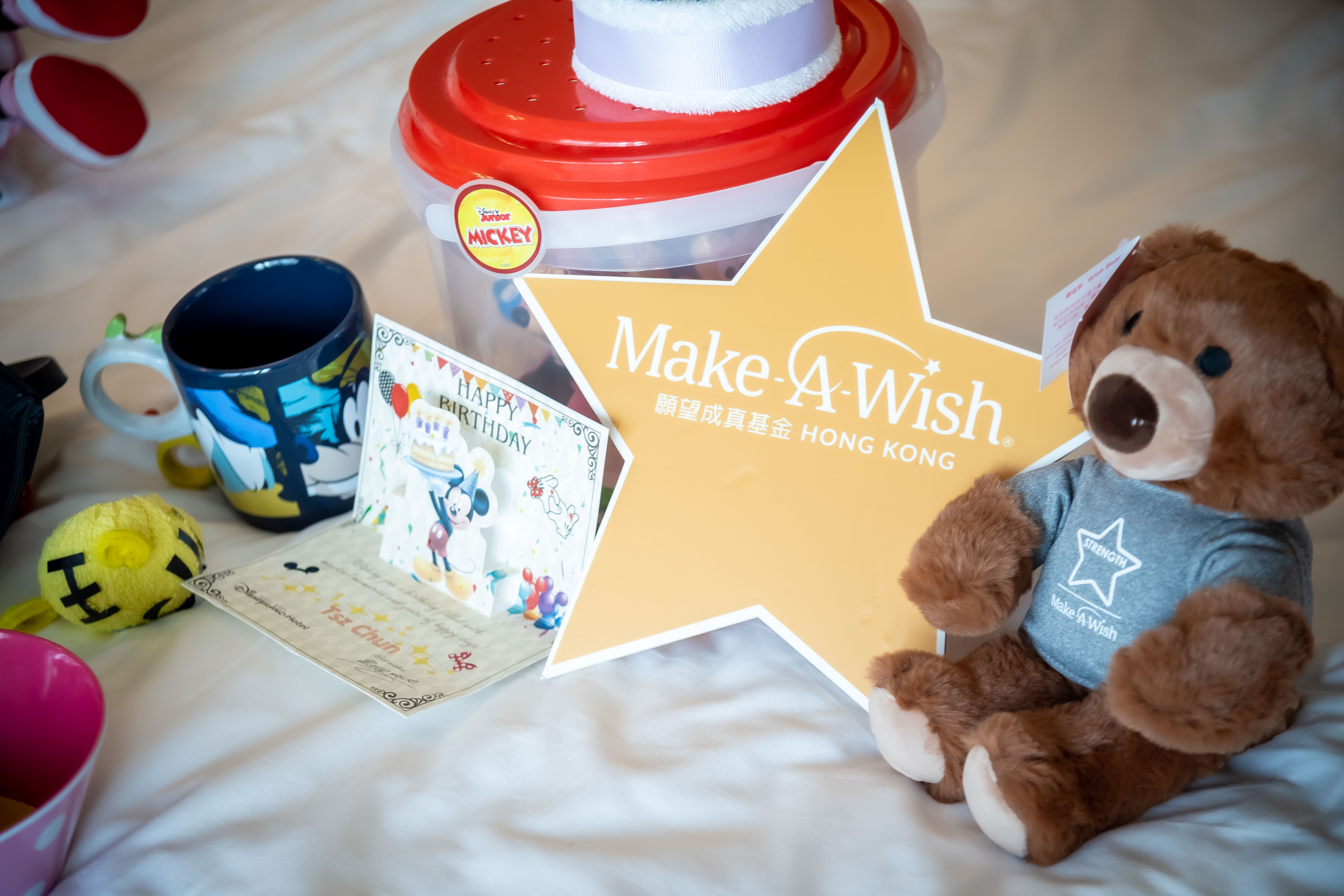 Finally, the big day had come! Tsz Chun and his brother, both dressed smartly in the same colors, arrived at the Hong Kong Disneyland Hotel together with the Wish Team. They liked the hotel room a lot and took photos of every corner. Once inside the Kingdom Club, Mickey and Minnie welcomed Tsz Chun and his family and sent him birthday wishes! Tsz Chun birthday party was followed by the exclusive Treasure Hunt experience, while he and his brother were searching for surprise gifts including their favourite toy railway kits! After enjoying a birthday cake, Tsz Chun began his magical adventure with his family in the next few days!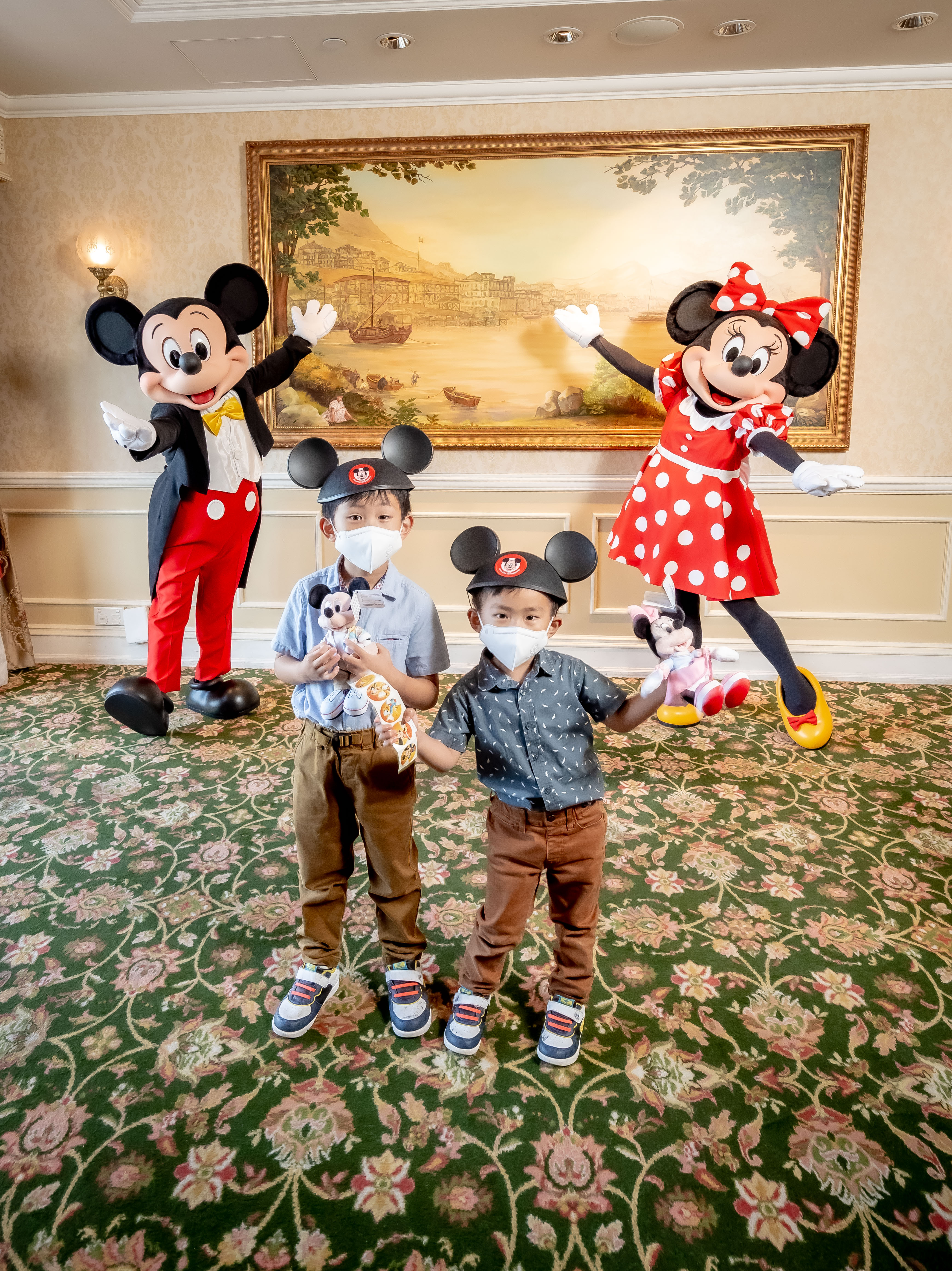 "We are so thankful to Make-A-Wish Hong Kong, for making Tsz Chu 4-year-old birthday a memorable and imaginable experience. This is not just a celebration alone, but a journey that brings us strength, hope and faith! We don't feel alone with Make-A-Wish team support. Our next wish will be to join their volunteer team to support other children in need," shared Tsz Chun parents.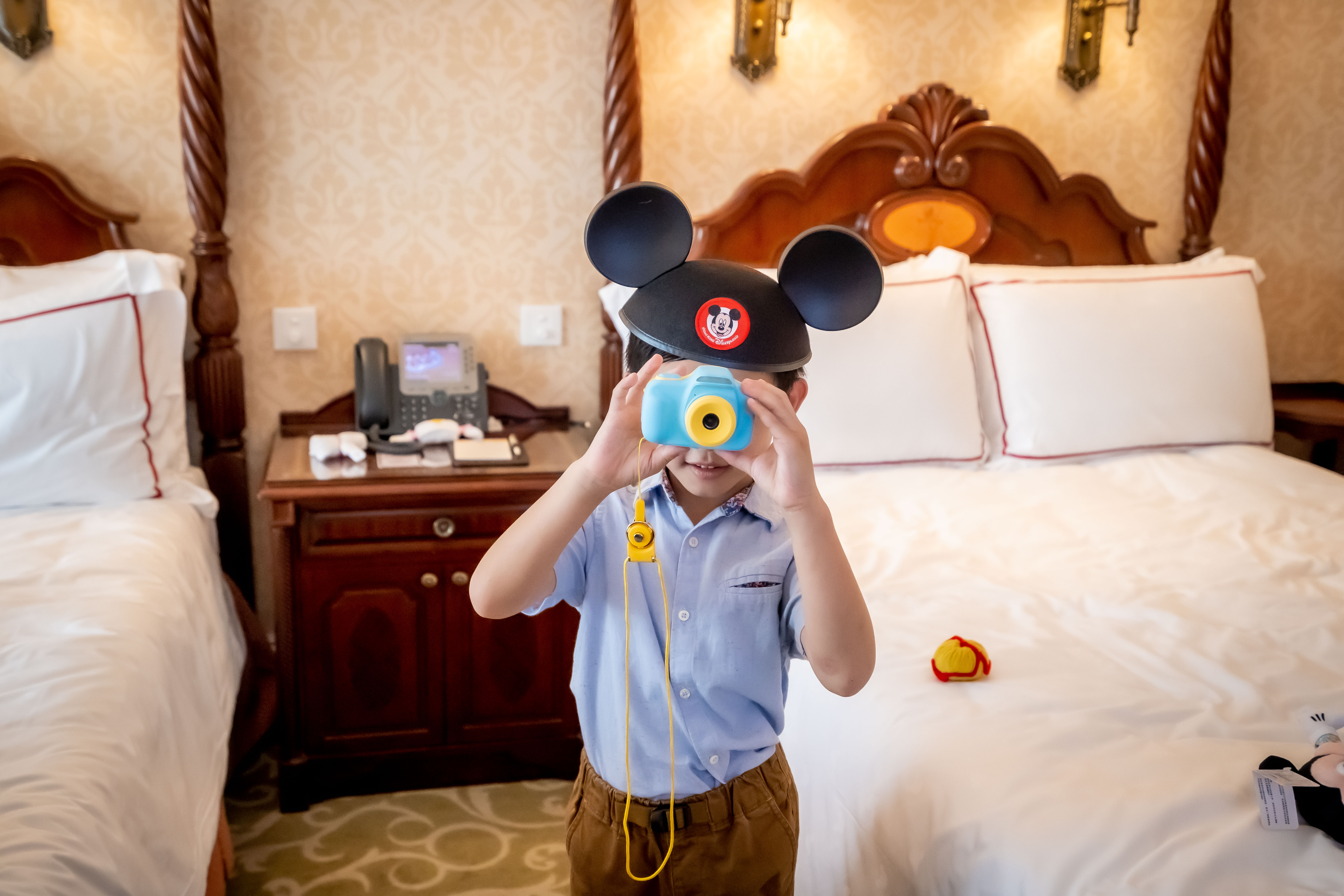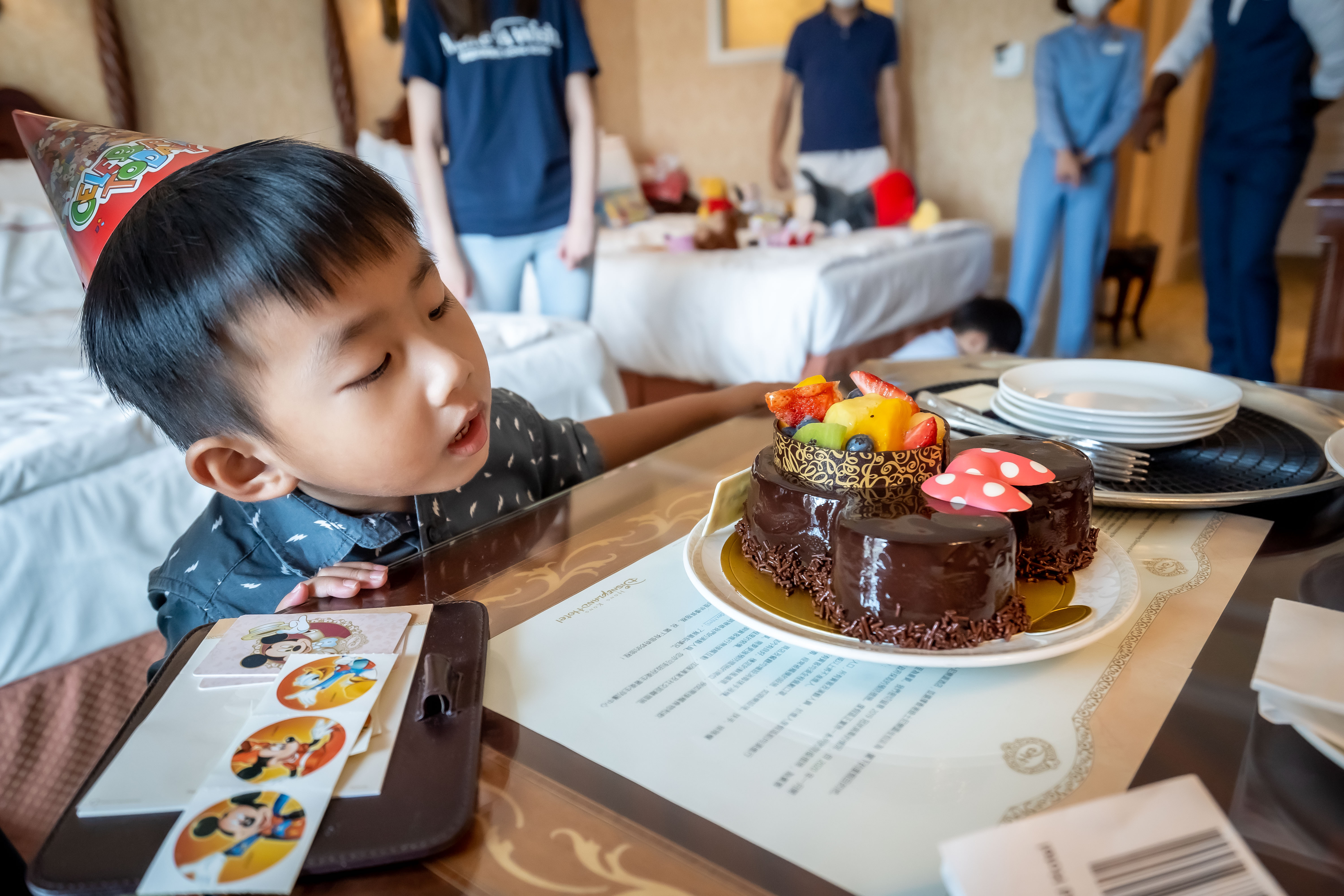 Acknowledgment: Hong Kong Disneyland