[I wish to be princess Jasmine!]
Tze On, 11, Acute lymphoblastic leukemia

[An Unforgettable Princess Journey]
Quiet and reserved, Tze On is similar to other girls in that she loves princesses so much! And she enjoys taking beautiful photos too! Due to the pandemic restrictions and her own illness, she rarely went out with her family. Therefore, her wish was to have a staycation at Disneyland and take a series of photos in princess costumes!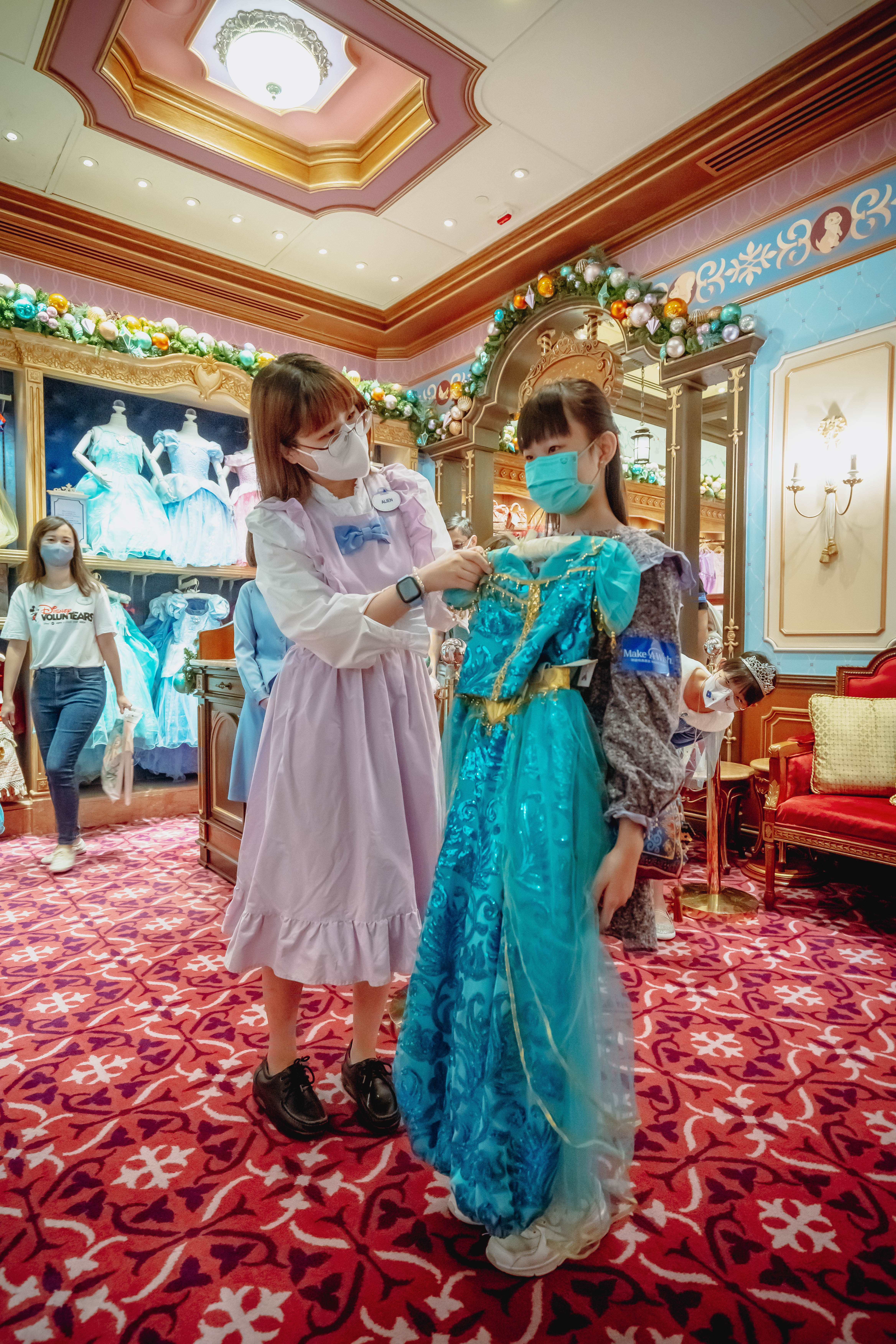 The Wish team had arranged an unforgettable princess journey for Tze On. They invited her and her family to stay at the Disneyland hotel for a staycation. The team also arranged for a stylist to give Tze On a big makeover!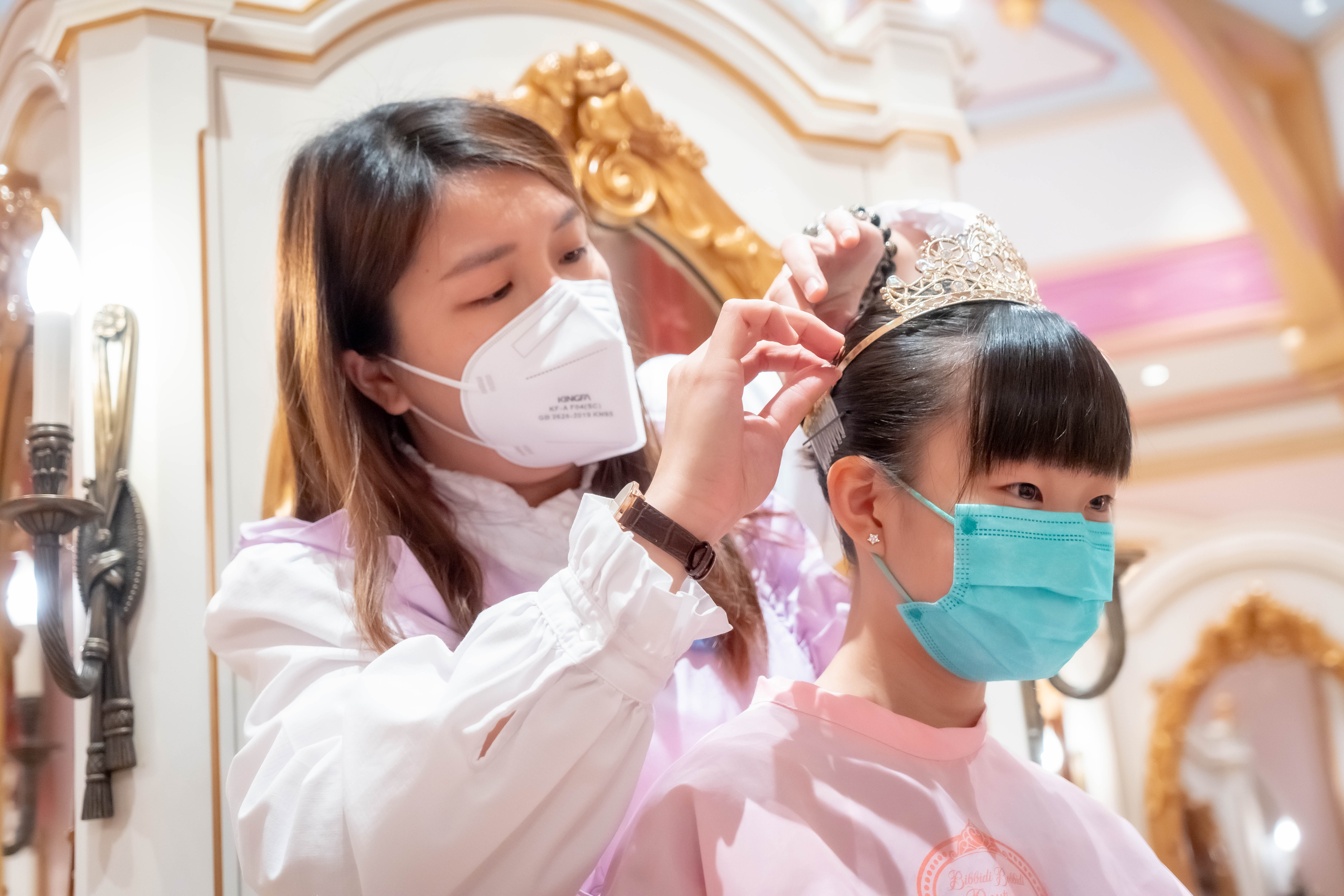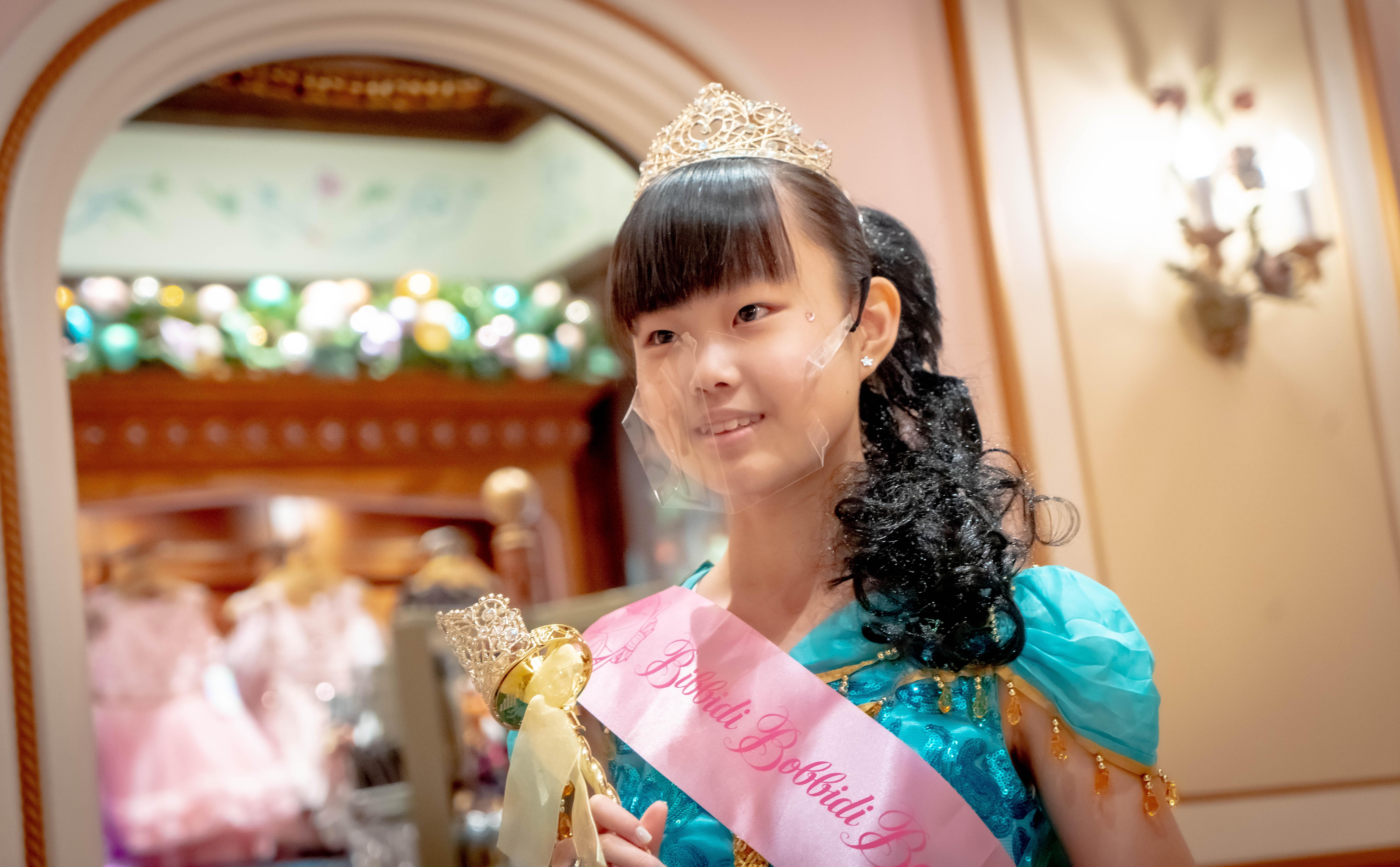 When she saw herself transforming into her favorite Princess Jasmine, a radiant and satisfied smile immediately lit up her face. She could barely contain her excitement! The Wish team also prepared special accessories to match her princess outfit accordingly. The photographer perfectly captured Tze On's beautiful transformation as a princess, giving her and her family the unforgettable memory of a lifetime!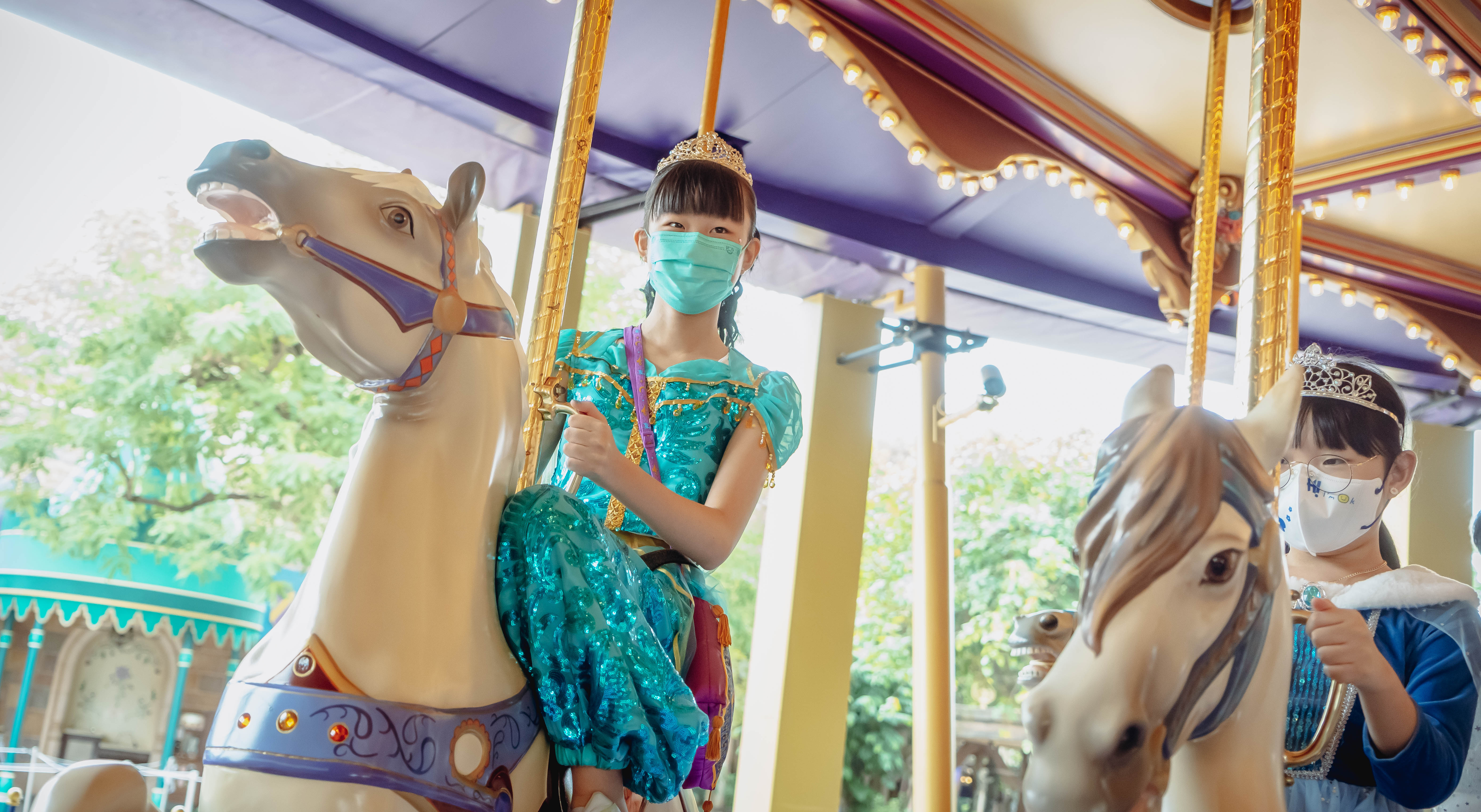 Acknowledgment: Hong Kong Disneyland
Tsz On's Wish has been fulfilled by the support of Jockey Club Wish Planet Project, which is funded by The Hong Kong Jockey Club Charities Trust.