city'super x LOG-ON Bear for Love Charity Programme
city'super and LOG-ON present Bear for Love, a heart-warming charity programme this Christmas! Partnering with the "Kids for Wish Kids" program, Wish Children will have a unique experience of transforming into the "little manager" of a day. The brands have also created a special-edition Manual Factory Bear that denotes happiness and strength, wishing that everyone's dreams come true.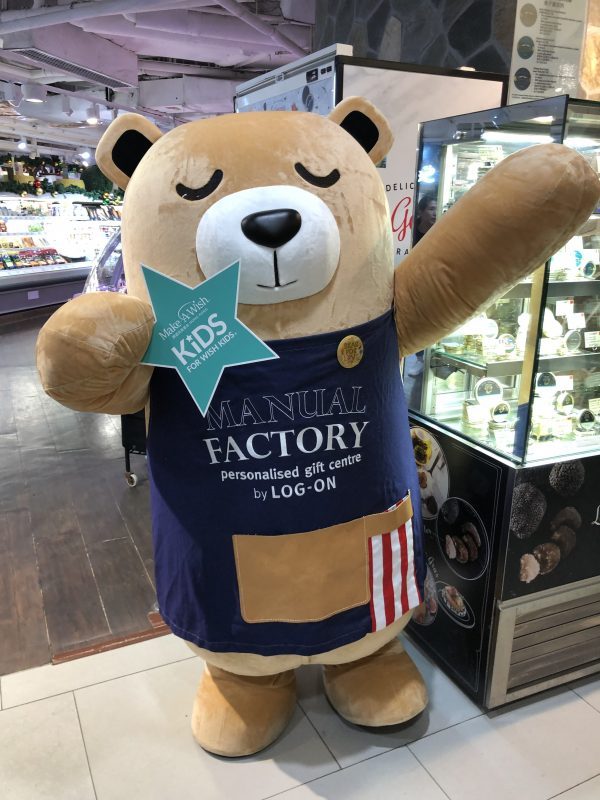 Happy Kids Work in Store
On 16 December 2018, 20 Wish Kids become "little managers" of the day at city'super and LOG-ON Times Square stores. They had a wonderful time "running" the stores, managing a large variety of tasks: from customer greeting, scale labelling, to cashier and MF Bear selling. Not only does realized dreams induce happiness and fulfillment, they also stir up hope and create new wishes!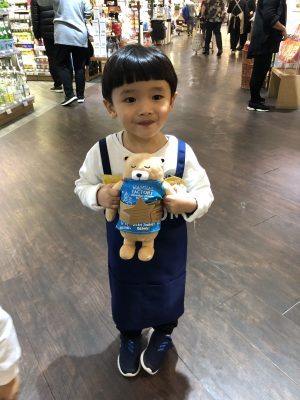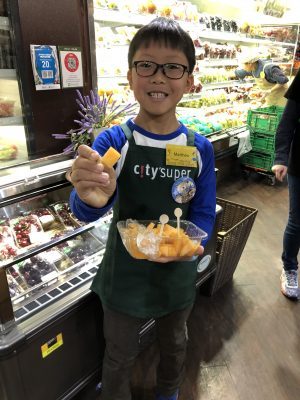 Bring the Little Bear Home
Starting 4 December 2018, you can find the special-edition Manual Factory Bear at all city'super and LOG-ON physical stores and eShop ($138/each). super e and super e-gold members can enjoy 2x and 3x Bonus Points respectively on purchase of the bear. You could also purchase and donate the MF Bear to our Wish Children during Winterfest from 4 – 6 December 2018! For more details, please approach staff members at city'super.
All proceeds will be donated to Make-A-Wish Hong Kong to grant wishes to children with critical illnesses.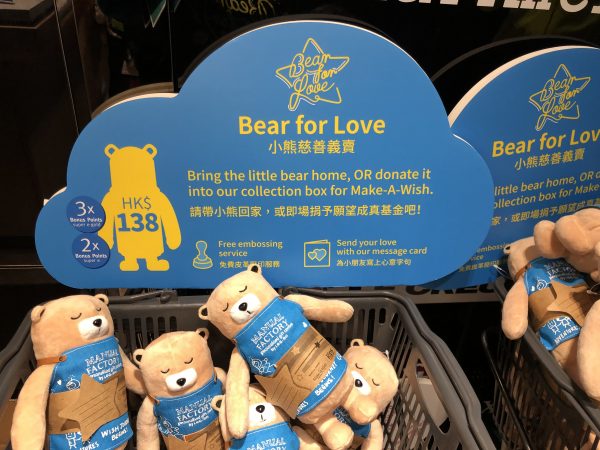 Date: 4 – 31 December 2018
Venue: all city'super, LOG-ON stores (except HK International Airport pop-up store)
Click here to learn more:
https://www.citysuper.com.hk/en/happenings/citysuper-events-and-promotions/Bear-for-Love