Share the Joy of A Wish 2018
For 20 consecutive years, Make-A-Wish Hong Kong co-organized the annual Christmas fundraising campaign "Share the Joy of a Wish" at the LANDMARK ATRIUM with Hongkong Land, uniting the community to help us grant more wishes of children with life-threatening medical conditions and enrich their lives with hope, strength and joy.
The launch ceremony is held at LANDMARK on 26 November, with Wish Children Matthew kick-starting by performing "Voice of the Heart" on piano. Dr Kevin CH Lau, Chairperson of Make-A-Wish Hong Kong, and Mr Raymond Chow, Executive Director of Hongkong Land, delivered opening remarks for the event, followed by a Wish Story sharing between Wish Children Chong-hin and Harvey and our Event Ambassador, Ms Sammi Cheng.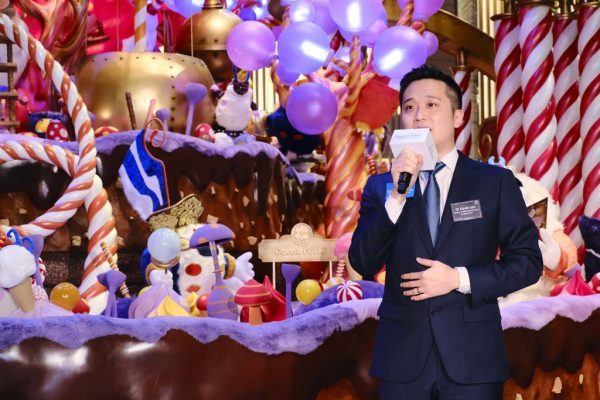 Together with other officiating guests, including Mr Vinci Wong, Chairman of Tung Wah Group of Hospitals, Dr Ma Shiu Kwan, Edmond, Chairman of Children's Thalassaemia Foundation, Ms Wong Kin-ho, Kathy, Director of Playright Children's Play Association, Mr Kwong Chun Yu and Ms Eunice Yung Hoi-yan, Hong Kong Legislative Council Members, they officially announced the launch of "Share the Joy of a Wish 2018".
From now until 1 January 2019, Hongkong Land will be initiating charity sales of Christmas baubles and an exclusive variety of Christmas merchandise at the LANDMARK limited pop-up store. All proceeds were dedicated towards making three Wish Children's wishes come true.
Date: 26 November 2018 – 1 January 2019
Venue: LANDMARK ATRIUM, Central