"I wish to have a camera."
– Halona, 10, Brain Tumor (High Grade Glioma)
I learnt to appreciate the world in a new perspective through my Wish
"I wish to have a camera. Due to my illness, I have grown to cherish the time spent going out with my parents. I want to record the details of my daily life through a camera, so that I will learn to cherish and appreciate every little thing."
Our Wish Team was happy to help Halona uncover her Wish and offer another perspective to appreciate the world. Despite having to stay in the hospital for a prolonged time when she was ill, Halona remained an appreciative and grateful child. She is always seen thanking those who have cared for her.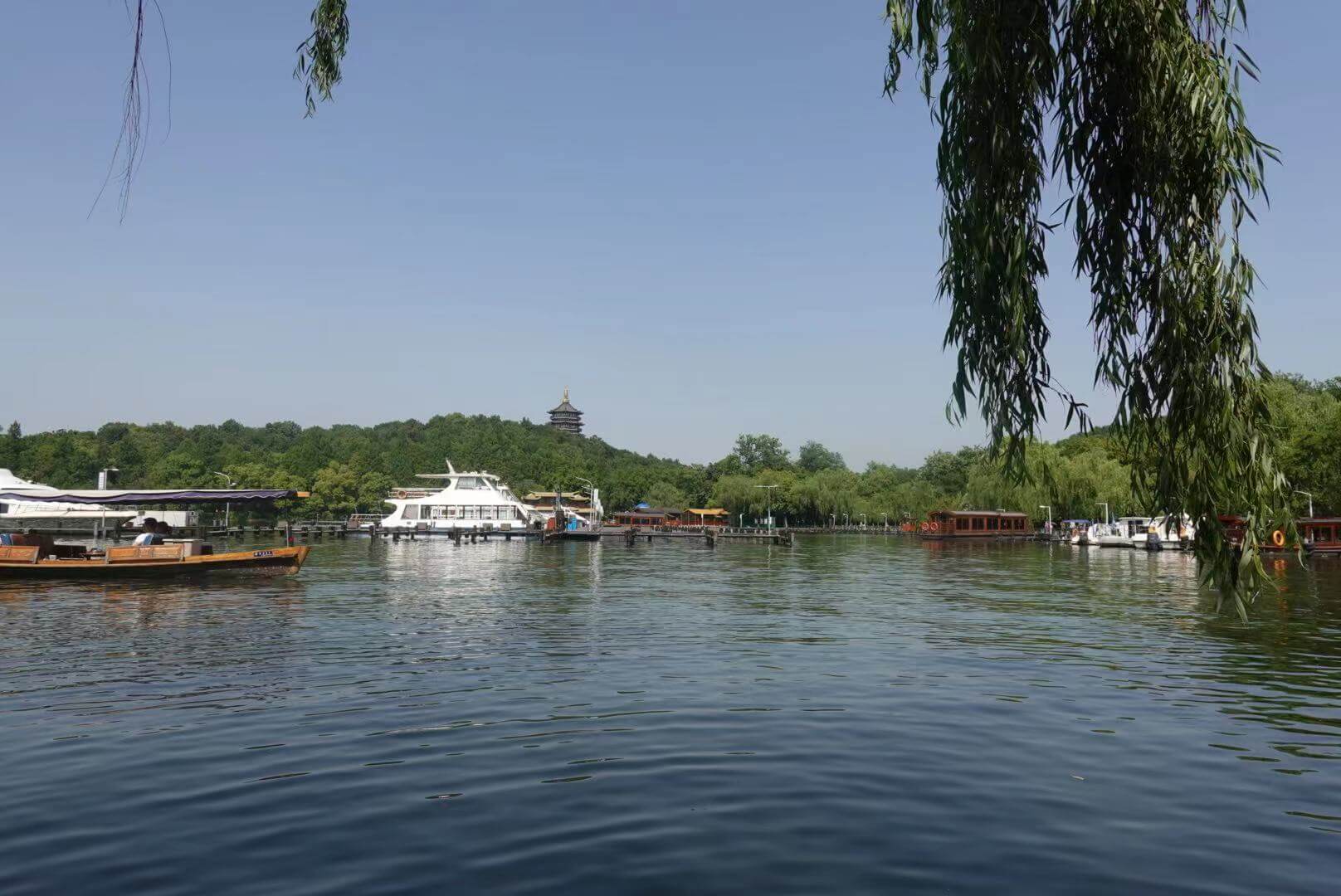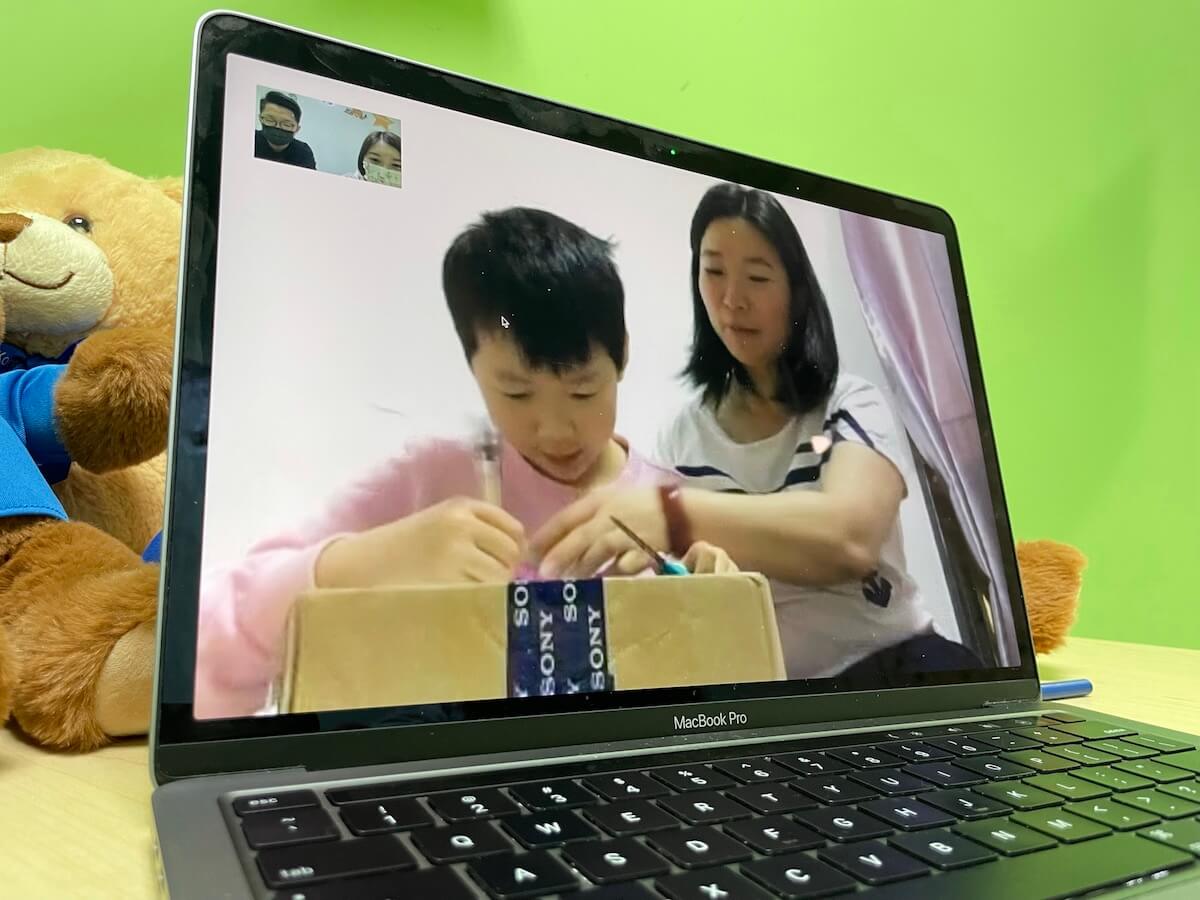 On Wish Day, our team witnessed Halona unboxing the camera over video call. She was very excited throughout the process because in addition to the camera, our Wish Team also purchased a set of filming equipment including a radio and a tripod especially for her to shoot travel vlogs. This is because it is Halona's dream to become a Vlogger, so that she can not only record the fragments of her own life, but also share her experiences and travels with everyone.
After Halona's Wish came true, her mother shared her work with us and explained that Halona brings the camera everywhere she goes! Her shooting skills have gradually improved and photography has become more than an interest to Halona; it is now a vital part of her daily life.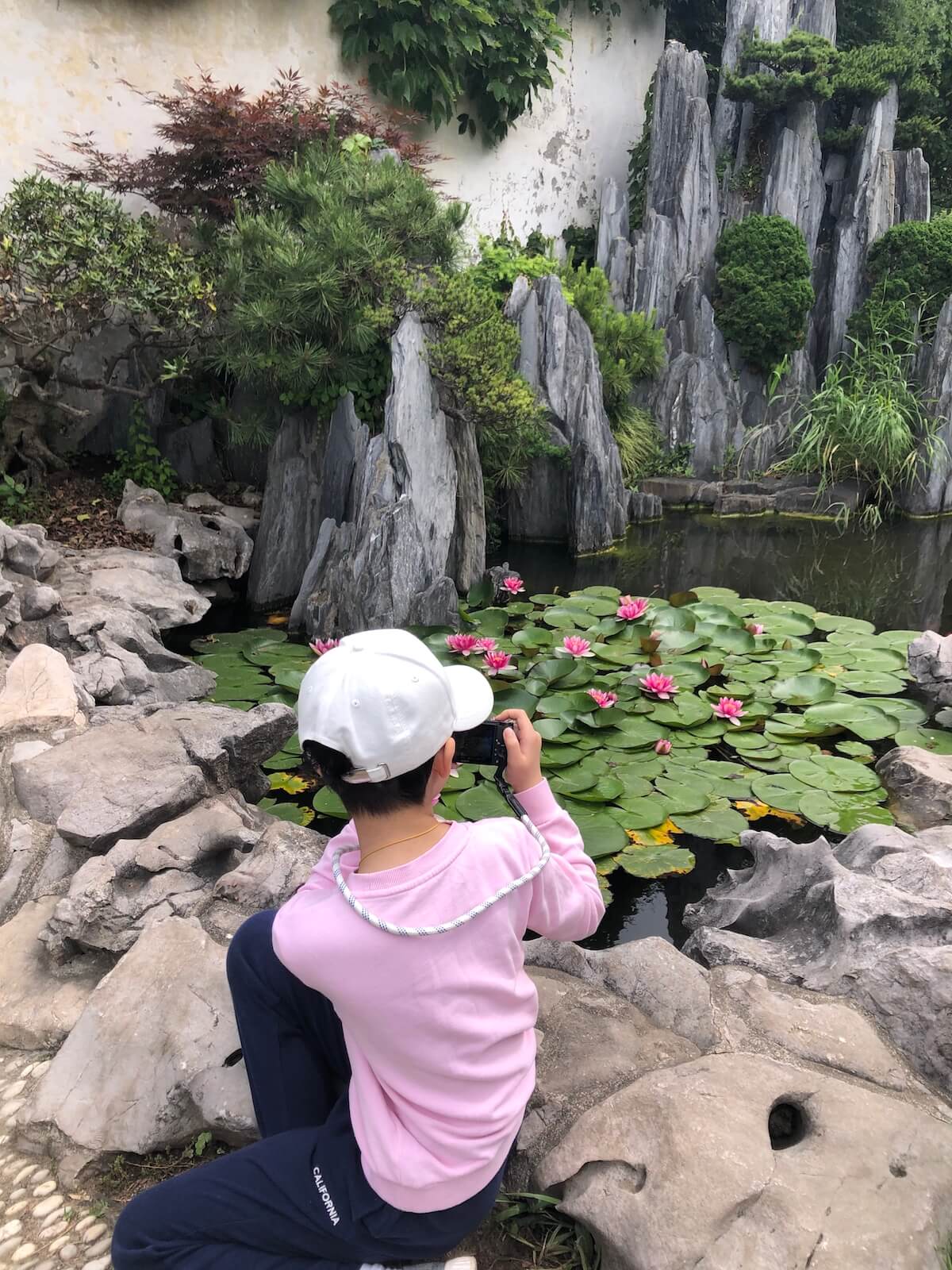 Let's enjoy Halona's work together!
Acknowledgement: Li Ka Shing Foundation