I wish to have a full set of "The Great Detective Sherlock Holmes".
– Daniel, 10, Hepatoblastoma
A creative wish-granting journey during COVID
What's my biggest Wish?
When Daniel first met with the Wish Team, he talked a lot about his interests. He likes to read detective novels. As a big fan of insects, he also likes Spider-Man.
All it takes is a little sweat
After several visits, the Wish Team finally got a hint of what Daniel's Wish was. During the pandemic, Daniel did not go out much and spent most of his time reading. He was fascinated by The Great Detective Sherlock Holmes and his Wish was to own a full set of the novels because he only had a few of them at home but not the complete collection.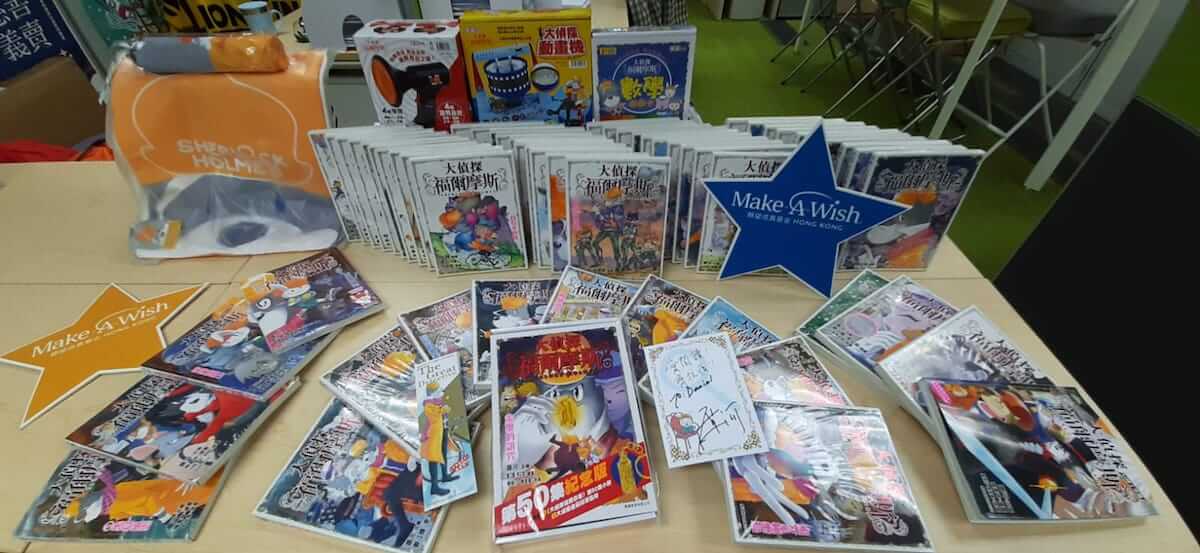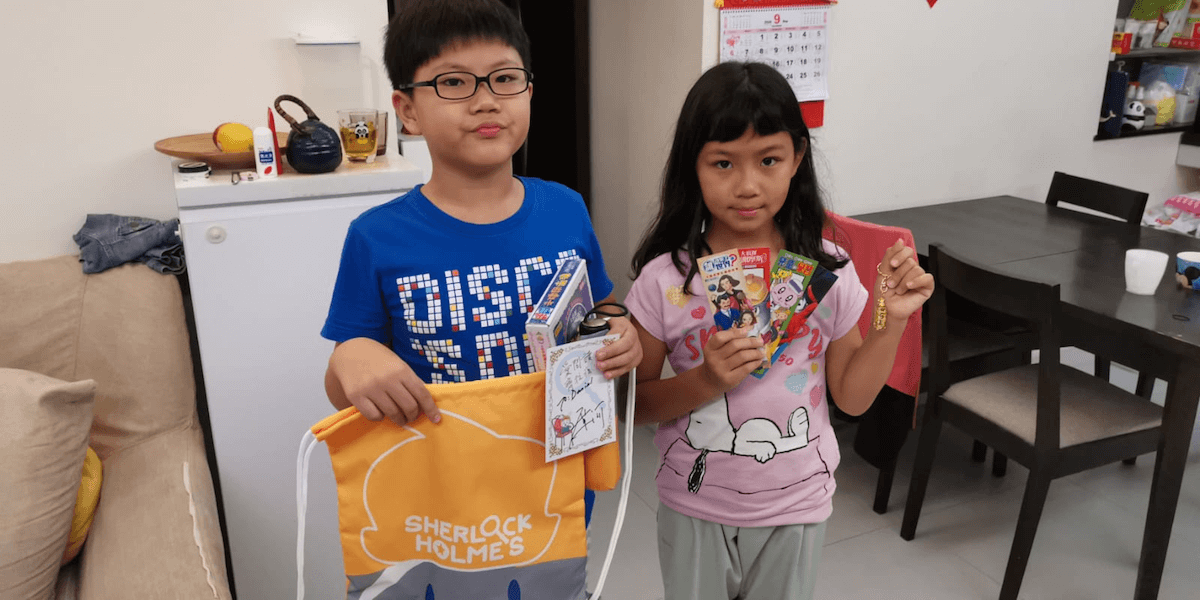 To make this wish-granting journey more engaging, we sent Daniel a white bookcase which he could assemble by himself before the arrival of his Wish.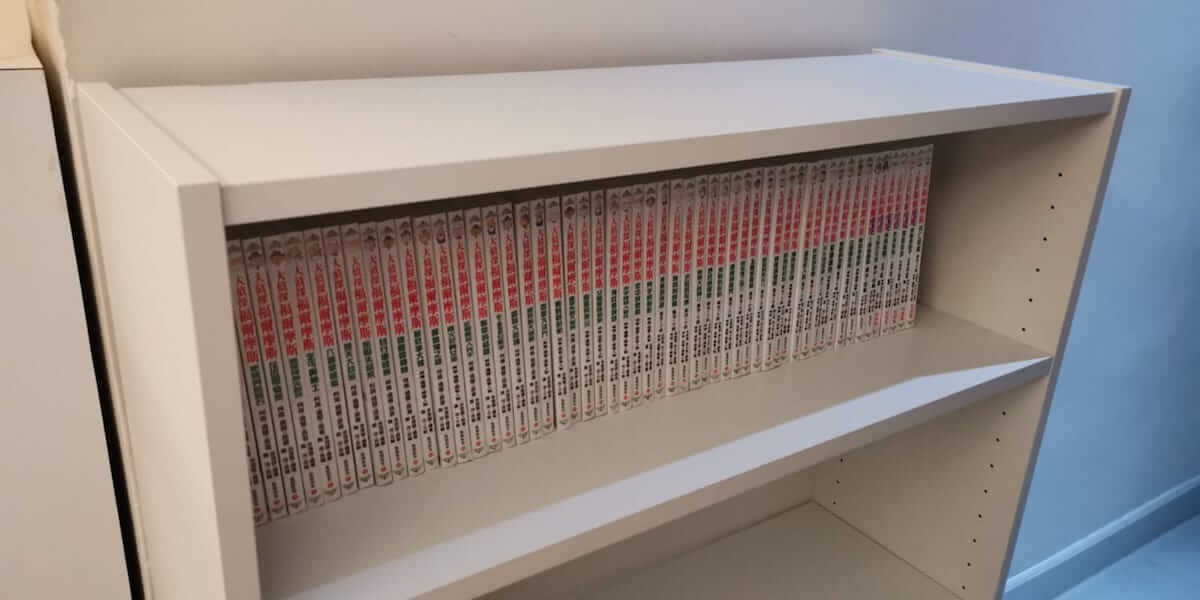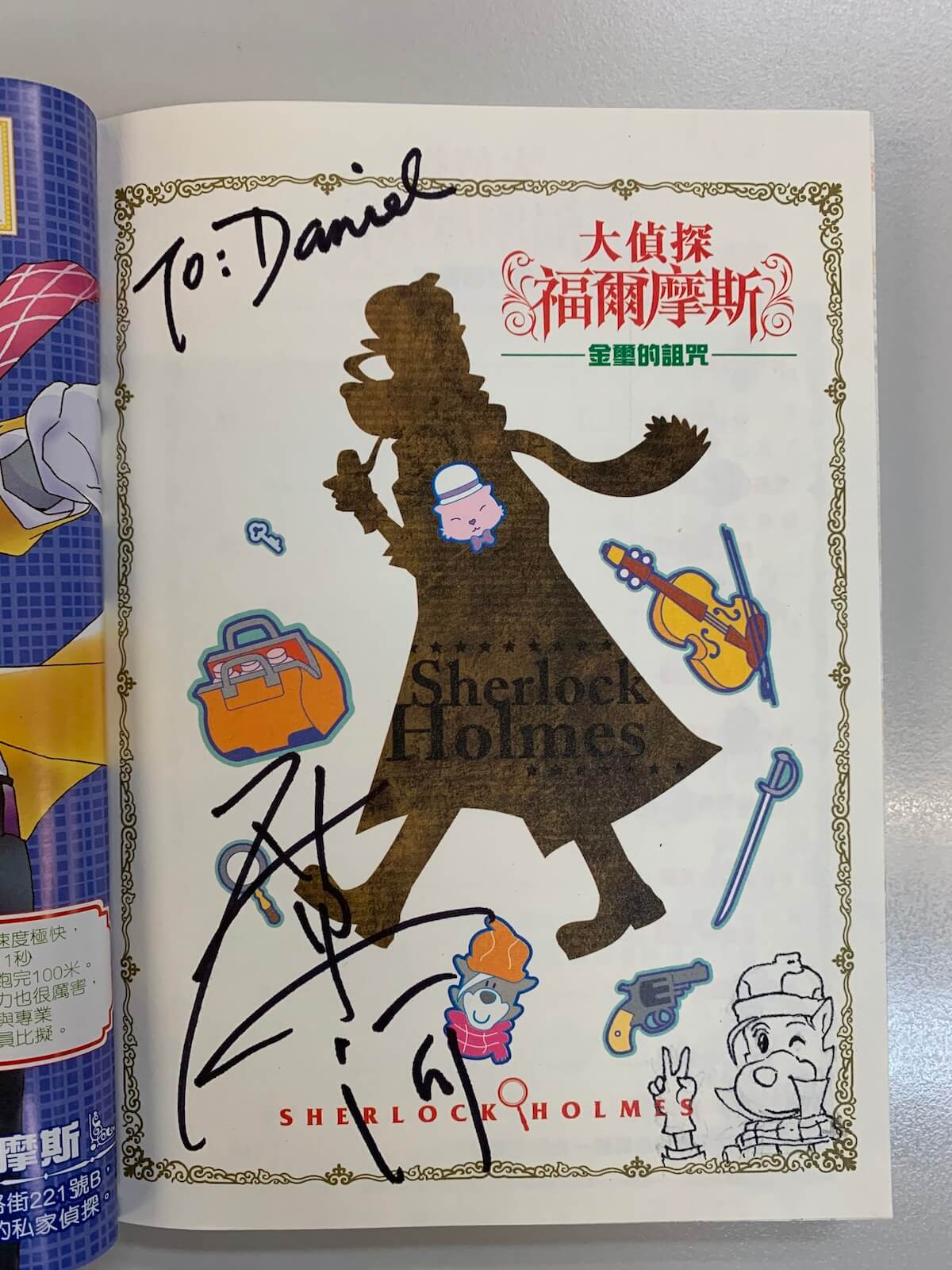 Ring-a-ding-ding, you've got a delivery!
This is our first time granting a Wish distantly. Rightman Publishing Ltd. had kindly sent us a full set of The Great Detective Sherlock Holmes and several other gifts, including a card with the author's autograph. We put them together with the gifts we prepared for Daniel and his sister in a big box that was wrapped with paper printed with pictures from the novels.
Daniel was excited to open the gift box with his sister when it just arrived.
'Daniel couldn't help but read over 20 books on the night of Wish Day.
I'm so grateful for all of your efforts in preparing this brilliant gift during such a trying time,' said Daniel's mum.
Acknowledgement: Rightman