"I wish to fundraise for other Wish Children through music.", Bells
Left Ovarian Immature Teratoma , Acute Leukaemia
Bells was diagnosed with two types of cancer in 2019 and 2020, and has since undergone multiple rounds of chemotherapy and bone marrow transplants. Despite the condition, Bells continued to enjoy playing music.
Bells began piano classes when she was 4 and has accumulated 7 years of experience this year. She has recently started learning to play songs at the basics performance level. Besides having a passion for music, Bells also loves to help others. She hopes to help other Wish Children with funds raised through music performances.
The Wish Team has been looking for appropriate occasions and venues to realize Bells' Wish since 2019. This year, the team finally found a suitable opportunity this year. The Wish Team was delighted to receive support from the JMJ Children's Charitable Foundation, where Bells would perform a piano song and pop song "Sunny, Cloudy, Rainy Days" by guest performer Mr. Ronald Cheng Chung-kei to kick off the "A Million Dreams Charity Concert" at Hong Kong Coliseum.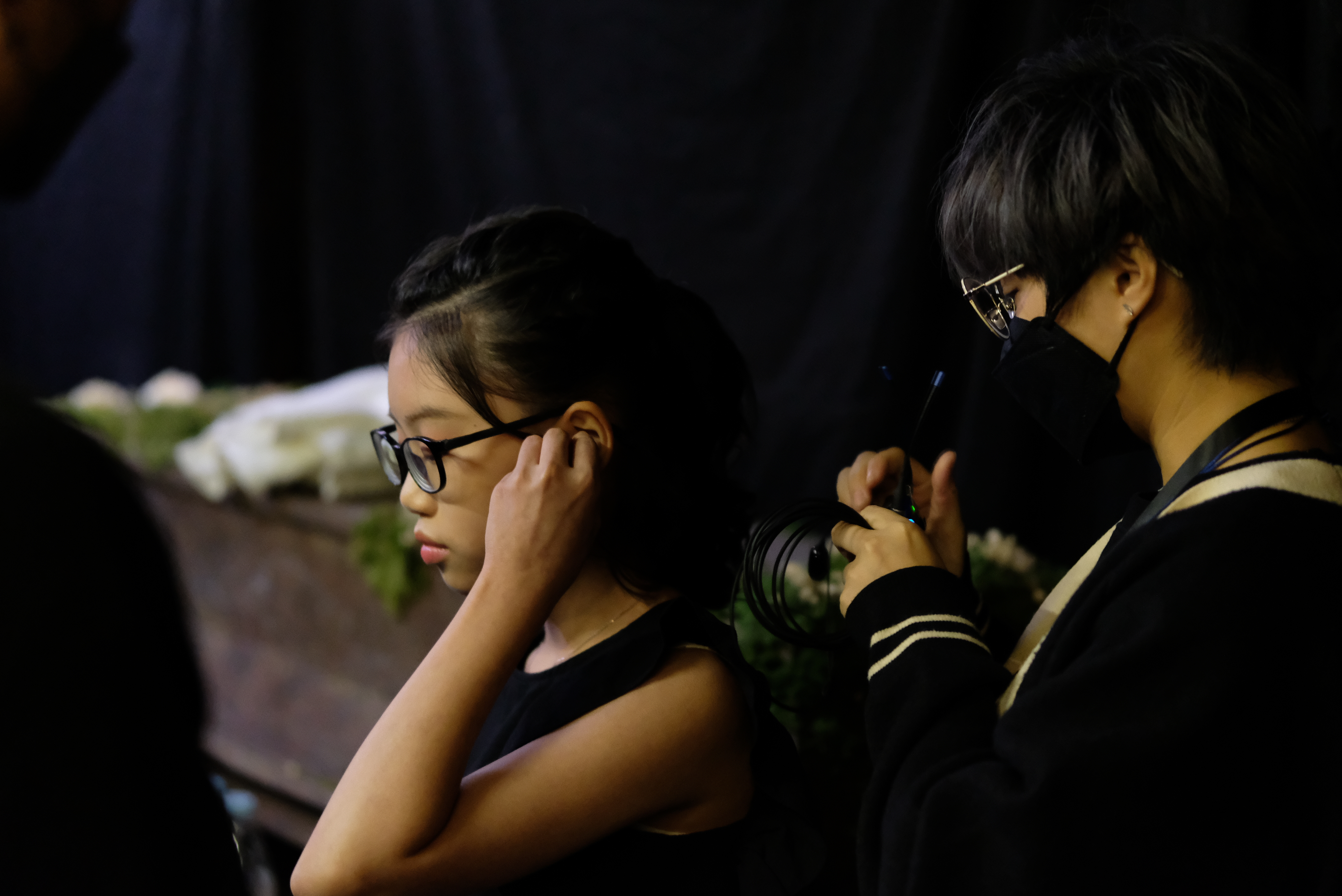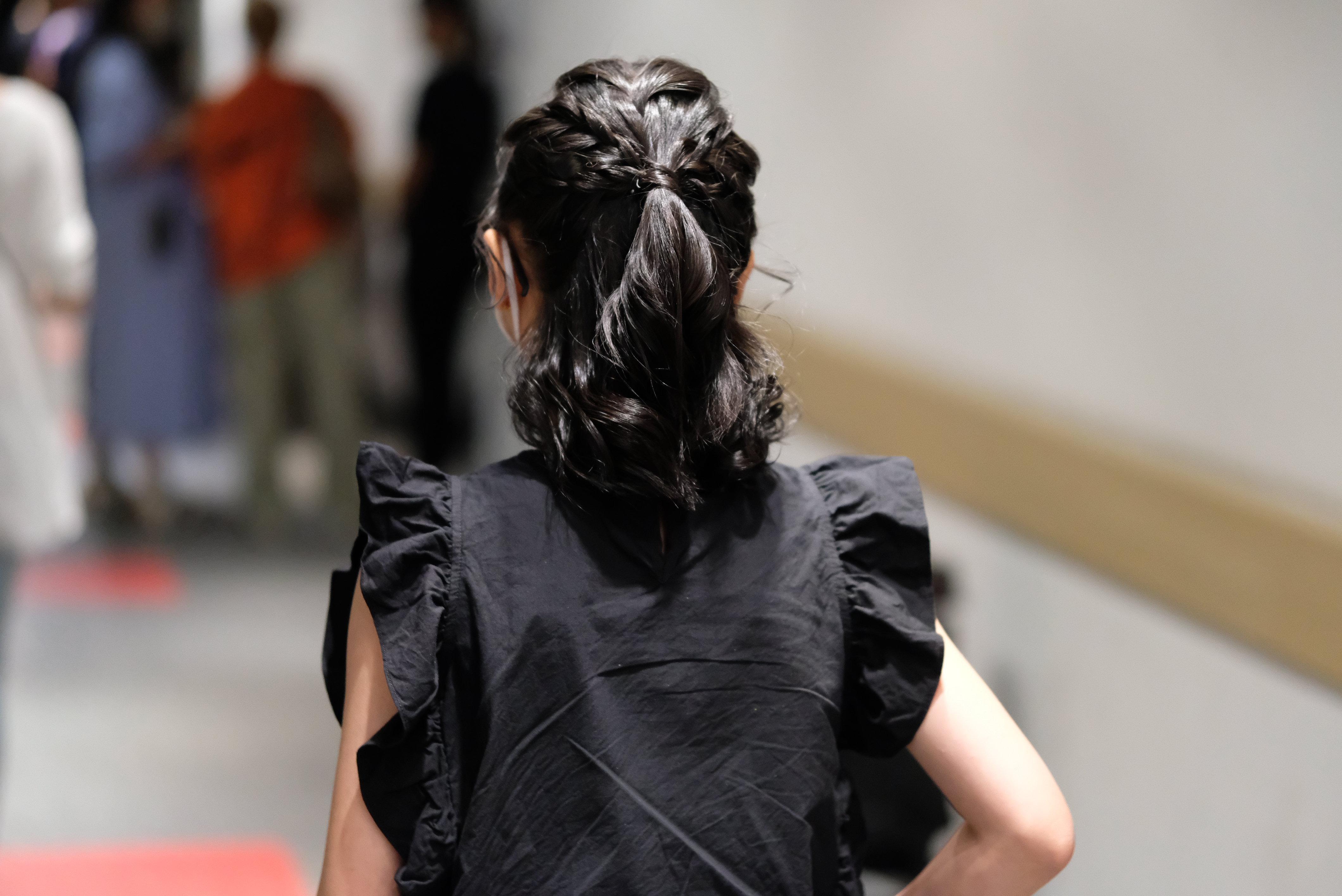 The Wish team assisted in arranging Bells' rehearsals with the band and Mr. Ronald Cheng before the concert. The performers shared feedbacks and matters needing attention of the performance. Bells took every rehearsal seriously, showing a love of music.
On Wish Day, the Wish team accompanied Bells from the morning, assisted in arranging the rehearsal and discussed with the JMJ team about stage safety. The Wish team also looked after Bells and her family, allowing her to concentrate on her performance that night. Despite Bells mentioned that she was nervous, she stunned 10,000 audience with an extraordinary performance!
To support Bells, the Wish team prepared a surprise for her: an LED signs with her name on it. The Wish team hoped to share a message with Bells that we would always be by her side and support her, just like a Wish, and that we would face every challenge together.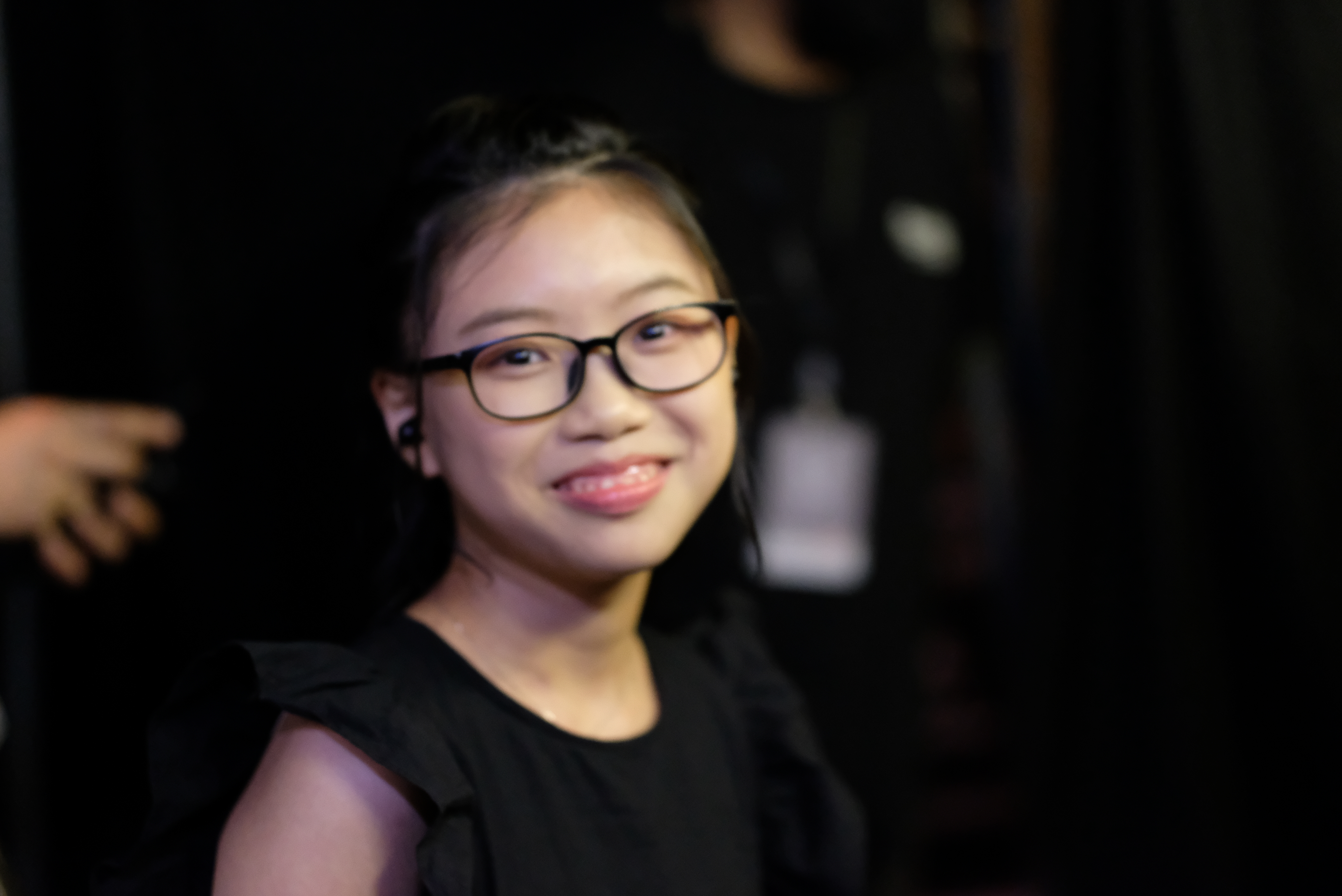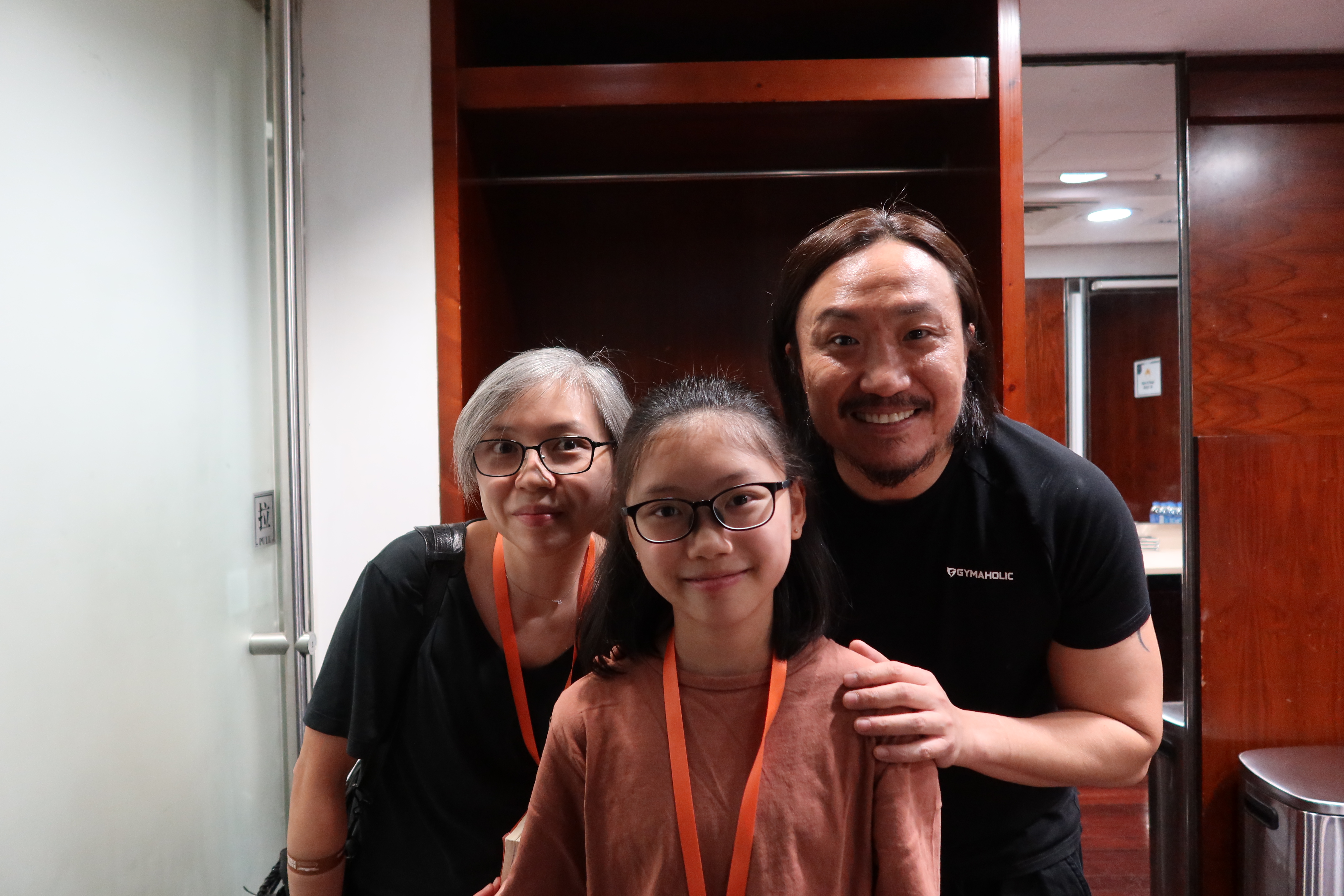 "Many people wished to perform at the Hong Kong Coliseum. I believe this would be an unforgettable and incredible experience for Bells, and to believe that nothing is impossible! Being able to perform with the professional team and Mr. Ronald Cheng would motivate Bells to pursue her music career further and to create more opportunities in the future!", Calvin from the Wish team said.
Lastly, Bells and her family shared that, "Everyone does their best to make children's Wishes come true, and together we can achieve more".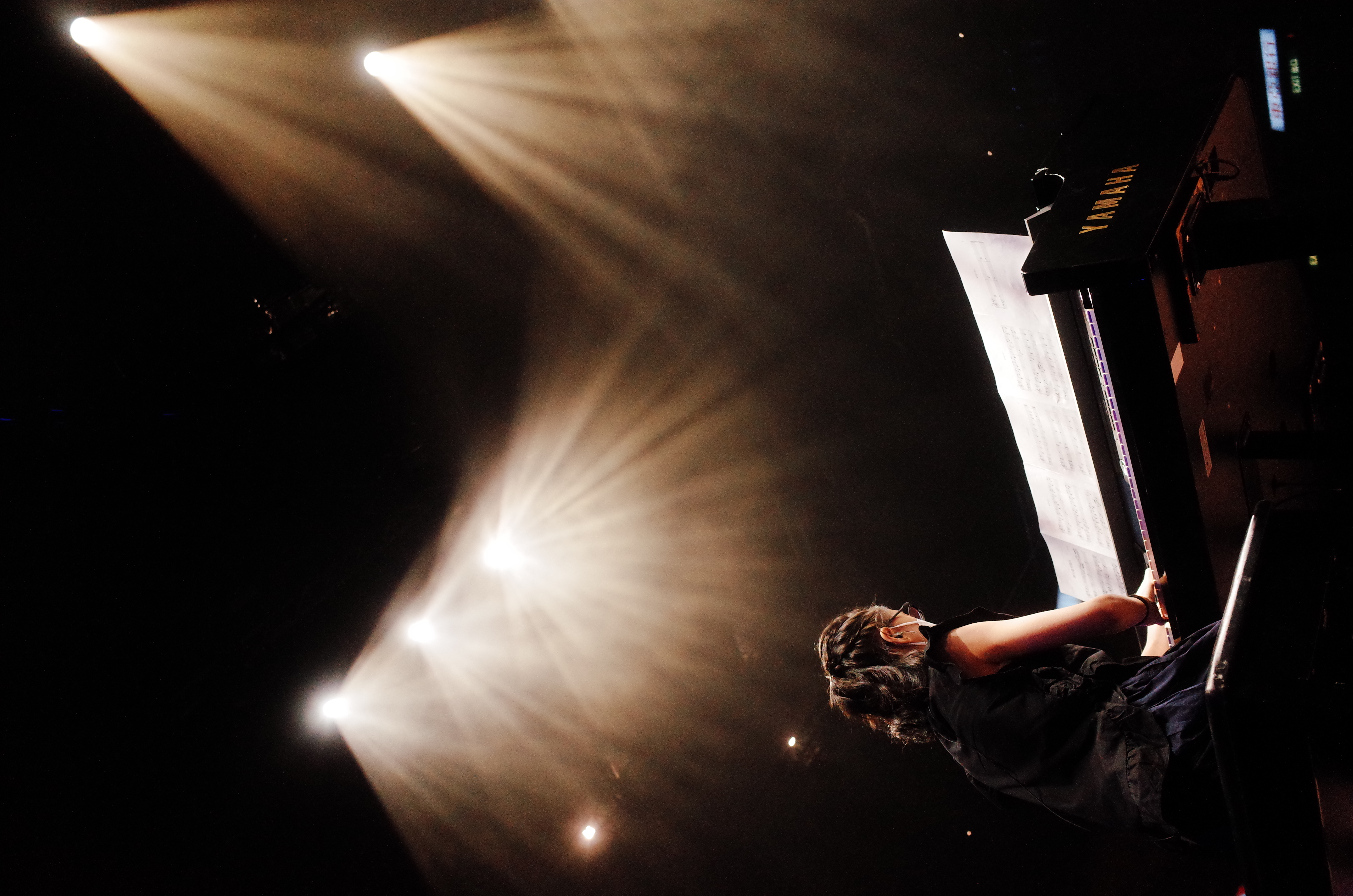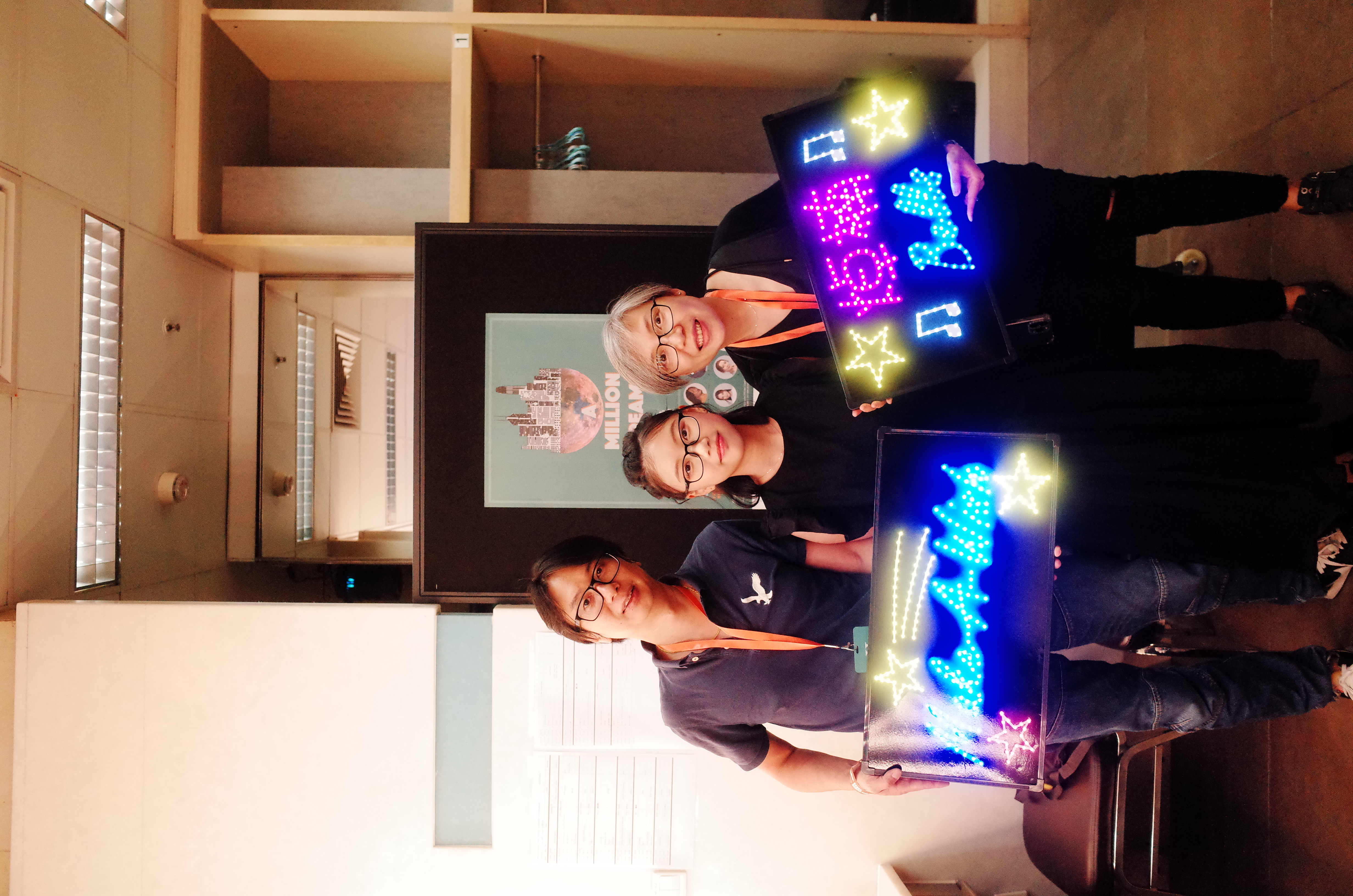 Acknowledgement: JMJ Children's Charitable Foundation, Major Pop