"You are in charge of signing-off the aircraft today!"
Dick, 14, Relapsed metastatic osteosarcoma
「I wish to be an aircraft engineer.」
Dick wishes to be an aircraft engineer. He is passionate about aircraft and always spends his spare time making paper planes. He even watches the world paper airplane championship online with his family and thinks of different ways to improve his paper airplanes.
Before his Wish Day, his mum reached Make-A-Wish Hong Kong and hoped to surprise Dick by making his to-be Wish come true.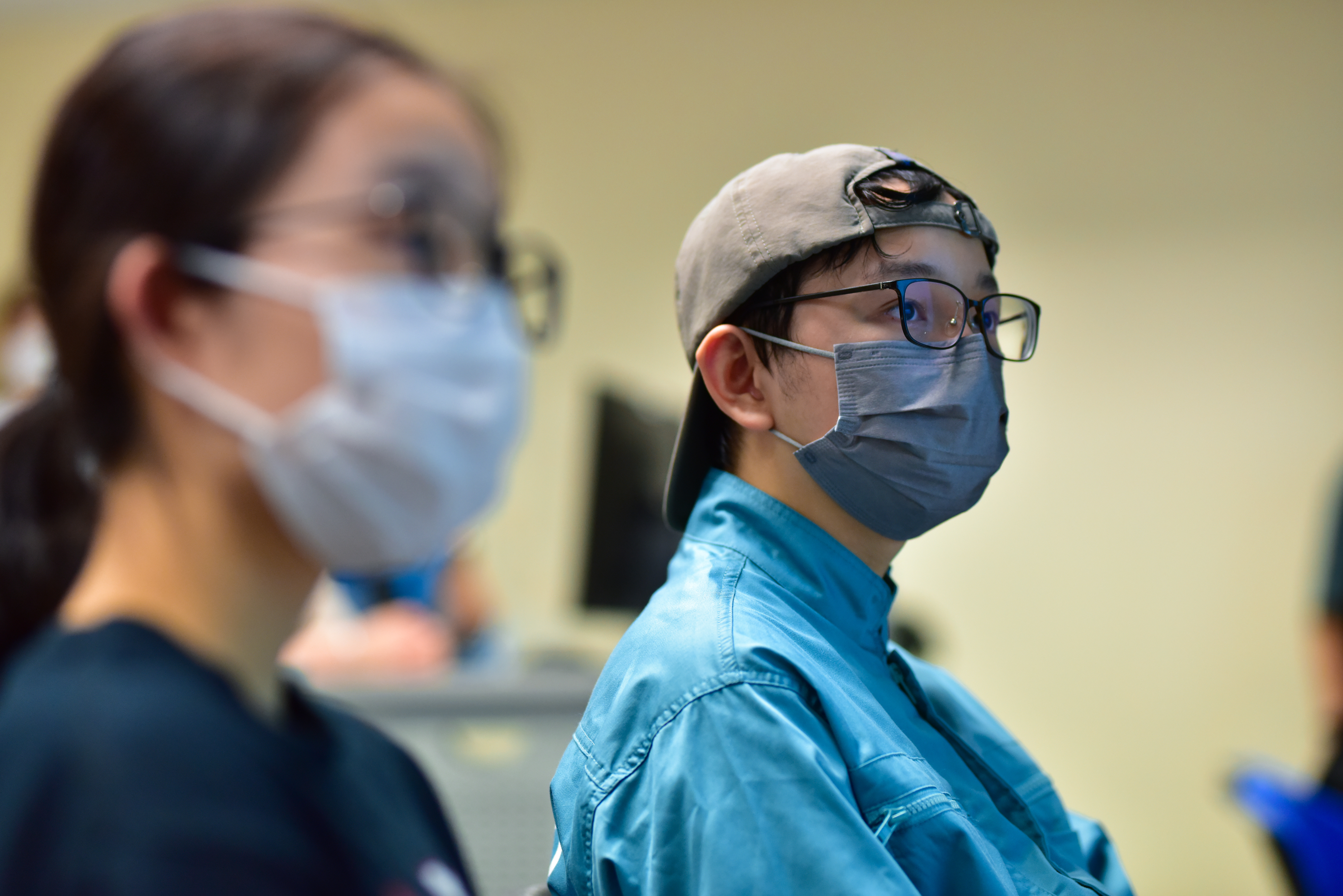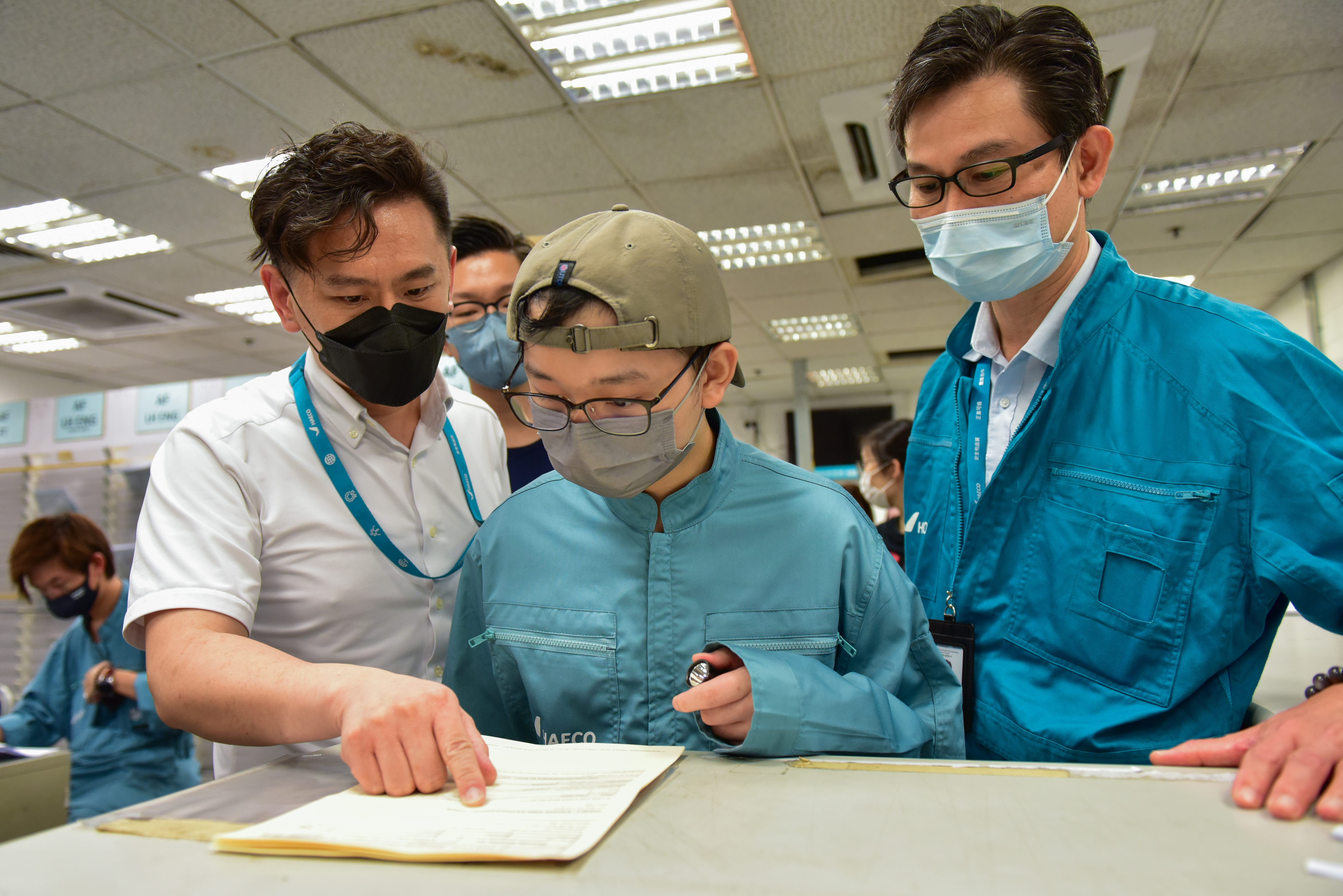 Specials thanks to the support of HAECO Group. We planned the Wish Day with HAECO team in a short time so that Dick could experience a day in the life of an aircraft engineer.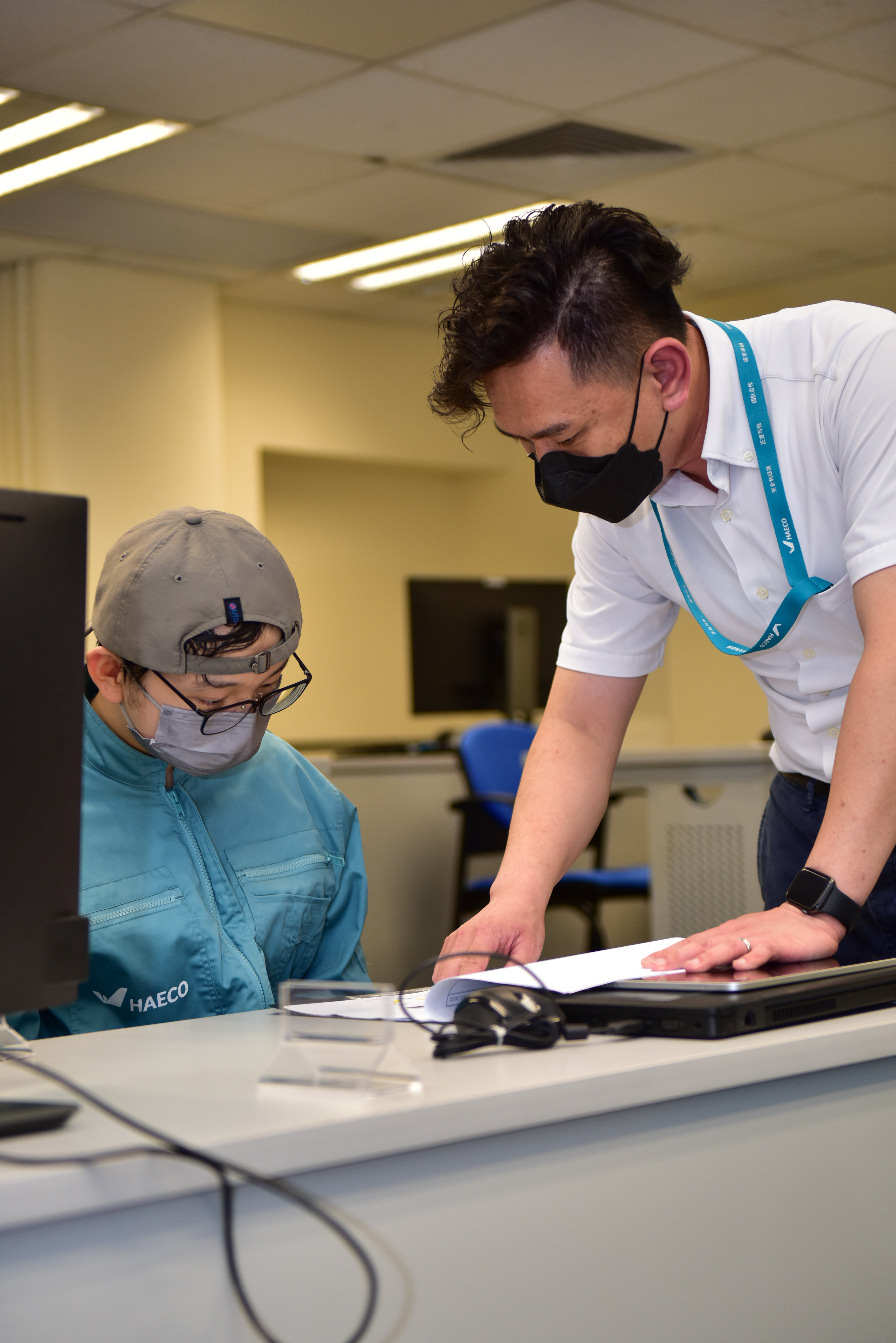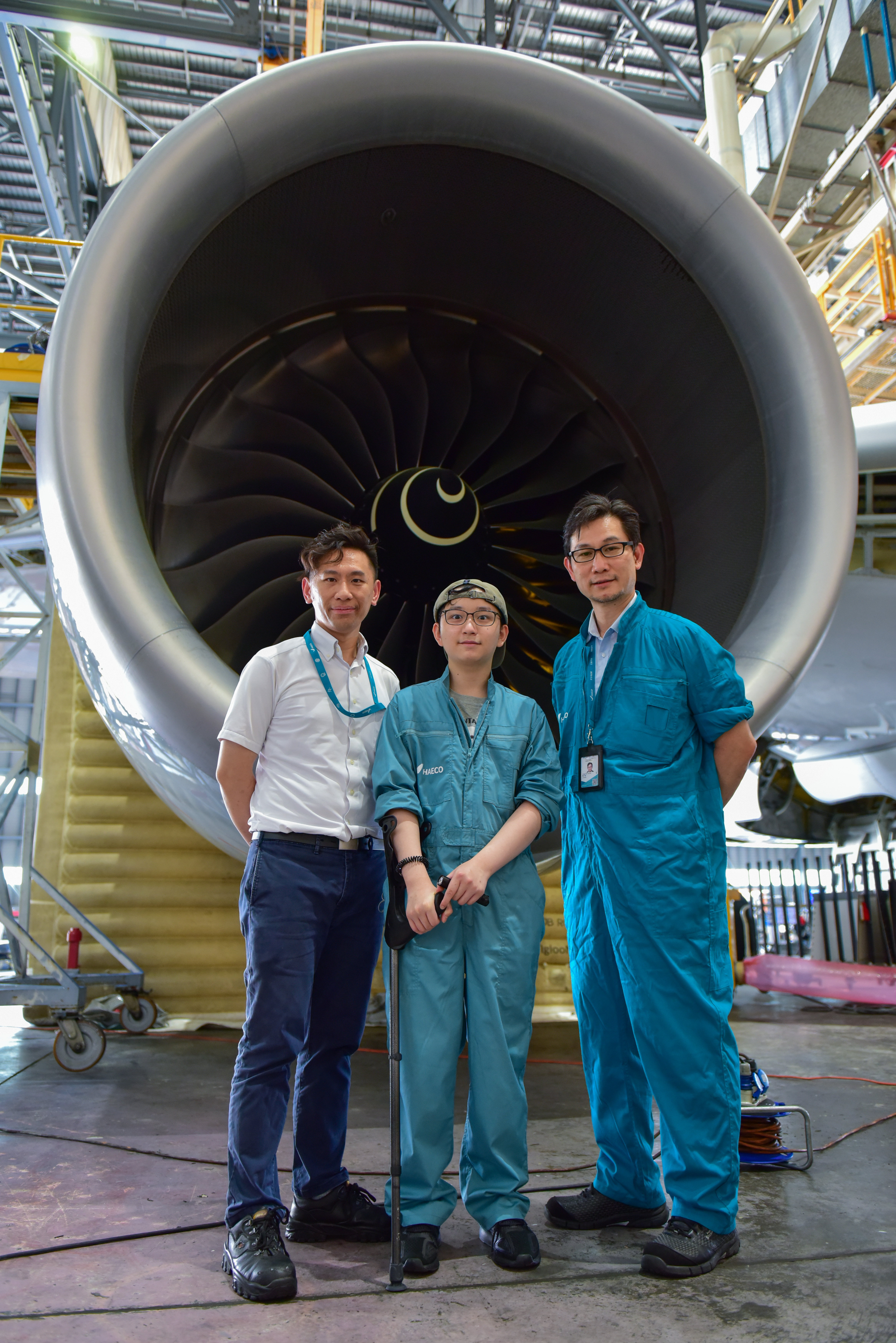 Dick had no idea on his Wish Day even after his arrival at HAECO Hong Kong's facility. Until our Wish Team and HAECO team showed up and introduced ourselves, he greeted us with a grin.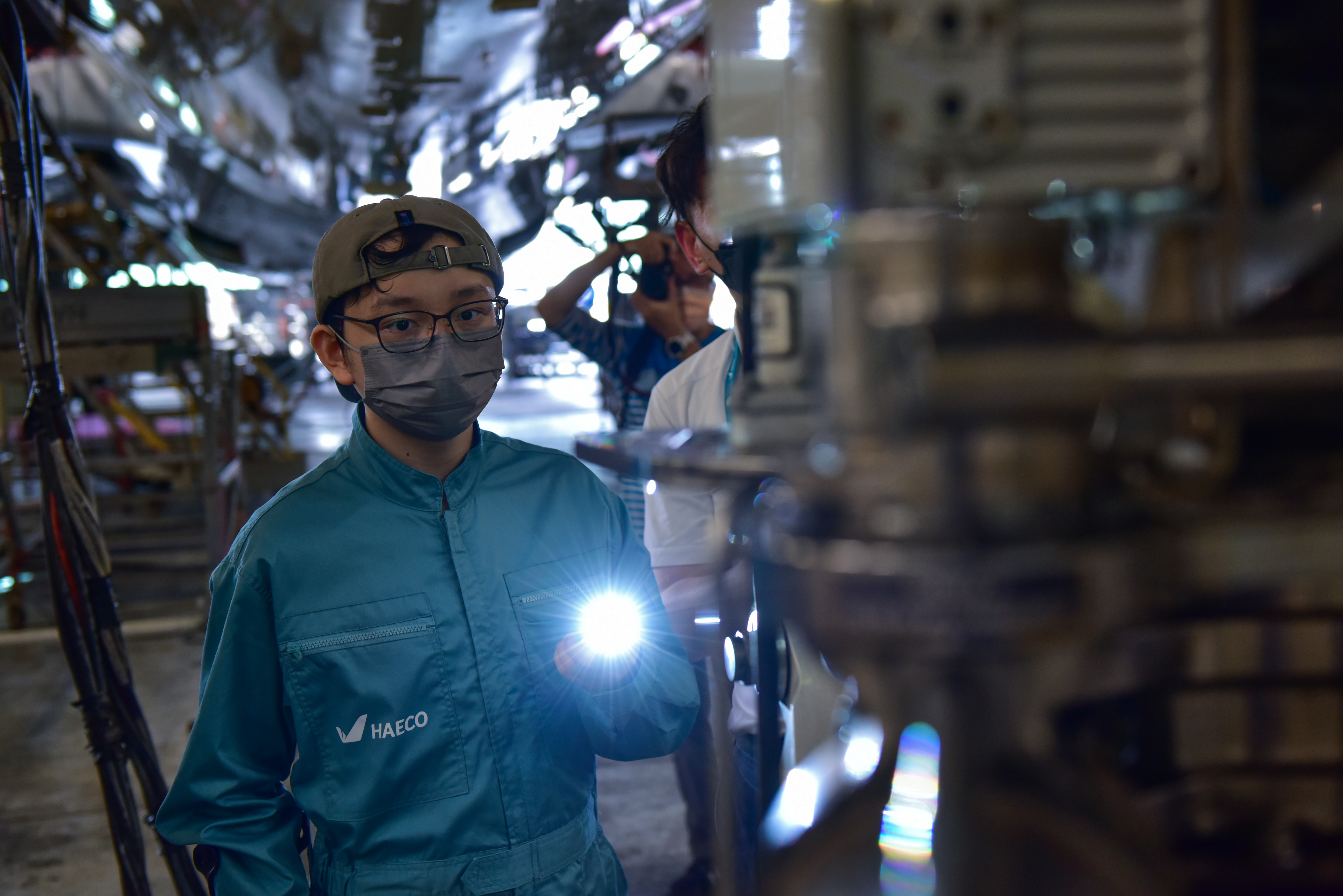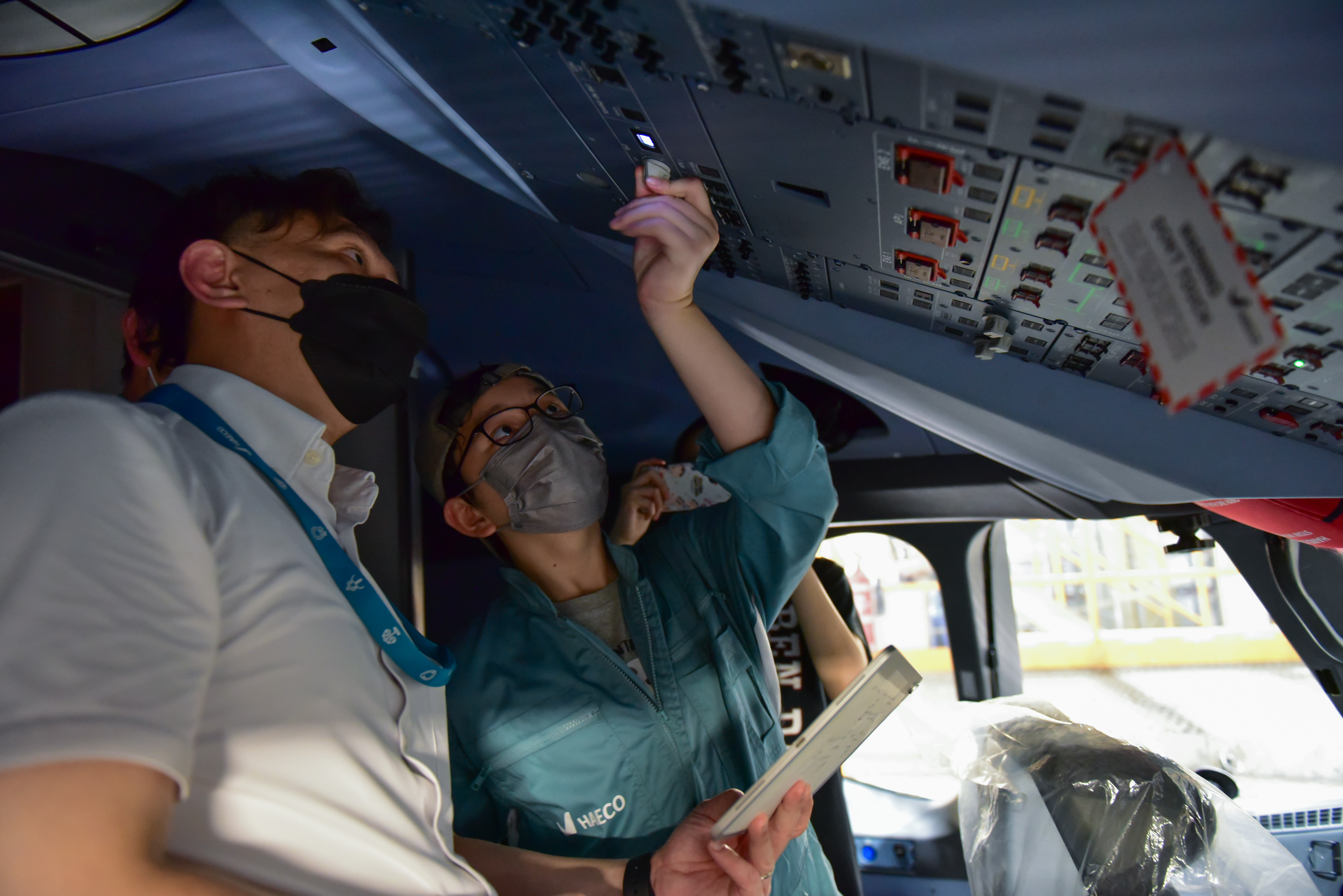 During lunch, Dick interacted with HAECO's licensed aircraft engineers, he shared his favorite aircraft model and asked questions about aircraft parts and materials. Dick was even able to communicate with the engineers by using technical jargons.
Then, Dick put on the HAECO uniform and received an introductory training to understand the daily workflow of an aircraft engineer.
Under close supervision by Vega and HAECO Hong Kong Technical Training Manager SK Chan, Dick "performed" maintenance checks of the landing gear, engines as well as the control panel of the cockpit at the maintenance hangar. He successfully completed the mission and signed-off the aircraft.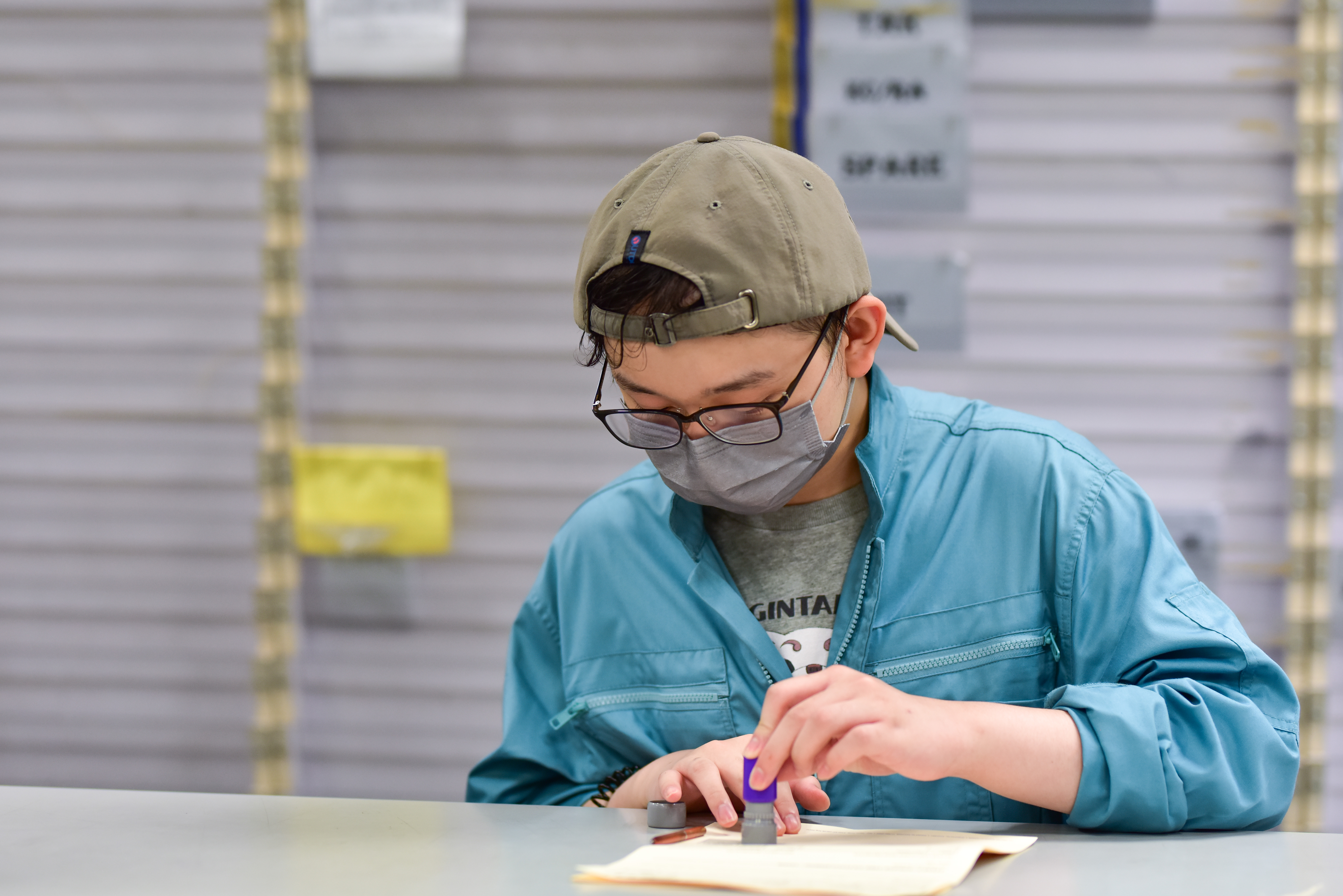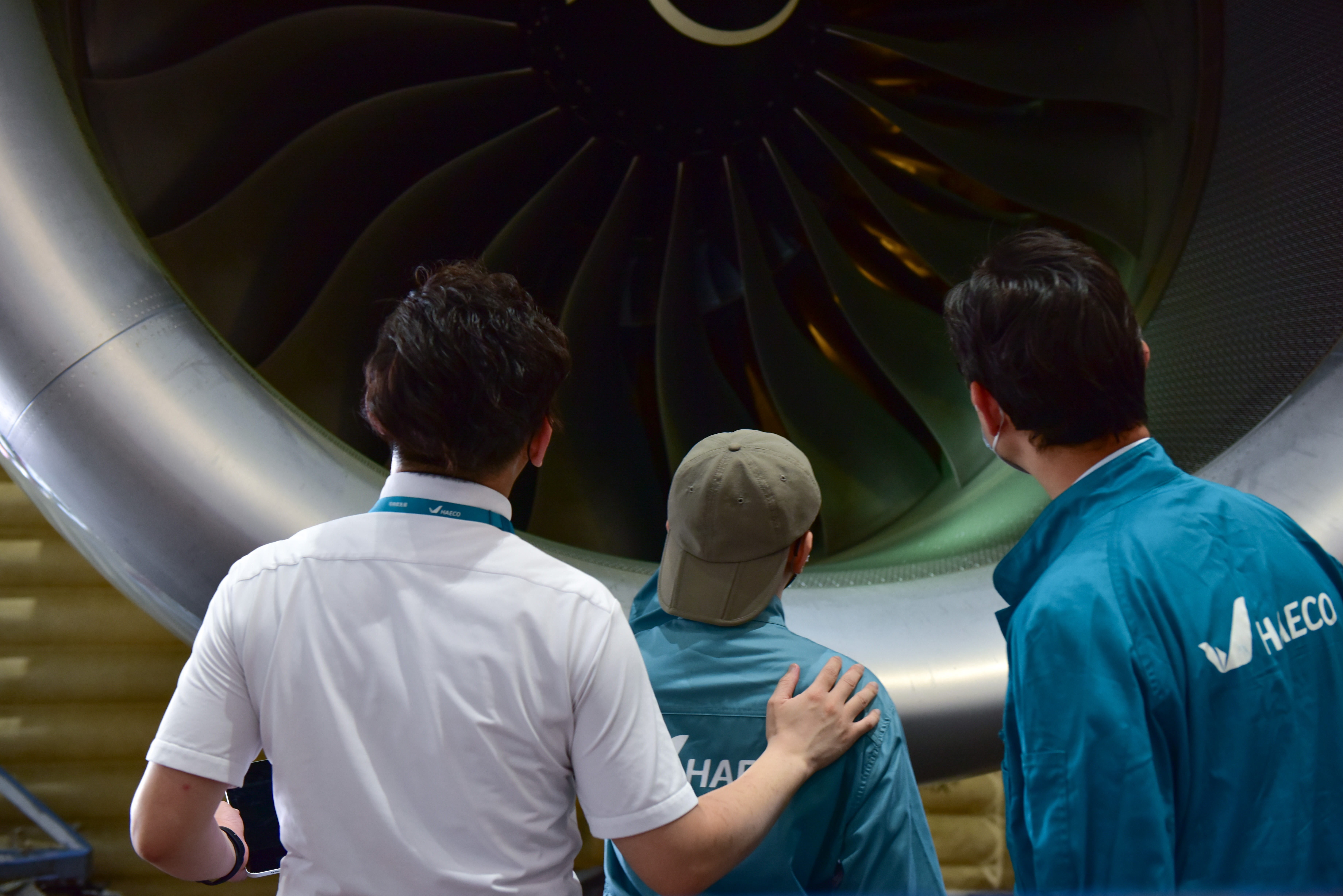 Dick and his family were happy with the Wish Day, his father shared, "It sounds difficult to reach an aircraft engineer in real life. We used to search related information online, but today was a real-life experience! It is amazing to visit the workplace and experience the daily work of an aircraft engineer.
Lastly, our Wish Team surprised Dick by sending him our hand-made paper planes.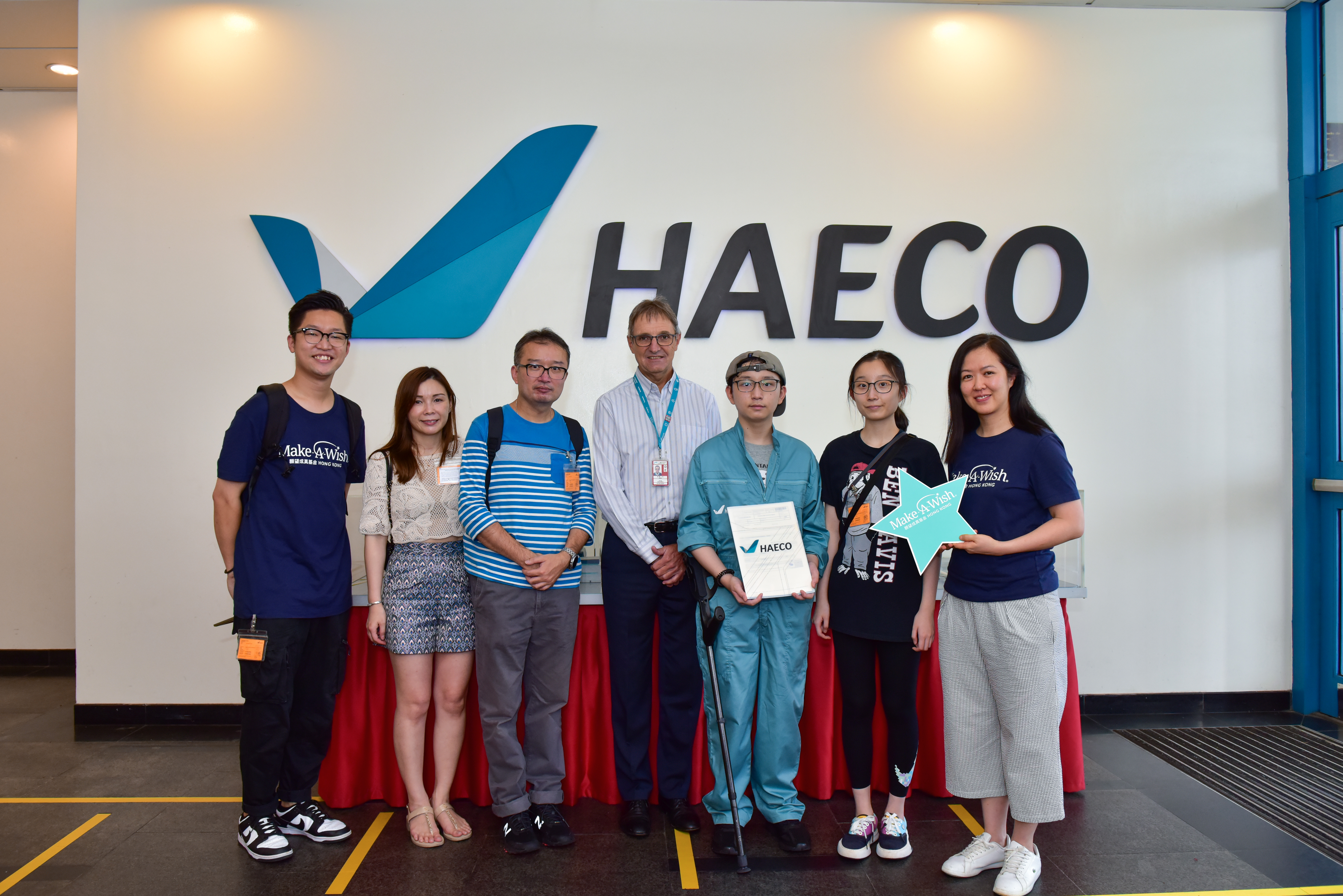 Acknowledgement: HAECO Group