"I want to go to Ocean Park with my mother."
– Mandy, 8, Acute lymphoblast leukemia
Mandy's wish came true on the day when she went to Ocean Park with her mother, grandma, and siblings. Though Mandy had been to the park many times, it was a special day for her.
'Because my mother had never been to the Ocean Park, I want to take her there with my brother and sister on her birthday.' When being asked about her Wish, Mandy took no time telling us about it. This is despite the fact that she was only eight and fighting against acute leukemia, and she was on a 30-month treatment which still has a year and a half to go – these do not diminish her caring and love for her family.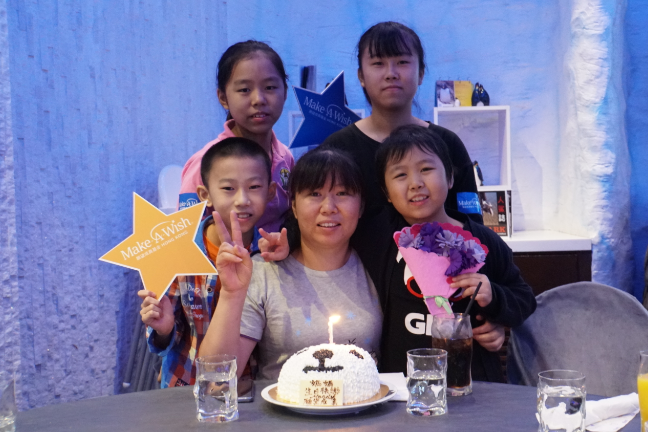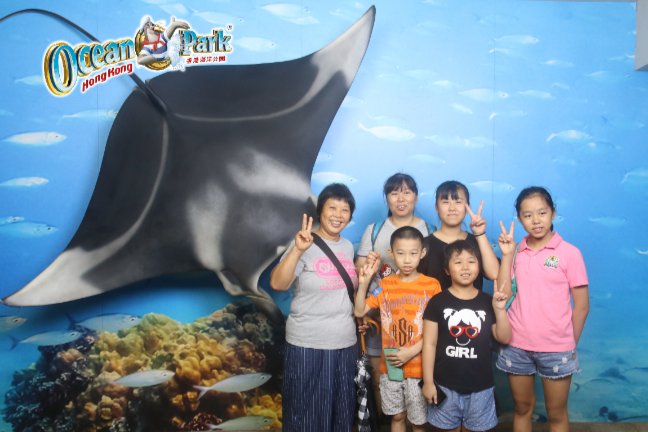 On the day of the visit to Ocean Park, Mandy did all her favourite things – visiting the aquarium, riding on the merry-go-round, and trying out The Rapids again and again. Yet what she looked forward to the most was the lunch hour for their family of six at the Tuxedos Restaurant. It was when the family brought out a birthday cake, and Mandy gave a handmade bouquet to her mother and said 'Happy birthday!' to her.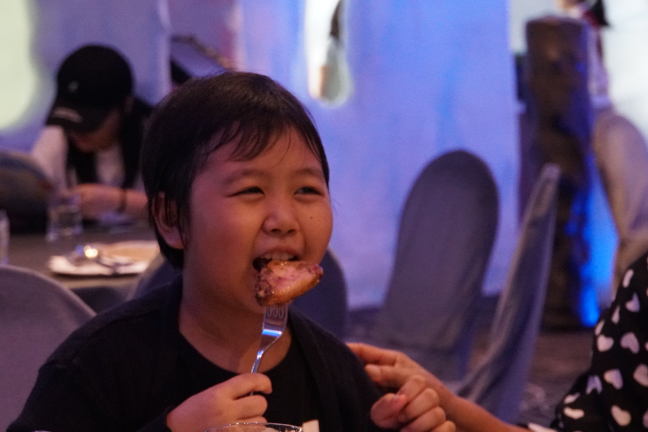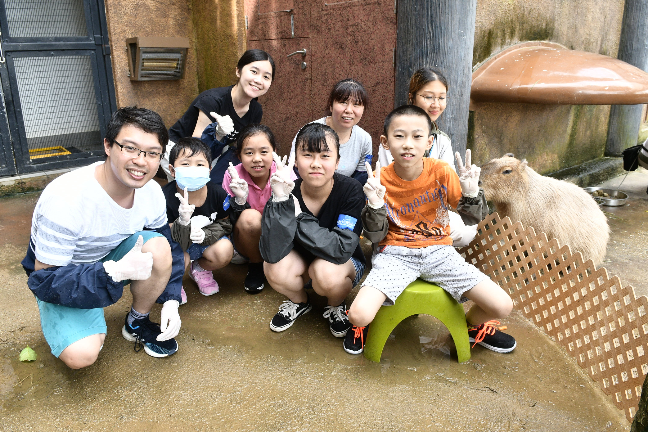 To spend such a family time with her loving mother at her favourite place – That is Mandy's wish!
Acknowledgment: Ocean Park Hong Kong, Hong Kong Ocean Park Marriott Hotel